Housepresso 5 Mar 23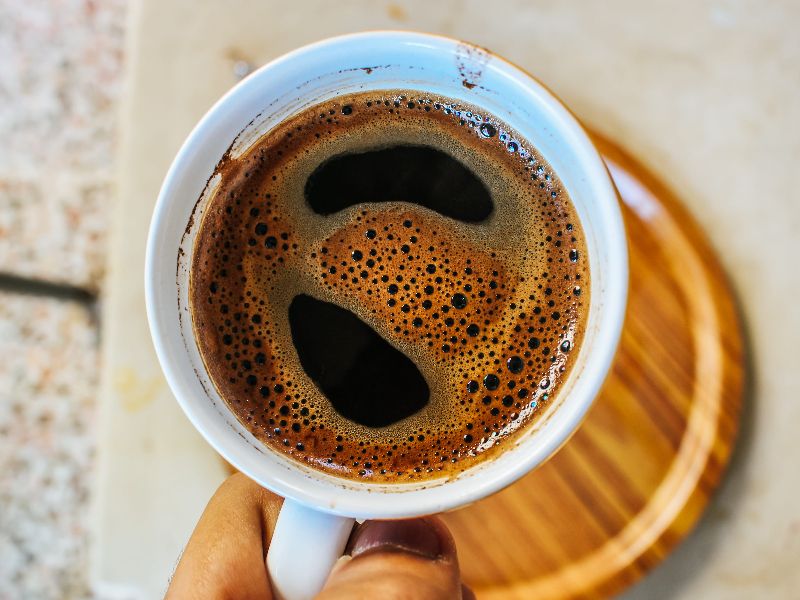 House price inflation weakest since November 2012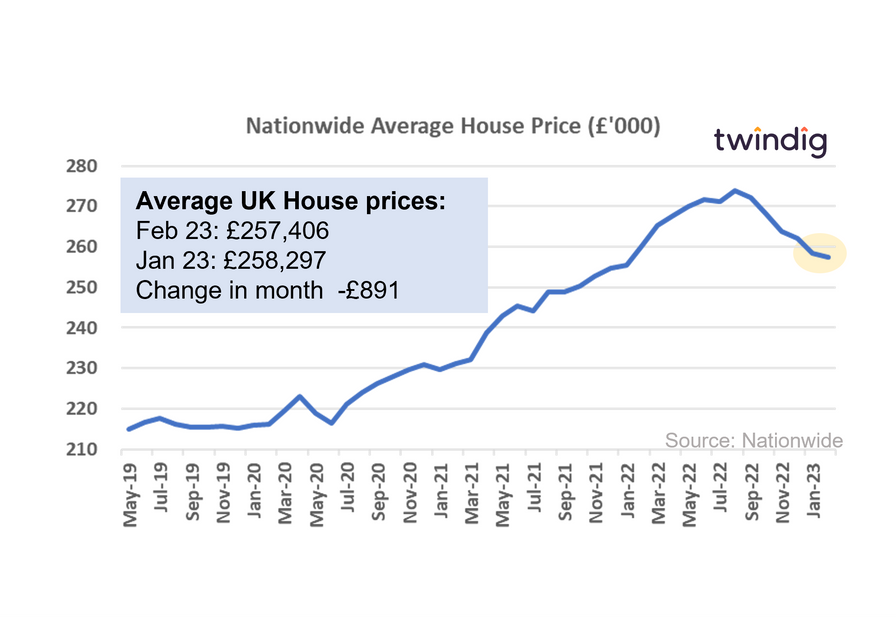 Annual house price inflation slipped into negative territory for the first time since June 2020 during February 2023. House prices peaked in August and have fallen every month since the Truss Kwarteng mini-budget in September last year.
Mortgage rates rising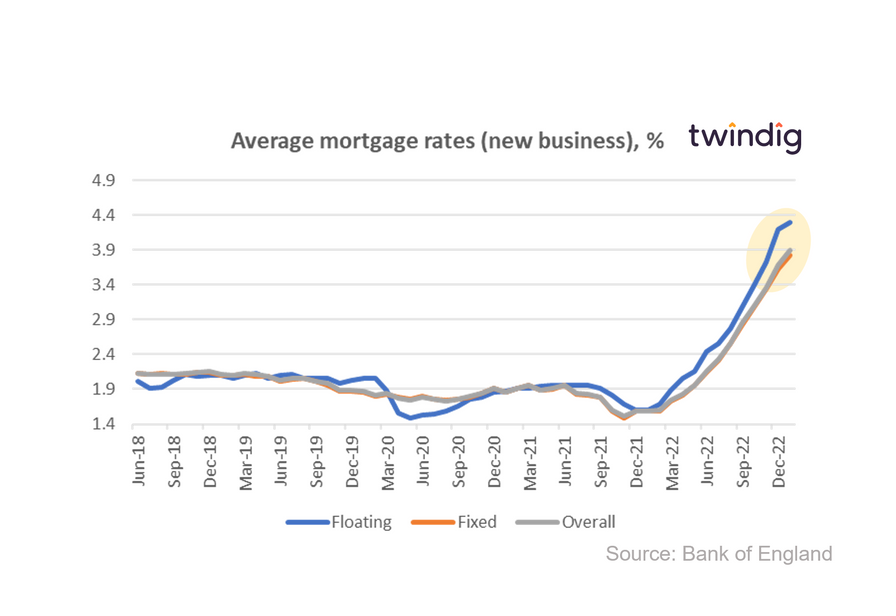 The latest data from the Bank of England revealed that overall average mortgage rates for new business increased again in January 2023, but the rate of increase slowed significantly.

The average floating mortgage rate for new business was 4.29%
The average fixed mortgage rate for new business was 3.82%
The average overall mortgage rate for new business was 3.89%
Mortgage approvals falling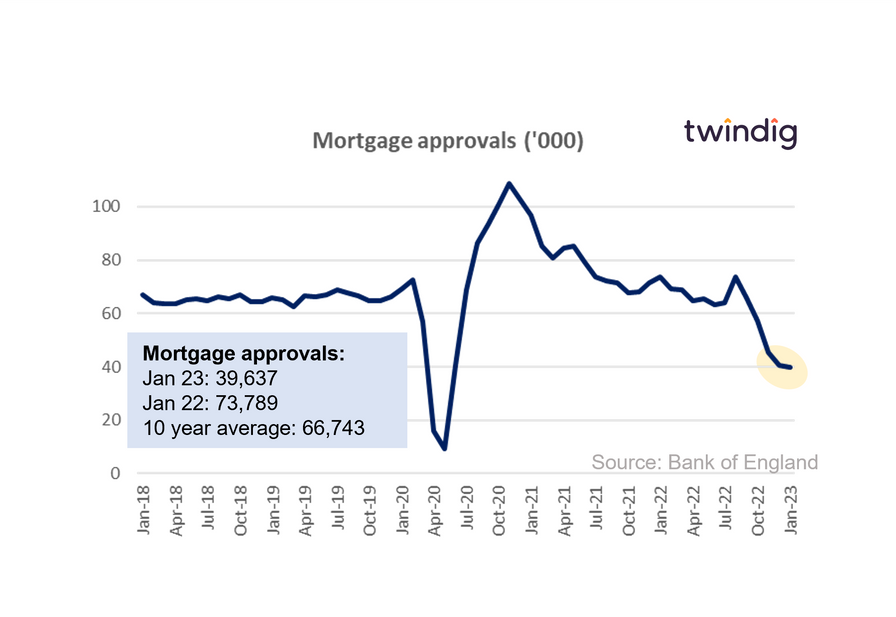 Mortgage approvals for January 2023 were 39,637
This was 2.2% lower than the 40,540 mortgages approved in December 2022
This was 46.3% lower than the 73,879 mortgages approved in January 2022
Property Market Insights Podcast
In this week's podcast, Daniel and I discuss the Nationwide house price Index, mortgage approvals, mortgage rates what the housebuilders are saying about the UK housing market.
Watch the video by clicking on the image above or to listen to the podcast click the button below
Twindig Housing Market Index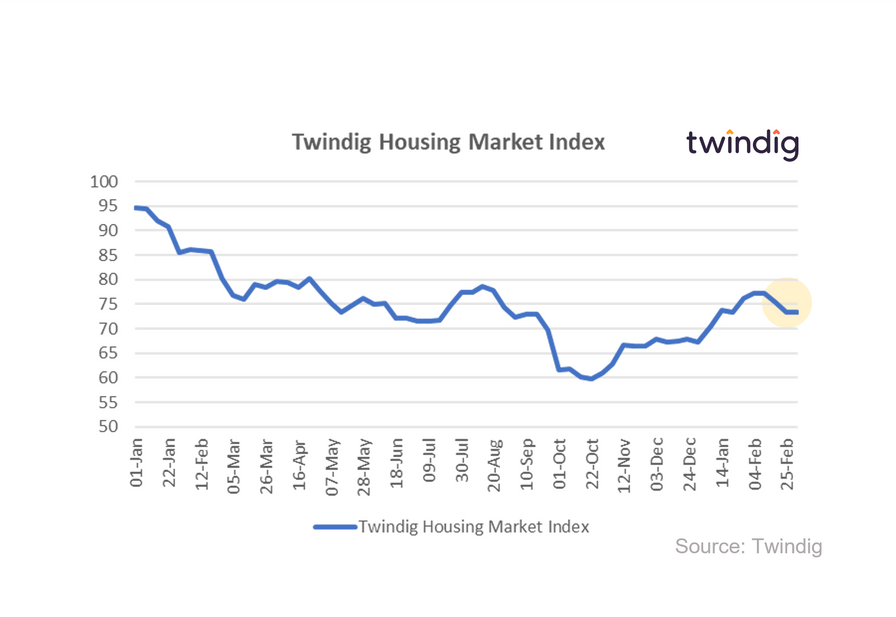 In the week that saw house prices fall for the sixth month in a row, housebuilders report financial results, mortgage approvals drop and mortgage rates rise, the Twindig Housing Market Index (a measure of investor confidence in the housing market) fell by 0.1% to 73.4.
Subscribe to Market Views