Housepresso 4 Dec 22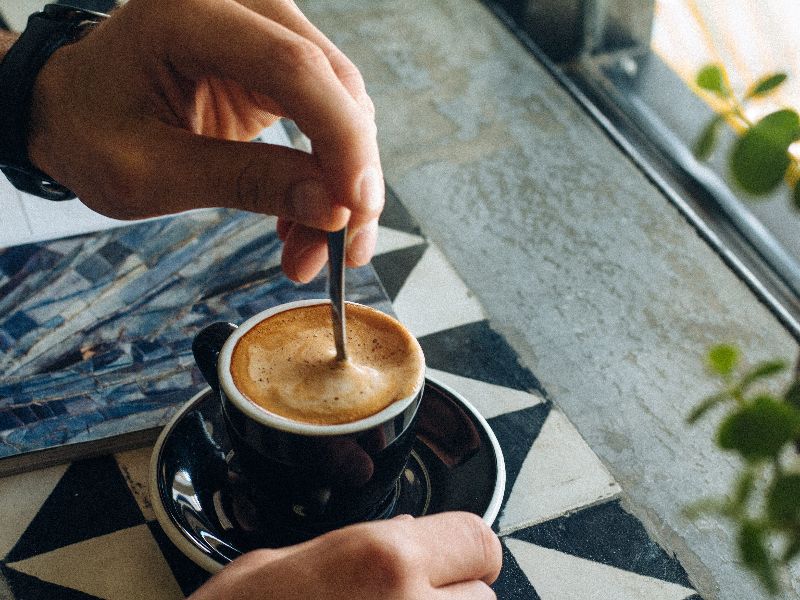 House Price fall hat-trick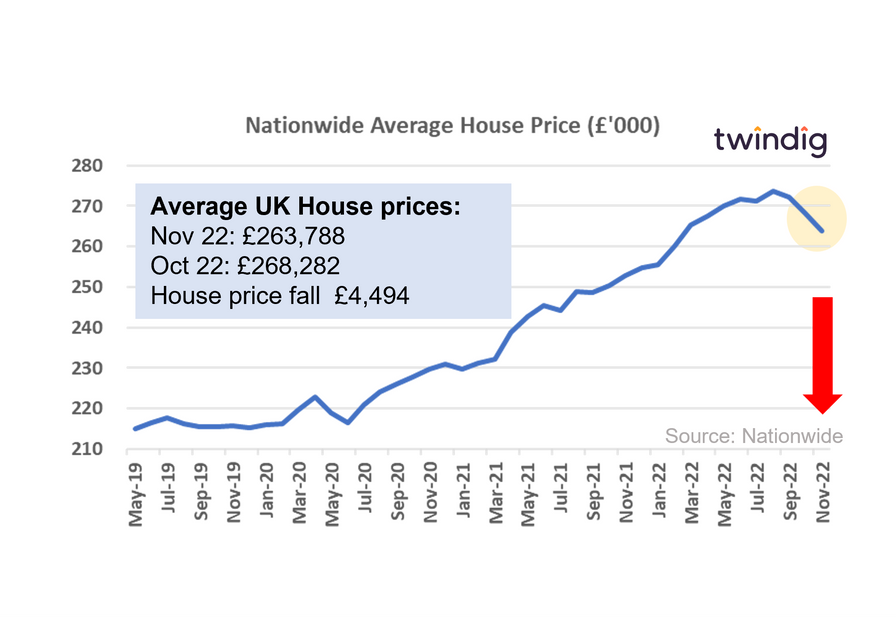 House prices fell for the third month in a row in November according to the Nationwide Building Society. From their peak in August 2022 of £273,751, average house prices have fallen by £9,963 to reach £263,788 in November as temperatures cool in the UK housing market.
The UK's gloomiest housing markets right now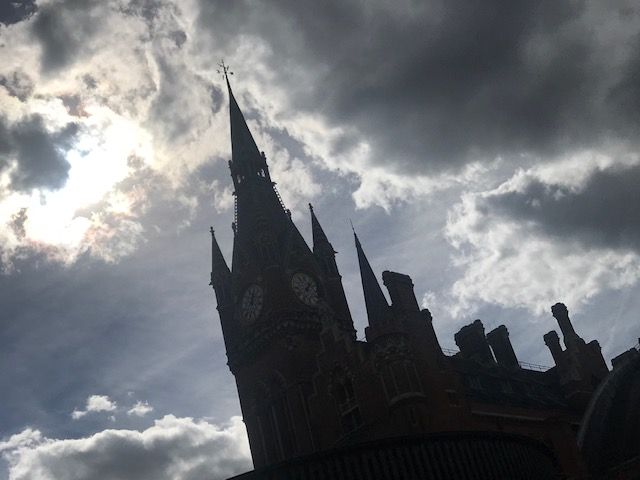 Whilst house prices may be going up or down at a national level, at a local level the house price dynamics are much more complicated. There is no such thing as the UK housing market, rather it is a collection of hundreds if not thousands of local markets operating independently. A couple buying a three-bed semi-detached home in Margate does not impact house prices in the market town of Marlborough.
In this article, we look at the current 25 weakest or gloomiest housing markets across the country.
Mortgage approvals drop 10%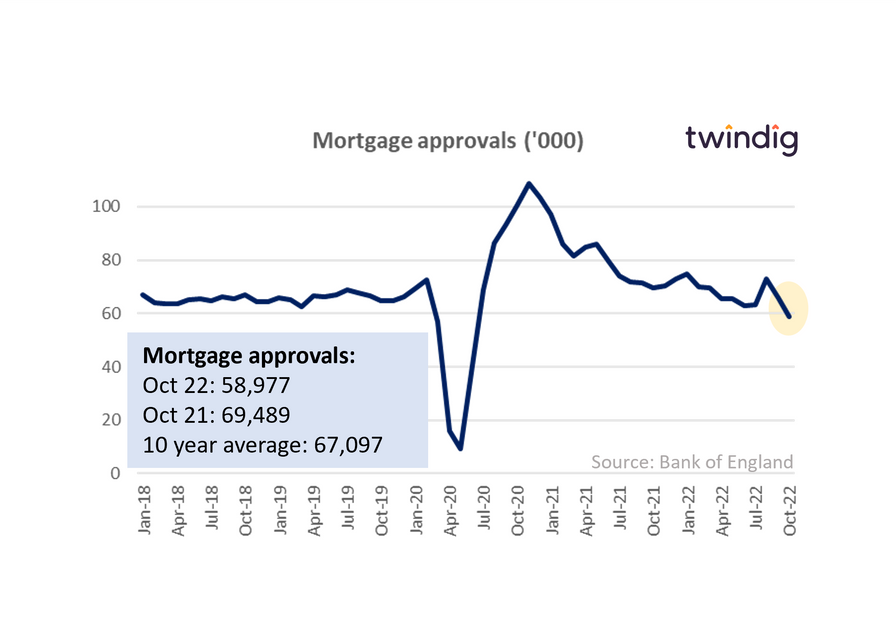 Mortgage rates up by 9%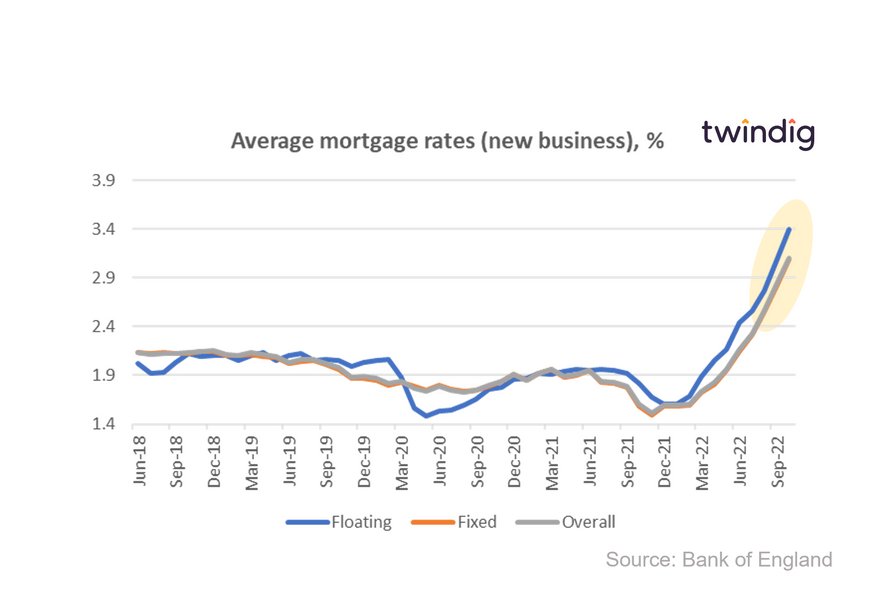 Average UK mortgage rates increased by almost 9% in October to 3.10%, with much of this increase driven by the impact of the mini-budget on the financial markets.
The time of ultra-low interest rates has certainly passed and we expect mortgage rates to continue to rise as Bank Rate increases in the coming months.



Twindig Housing Market Index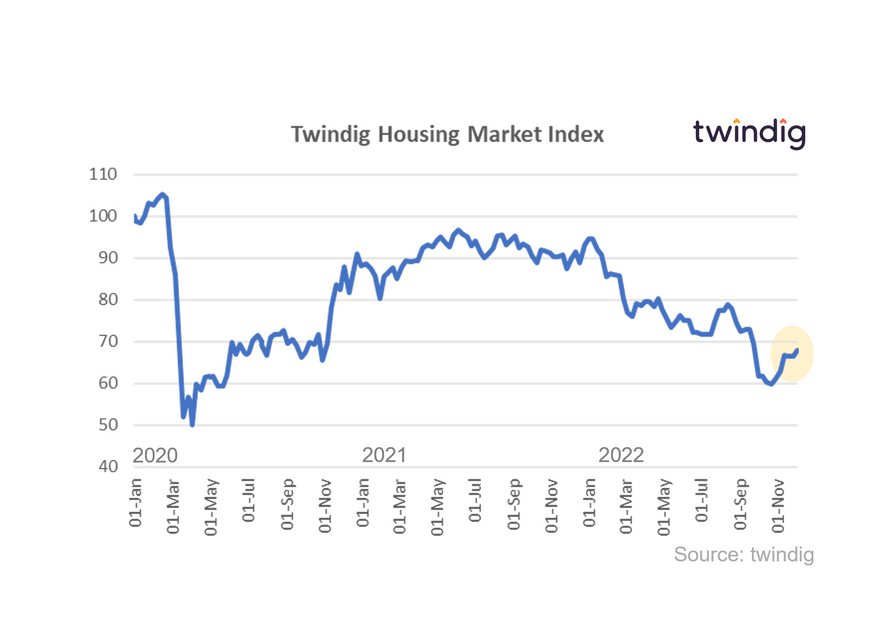 In the week that saw house prices fall for the third month in a row, mortgage approvals fall by 10% and mortgage rates rise by 10% the Twindig Housing Market Index rose by 2.3% to 67.9.

Subscribe to Market Views