Housepresso 3 July 22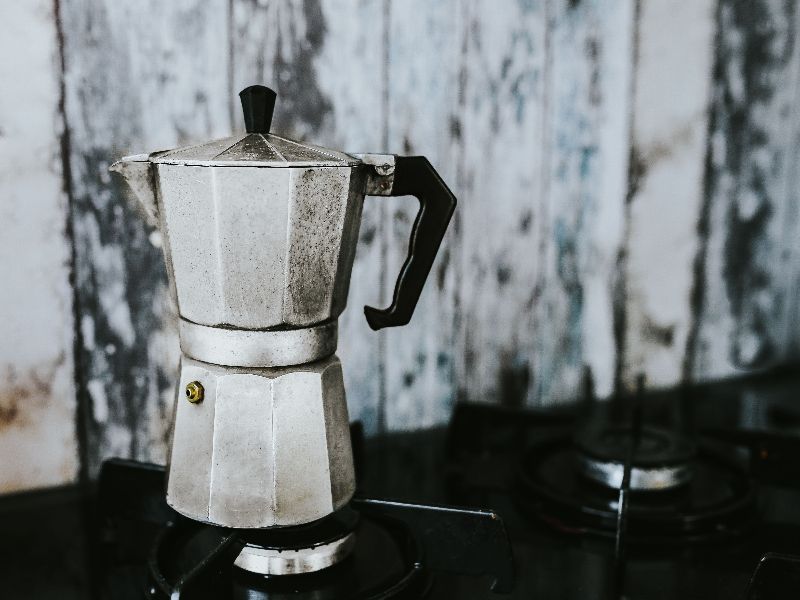 House Prices rise again in June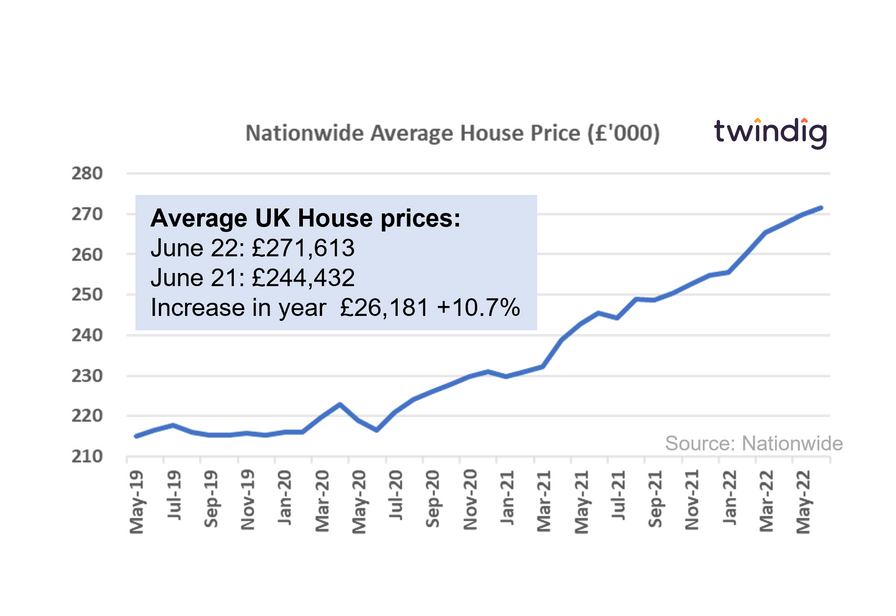 House prices appear not to be hearing, listening or taking notice of the naysayers who are predicting doom and gloom for the housing market as they rose by more than 10% in June.
Surveyors may be reporting a slight reduction in new buyer enquiries and mortgage approvals may have dipped a little in April, but housing demand is still outstripping housing supply and house prices continue to rise.
kkk
Mortgage Approvals firm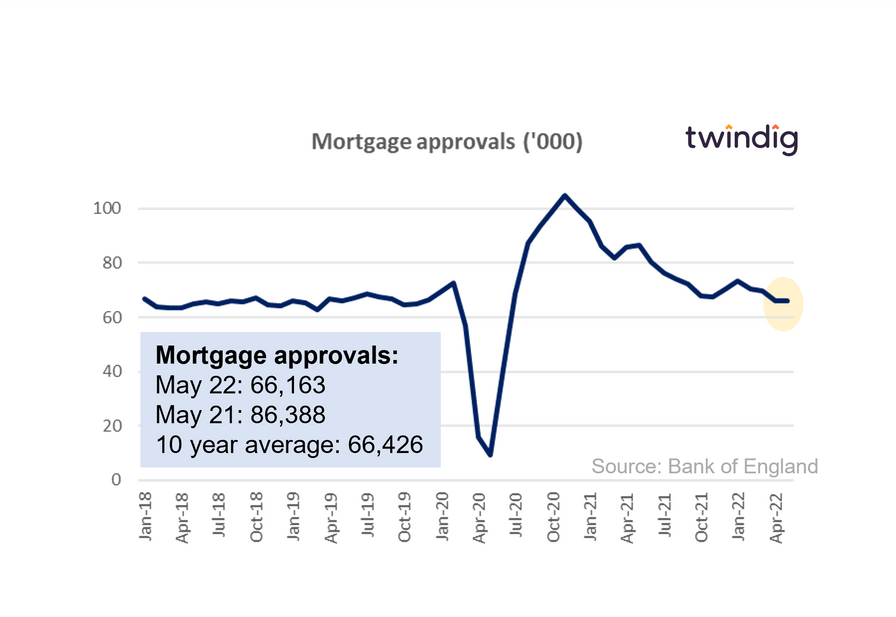 The latest data from the Bank of England revealed that mortgage approvals remain robust in the face of rising living costs and mortgage rates, and although much lower than one year ago they remain in line with the 10-year average suggesting it is business as usual for the UK housing market.
Mortgage rates up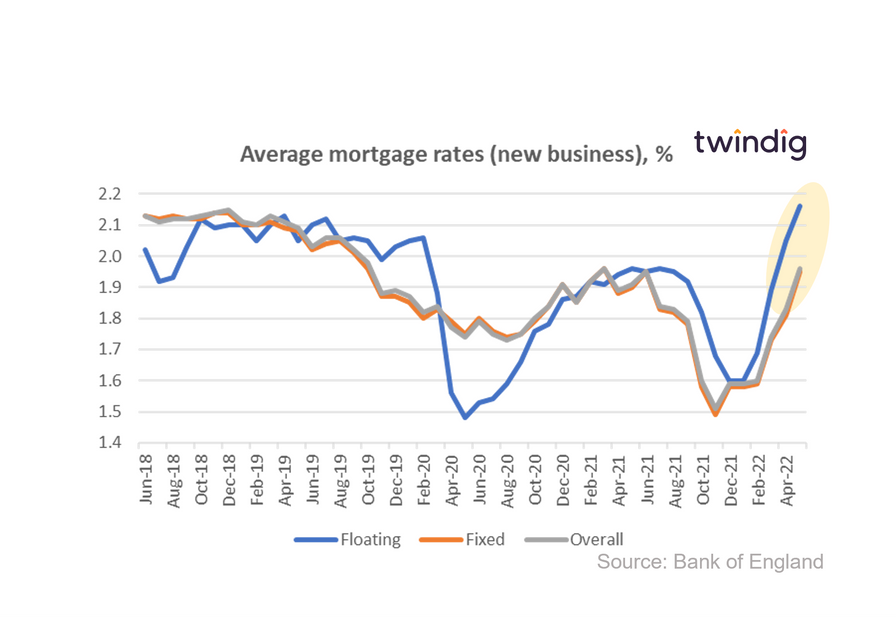 Whilst unwelcome, it is no surprise that in the face of increases in the underlying Bank of England Bank Rate that mortgage rates follow suit. The average new business mortgage rate for floating rate mortgages increased by 5.4% in May to 2.16% and new business fixed rates rose by 7.7% to 1.95%.
The average mortgage payment for homebuyers has risen from £797 before the COVID-19 pandemic to £974 today an increase of £177 per month or 22.2%. Time will tell if home buyers can sustain the continued growth in house prices in the face of rising mortgage costs.
Deposit boost for new builds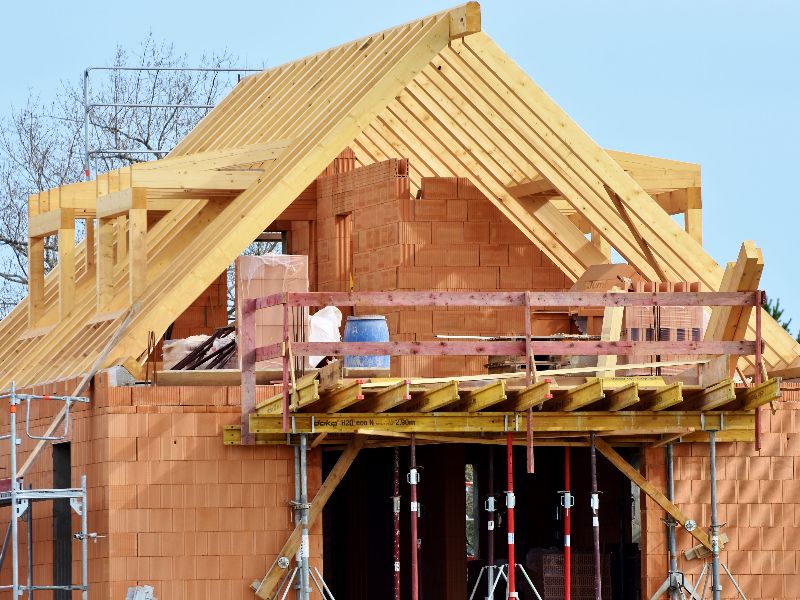 The Halifax, the UK's largest lender cut the minimum deposit requirements on new build properties from 10% to 5% on 1 July 2022. This is important because housebuilders have frequently been frustrated by lenders' decision not to offer high loan-to-value mortgages to the new build sector, this will therefore be welcome news. However, it may not unlock the housing market as much as you might think...
Twindig Housing Market Index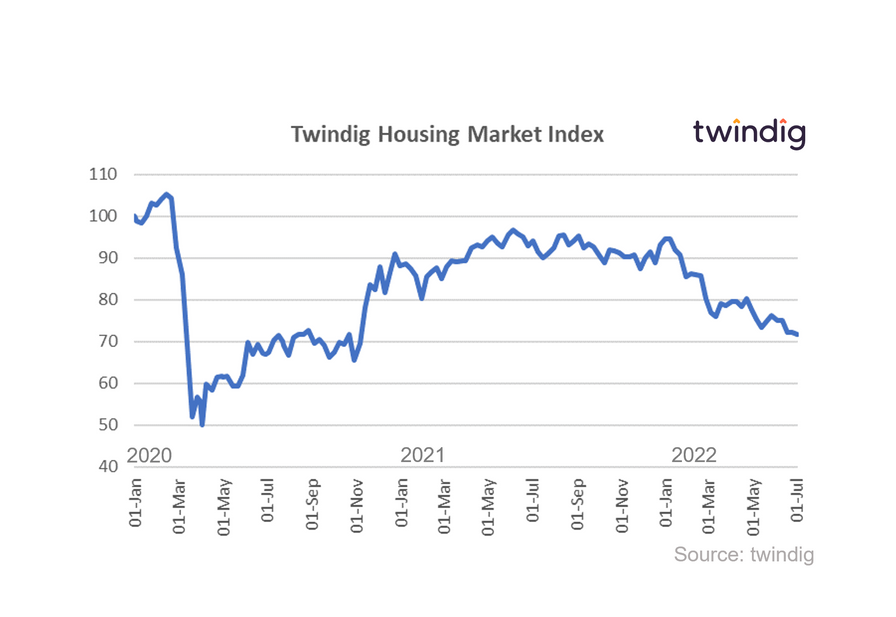 In the week that saw the Nationwide house price index reach another new high, mortgage rates rise and mortgage approvals hold firm the Twindig Housing Market Index fell by 0.7% to 71.6 this week.

Subscribe to Market Views