Houselungo 28 Mar 21
A lungo length look at this week's housing market news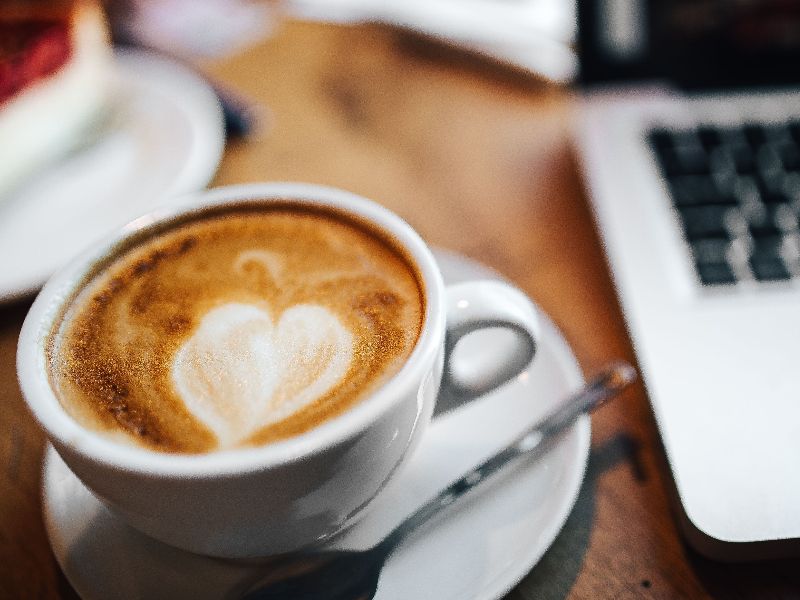 Win £100 - New User Prize Draw
If falling off a log is easy, then entering our new user prize draw is even easier simply register for your FREE monthly home report before 4pm UK time on Wednesday 31 March 2021 and you will be entered into our £100 New User Prize Draw
Win £100 - by referring a friend to Twindig
If you are already registered with Twindig you still have a chance to win £100 by referring a friend (or friends) to sign up for their FREE monthly home report. All you have to do is log in to twindig.com and click the refer a friend button - copy your unique code and share it with friends. For every friend that signs up you will be entered into the Prize Draw, if 10 friends sign up you get 10 chances to win. (Prize Draw closes 4pm UK time on Wednesday 31 March 2021).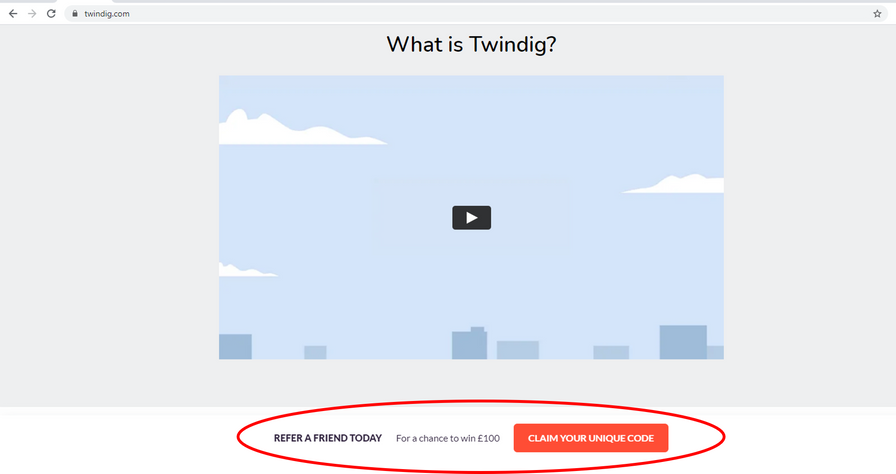 UK House Price growth on pause?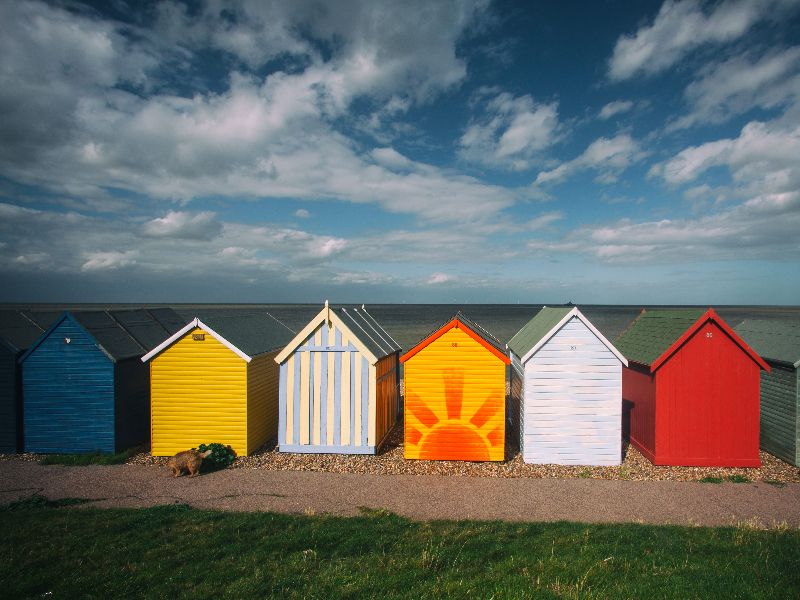 Despite the Stamp Duty holiday, average UK house prices took a small step back in January, according to the latest data from the Land Registry, falling by 0.5% or £1,139. We do not think this a cause for concern, rather a realisation for many that their housing transactions may not complete before the end of the Stamp Duty Holiday, which was originally scheduled to end on 31 March 2021. Since this data has been collected, the full Stamp Duty Holiday has been extended to the end of June with a half board Stamp Duty Holiday running until 30 September 2021.
We expect house price growth to regain its momentum following the announcement of the Stamp Duty Holiday
If you would like to look at house prices at a regional rather than a national level, click 'Read more' below to see our full report
House Prices hit record highs in London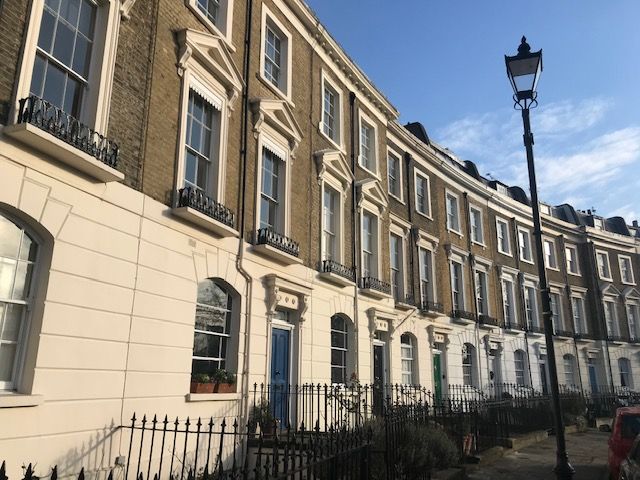 The Land Registry released new house price data this week which revealed that average house prices in London hit record highs in January 2021, so it would appear that the pandemic and working from home has not led to everyone deciding to escape to the country...
We have looked at the house price performance of every borough in London and the performance varies an awful lot. The borough with the highest average prices comes in at a price of more than £1.3 million, the lowest just over £316,000. Can you guess which boroughs these are
Housing transactions Feb 2021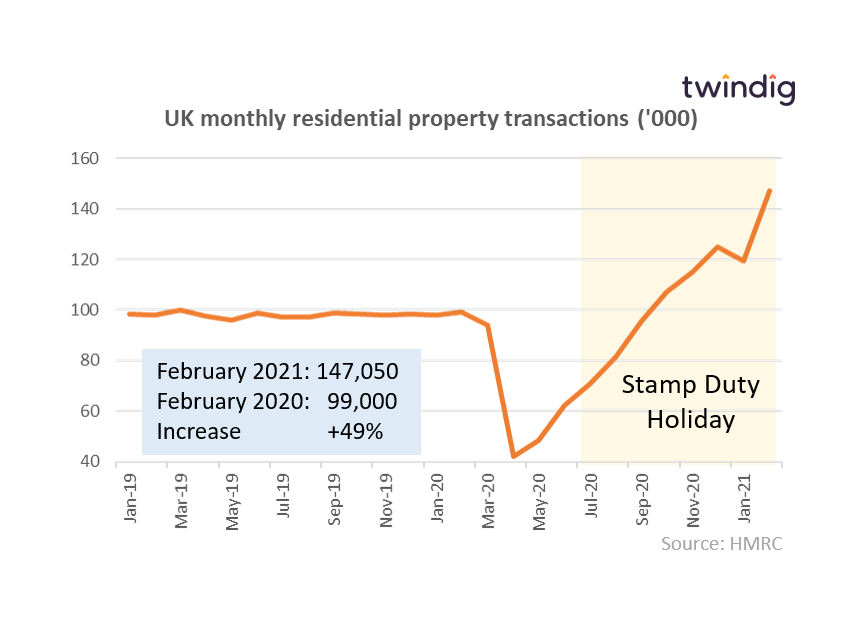 The latest HMRC housing transaction data for Feb 2021 was published this week
What the said
Housing transactions in February 2021 were 147,050
This is 23% higher than January 2021
And 49% higher than in February 2020
Twindig take
Staycations morph into movecations as the Stamp Duty Holiday fuels housing transactions. Latest HMRC housing transaction data for Feb 2021 147,050: 23% higher than Jan 2021 and 49% higher than Feb 2020.
We can't yet go on holiday, but we are enjoying the stamp duty holiday, as staycations become movecations. Certainty over the stamp duty holiday coupled with uncertainty surrounding this year's summer holidays could lead to 2021 being the year of the home move.
Bellway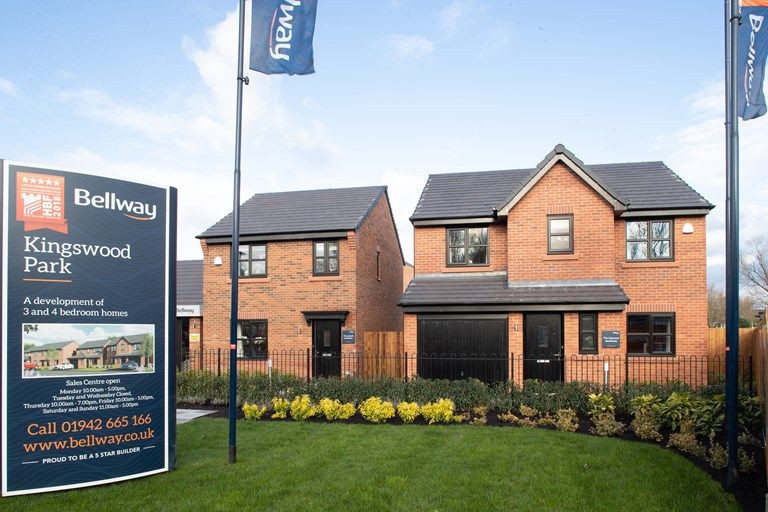 Housebuilder Bellway reported its half year results on Wednesday
What they said
Revenue up 11.6% to £1.7bn
Forward order book at 14 March 21 up 8.4%
Dividend per share 35p
Twindig take
Bellway is doing the right things and doing them well. It has risen to the challenges provided by both the pandemic and cladding issues and has been rewarded with a strong set of results which should in our view please shareholders and stakeholder alike. As well as dealing with the present Bellway is also planning for the future and has purchased a record number of plots in the period taking its total landbank to 76,706 plots. Land is the lifeblood of any housebuilder and Bellway's investment in land highlights the strength of Bellway's performance during the pandemic and its confidence in the housing market as we start to emerge from it.
Crest Nicholson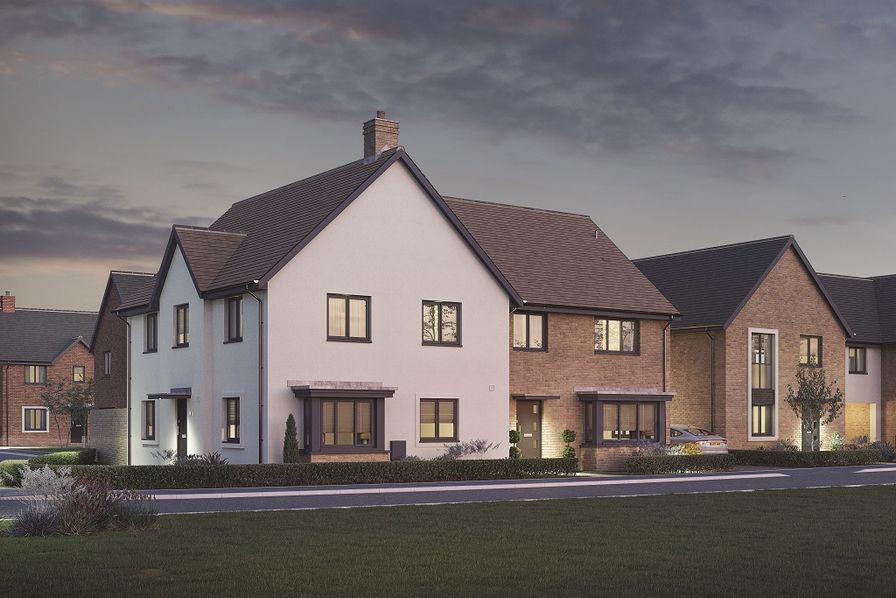 Housebuilder Crest Nicholson released a trading update this week
What they said
Forward orderbook over 70% covered for the year
Awarded 5 star status in the HBF customer satisfaction survey
Profit Before Tax expectations for FY2021 £85m almost 15% ahead of current consensus
Twindig take
Housebuilder Crest Nicholson has entered the spring selling season with a spring in its step and expects its performance to benefit further from the extended Stamp Duty Holiday and the introduction of Government backed 95% LTV mortgages. It has put its expectations where its mouth is suggesting that profits for FY2021 will be around £85m almost 15% ahead of current market expectations. Today's trading update provides another example of the resilience of the UK housing market's performance during the COVID-19 pandemic.
Subscribe to Market Views