Houselungo 27 February 22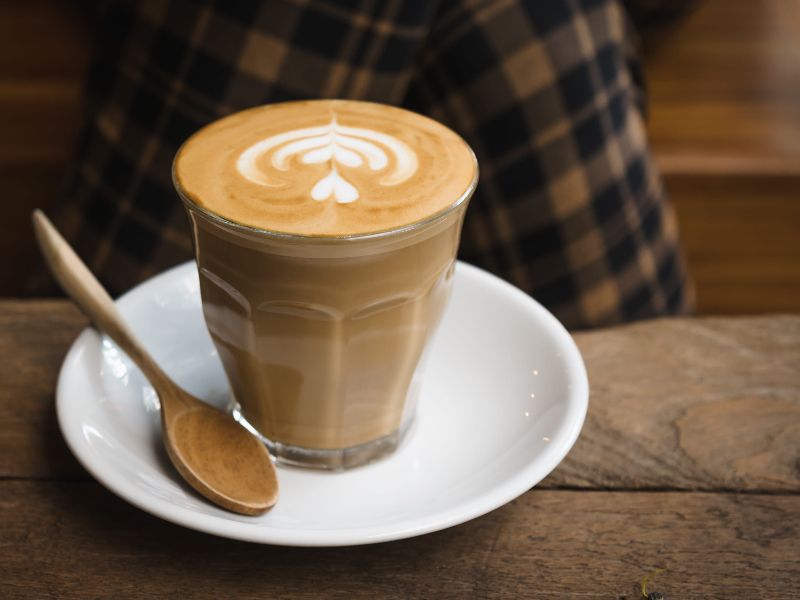 Help to Buy levelling down not up...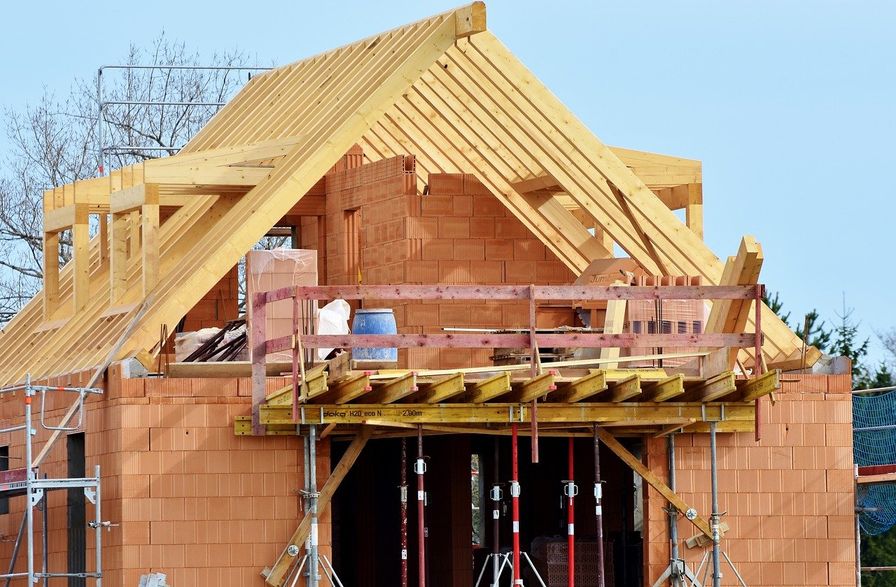 The latest Help to Buy data released by UK Government suggests that Help to buy is not helping as much as it once did...
What they said
7,270 homes were purchased using Help to Buy in Q3 2021
This was 46% lower than the year before Q3 2020 and 33% lower than in Q2 2021
The value of help to buy equity loans made in Q3 2021 was £498m, which is 39% lower than in the previous quarter and almost half (48% lower) than Q3 2020
Twindig take
It seems that the Department of Levelling Up, Housing and Communities has its work cut out if it is to deliver on the promises or aspirations made in the Levelling Up white paper 'to quickly turn Generation Rent into Generation Buy' because the changes made to Help to Buy last year may have levelled the housing market down not up, helping fewer generation rent households become those in generation buy.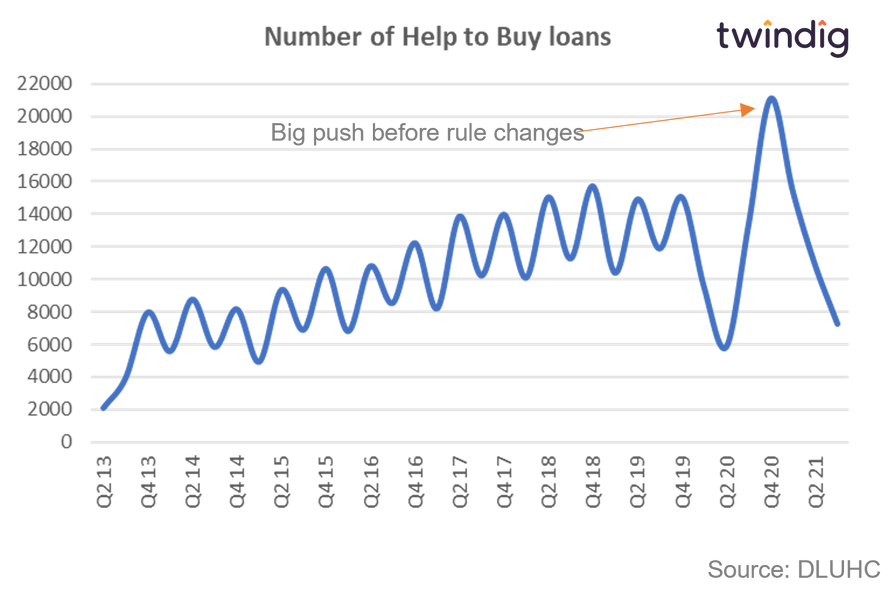 Are house prices falling where you live?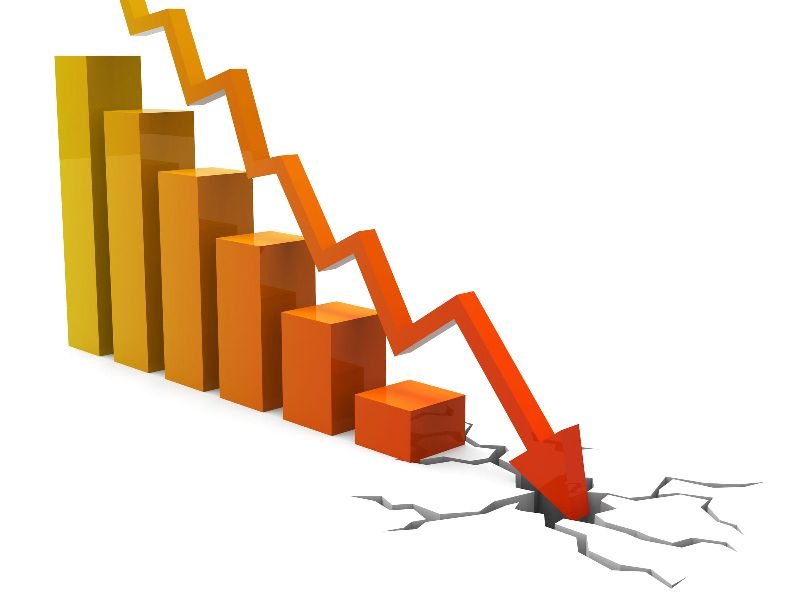 Last week we revealed the 25 hottest housing markets. This week we take a look at the other side of the coin, the markets where prices have cooled the most, fallen the most, or looking on the brighter side, the markets which have become more affordable.
Biggest house price falls last month
Eden in the local authority for Alston, Appleby, Kirkby Stephen and Penrith and surrounding areas saw the biggest housing affordability gains last month as prices fell by 7.6% from £247,529 to £228,642.
Eden was followed by West Lancashire, which includes the boroughs of Burnley, Chorley, Fylde, Hyndburn, Pendle, Preston, Ribble Valley, Rossendale, South Ribble, and Wyre; and the city of Lancaster where average prices fell by 5.1% from £217,213 to £206,170.
Making up the podium was Uttlesford the predominantly rural district in north-west Essex encompassing Saffron Walden, Great Dunmow, Stansted Mountfitchet and Thaxted and about 100 villages and hamlets in between, where house prices fell on average by 4.9% from £450,418 to £428,483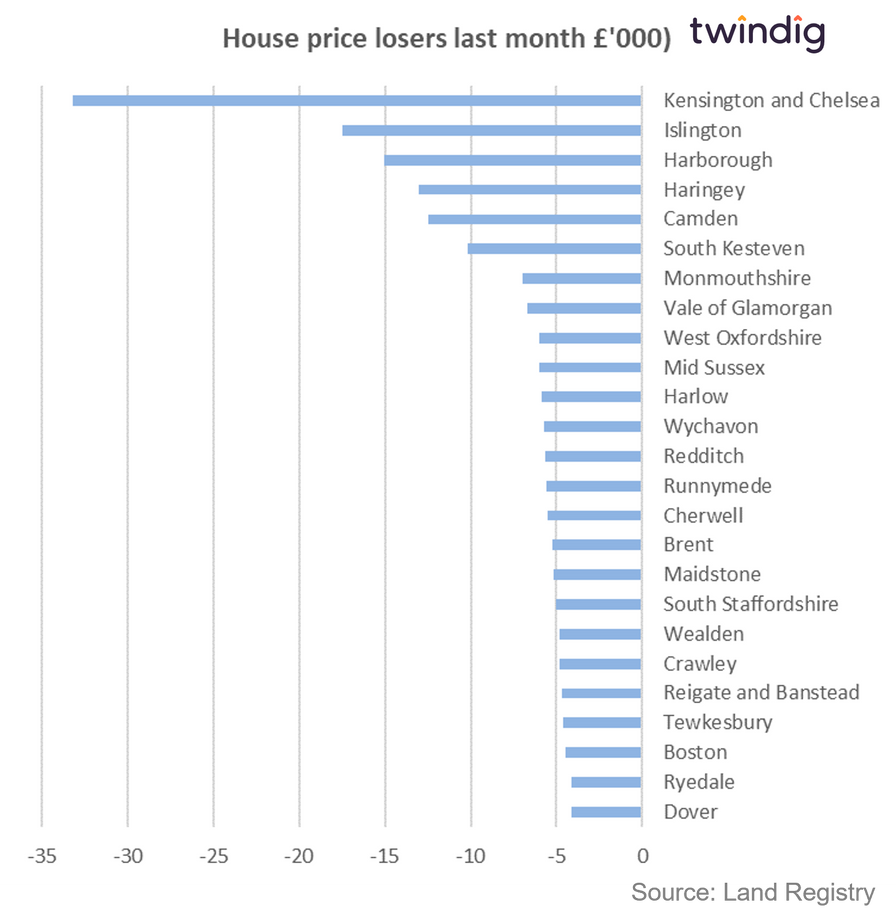 For details on the absolute falls and annual falls read more...
Housing transactions start 2022 on the up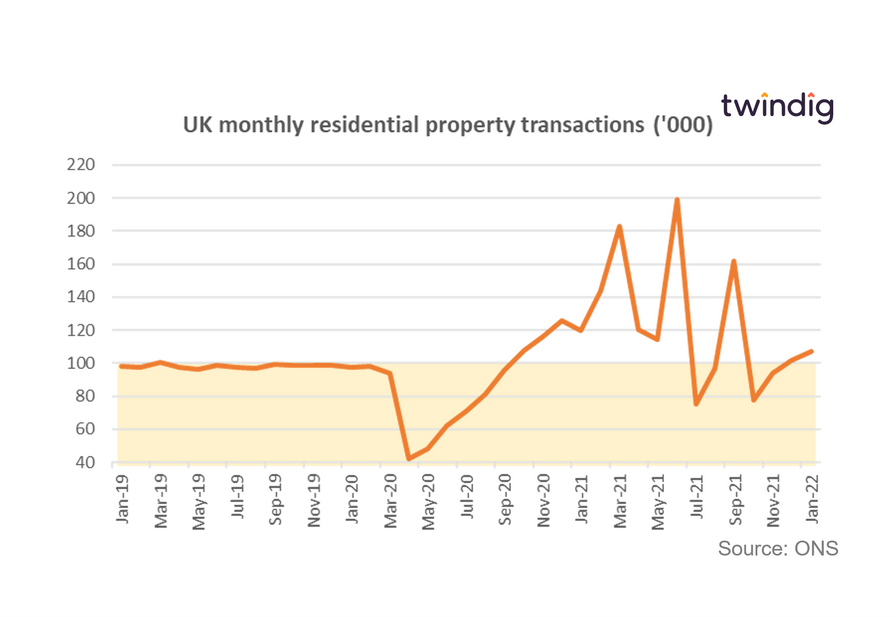 HMRC released provisional housing transaction data for January 2022 this week
What they said
Seasonally adjusted UK housing transactions in January 2022 were 106,990
This is 10.6% lower than January 2021 and
5.1% higher than December 2021
Twindig take
2022 got off to a good start in 2022 with seasonally adjusted housing transactions 5.1% higher than they were in December 2021. We have been impressed by just how quickly transaction levels have bounced back following the end of the Stamp Duty Holiday. We had expected a bigger, deeper, longer lull and we are happy to have got this prediction wrong.
At 106,990 housing transactions are 9.3% above their long-run average of 97,859. With Covid restrictions being lifted we expect this positive momentum to continue.
Rightmove: tails we win, heads we win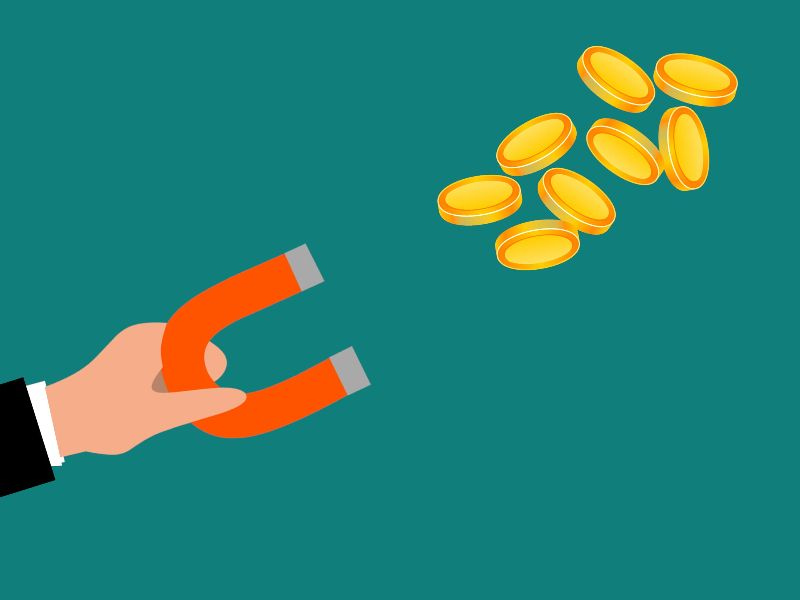 Rightmove announced their FY2021 results on Friday
What they said
Revenue up 48% to £304.9m
Underlying operating profit up 67% to £231.0m
Underlying operating margin 75.7%
ARPA up £411 to £1,189
What a difference a year makes

Rightmove has delivered a record set of results in 2021 with ARPA at a new high and operating margins once again above 75%, meaning that 75p out of every pound of revenue is pure profit. Our obsession with property remains and Rightmove remains keen to capitalise on our nation's legal addiction.

However, there was a moment, and it turns out to have been just a moment, when estate agents had finally had enough of Rightmove. In their moment of need, as the pandemic struck, it seemed that Rightmove's time might just be up. As the housing market was closed it did not immediately step in to lend a hand and that dithering looked, for a moment, like it might have been the wrong move for Rightmove.

But, the pandemic only fuelled our property addiction. As lockdowns, led us to spend more time at home, we also spent more time looking at homes. Rightmove was there to help us scratch our property itch and where there are property eyeballs to be seen estate agents will be found.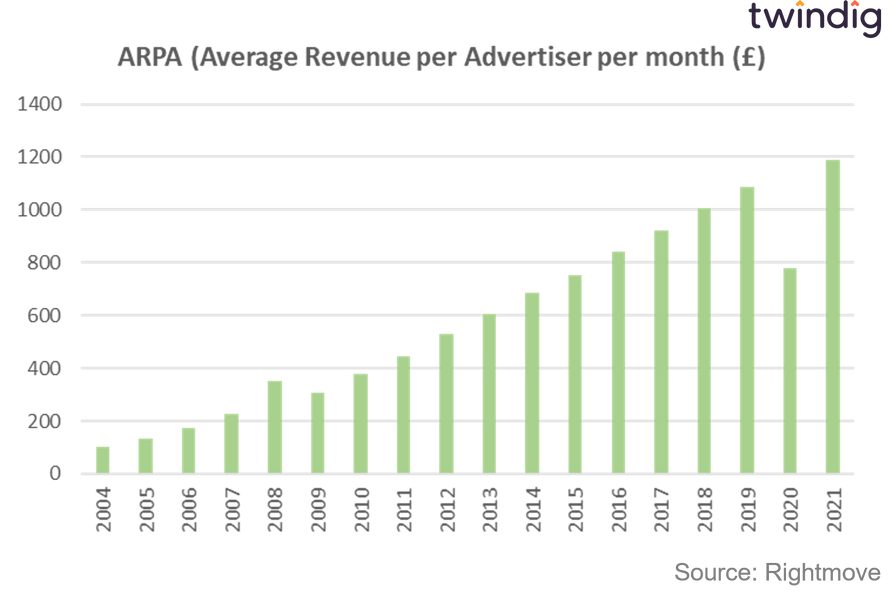 Rightmove may have had a wobble, but what did not kill it has only made it stronger.

Twindig Housing Market Index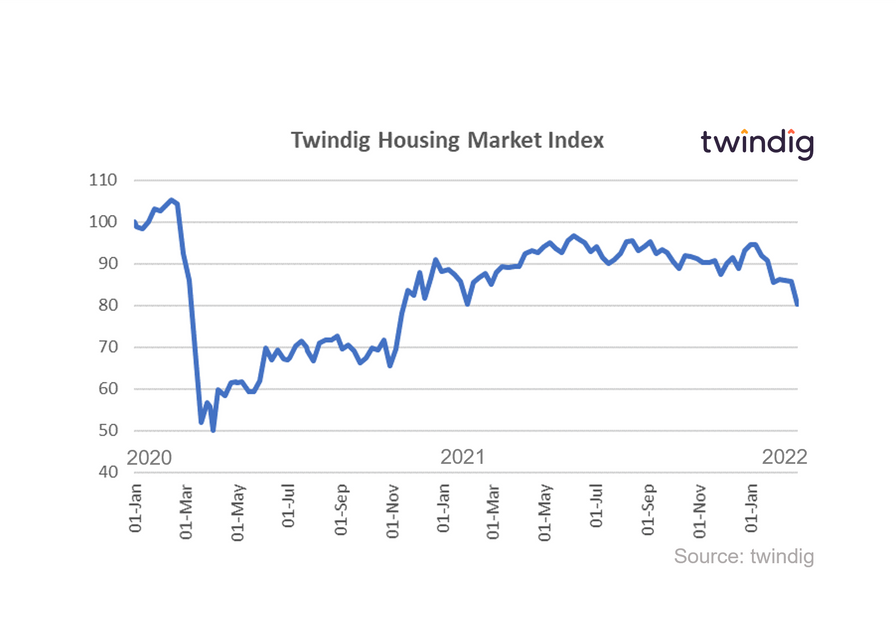 This week we saw housing transactions get off to a flying start, up 5.1% in January 2022 and Rightmove announce record profits. Agents may be suggesting they are short of stock, but someone is selling a lot of houses. We suspect that higher than usual sales rates give the impression, rather than the reality of stock shortages).

However, investor confidence in the housing market took a hit as developments in Ukraine weighed on investors' minds. The Twindig Housing Market Index fell by 6.5% to 80.2, its biggest fall since 11 December 2020. Concerns about bank's willingness to lend and the sobering impact of war on a household's decisions to move house appeared to drive investor confidence in the housing market downwards. In our view, investors tend to react quickly and abruptly to new information and we expect that on reflection their concerns for the operation of a very domestic market may lessen.
Subscribe to Market Views