Houselungo 8 August 21
A lungo length look at this week's housing market news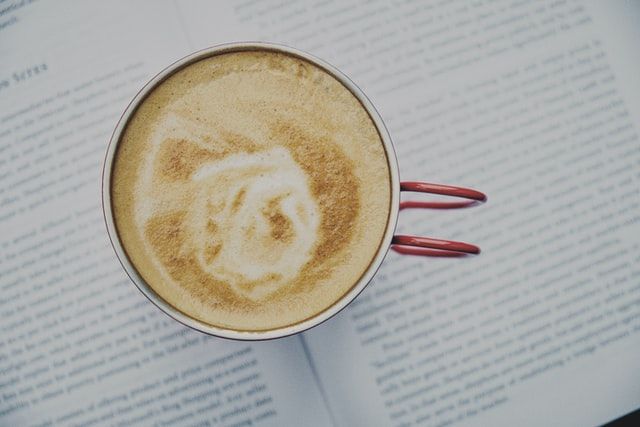 House prices up, but house price inflation slowing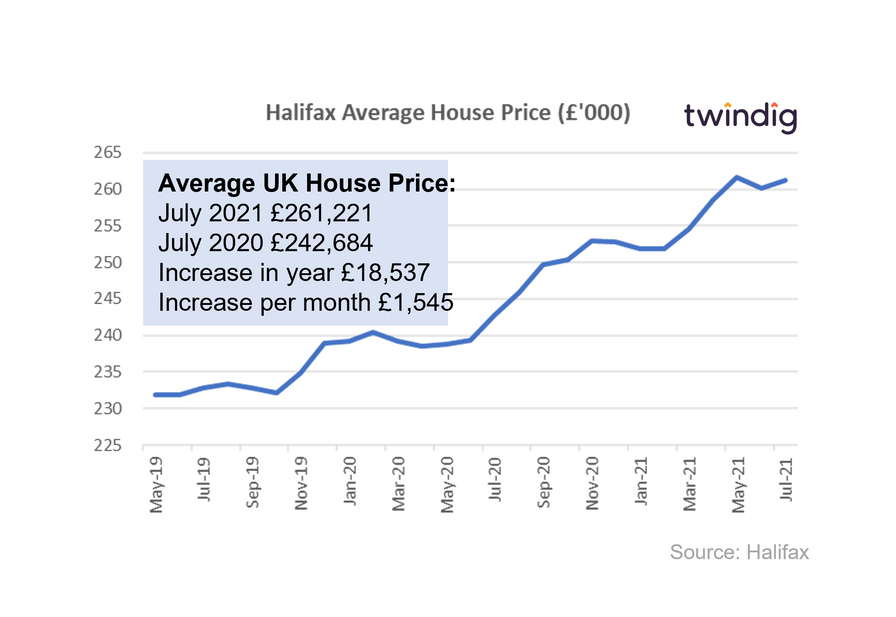 The Halifax released its house price index for July 2021 this week
What they said
Average UK property price now £261,221, up 0.4% in July
Annual house price inflation at 7.6% compared to 8.7% in June
we expect the housing market to remain solid over the next few months
Twindig take
The Halifax reported this morning that house price inflation is slowing, but that the strength of the recovery is deepening. As the froth of the stamp duty holiday starts to subside the strength of the housing markets foundations are being revealed. Stock levels might be lower and new instructions are harder to be found, but macroeconomic risks are receding, and consumer confidence is improving. This is good news as it appears that the housing market recovery is a marathon not a sprint, slow and steady often wins the long game and housing market returns are best viewed from a longer-term perspective.
Is there a two-speed housing market ahead?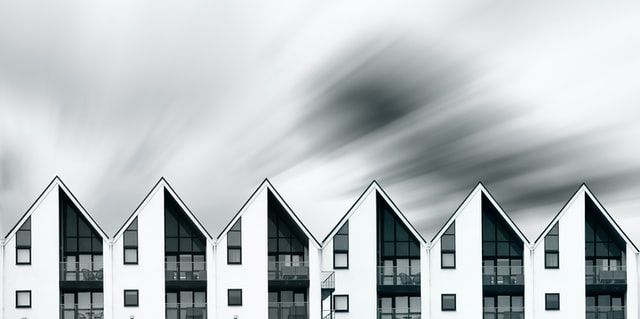 The housing market is currently firing on all cylinders, but, in the future, this might not be the case. The new-build sector is both laying and making hay (life is good now and expected to be good in the future), whereas estate agents are enjoying the present, but are cautious about the future. How can housebuilders and estate agents view the same housing market so differently? Are we about to see a two-speed housing market?
Is the rise of Joint Borrower Sole Proprietor mortgages a good thing?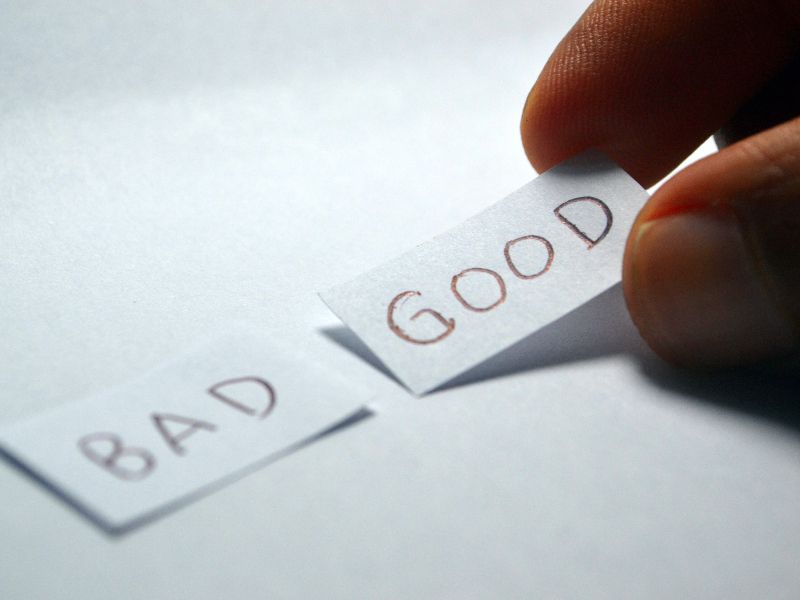 Mortgage broker Private Finance says it has seen a 200% rise in family assisted mortgages between Q1 and Q2 this year. In this article, we ask is this good news or bad, and if bad, is there a way to turn it into good?

Good news
On one level, friends and family helping another with their first step on the housing ladder has to be a good thing. From an early age, we are all encouraged to help others if we can and if it is possible.
Bad news
The fact that increasing numbers of homebuyers need assistance from friends and family is a worrying development. It tells us that we have divorced house prices from earnings.
The Nationwide's Future of Home report revealed that 40% of first-time buyers used money from an inheritance, gift or loan from family or friends to help raise a deposit. That is a lot of external funding.
What about those without friends and family to help out?
Those without family assistance will have to spend longer in rented accommodation whilst they save for a deposit. Earlier this year, the Nationwide's HPI Affordability report stated that a 20% deposit for a starter home is equivalent to 104% of pre-tax income. The average first-time buyer needs to save more than one year's gross wages to have the required deposit.
The problem is exacerbated by the fact that the assisted homebuyer will also be saving for their deposit. It is very difficult, therefore, for the unassisted homebuyer to compete. It is a case of at least two against one. The homebuying playing field is very far from level.
Taylor Wimpey accelerating growth plans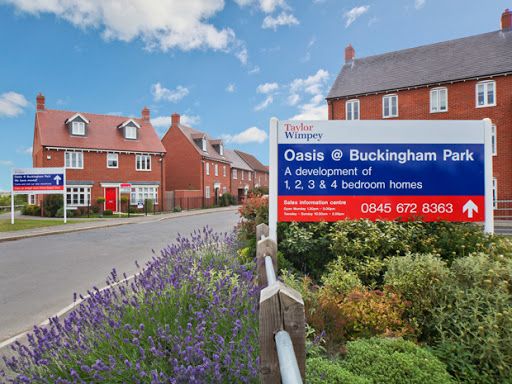 FTSE 100 housebuilder Taylor Wimpey released its half-year results this week
What they said
Group completions of 7,303 homes
Looking further ahead, we have excellent momentum going into the medium term and are well positioned for accelerated volume growth from 2023
Interim dividend of 4.14 pence per share
Twindig take
National housebuilder Taylor Wimpey delivered a strong set of half-year results this week and raised profit expectations for the full year, demonstrating that there will be life in the housing market after the end of the Stamp Duty holiday. The high levels of homebuyer demand are driven by low-interest rates, good mortgage availability and a shortage of stock in the second-hand market. Looking further ahead, canny land buying during lockdown will allow Taylor Wimpey to accelerate its growth plans in the medium term to deliver more of the homes the country desperately needs.
Connells, number one for a reason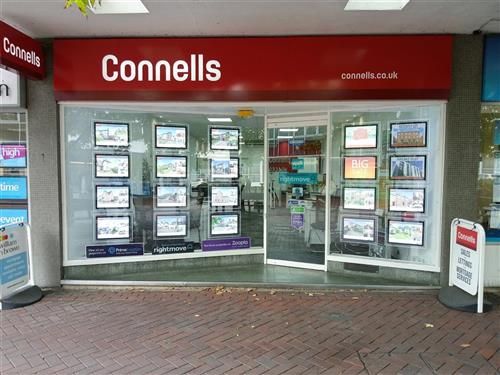 Connells, the UK's largest estate agent (owner multiple brands such as Hamptons and Bairstow Eves) issued its half-year results this week.
What they said
Exchanges up by 34% (on 2019)
Buyer registrations up 49% (on 2019)
Profit before tax £80.2m
Twindig take
Connells is the UK's largest estate agent for a reason, it knows how to execute both the buying and selling of homes and the buying and selling of businesses. Its first-half results have been boosted by the acquisition of Countrywide's 600 branches and 60 brands, but more importantly, no batons have been dropped or hamstrings pulled as the integration takes place.
Once the stamp duty holiday is over there is plenty of work still to be done putting Connells and Countrywide's operations together and plenty of opportunities to turn the performance of Countrywide around. If it didn't drop the baton during the heat of the stamp duty holiday it is unlikely to as the temperature of the UK housing market drops by a few degrees.
LSL breaking records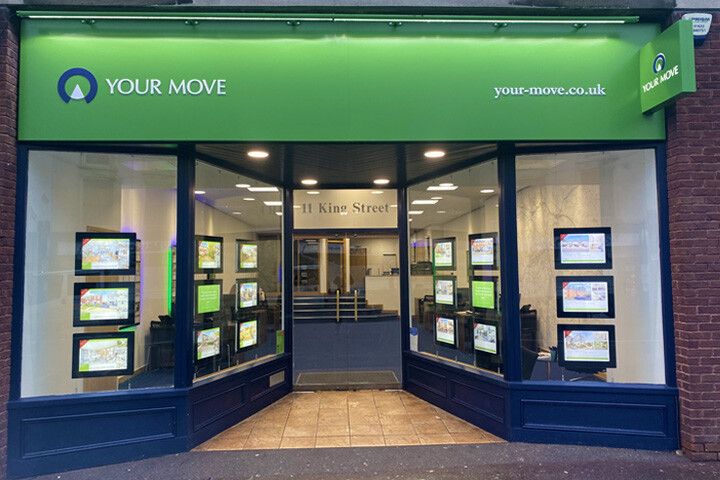 LSL one of the UK's largest estate agency group's operating through brands such as Your Move and Reeds Rains released its half-year results this week.
What they said
Record first-half revenue
Record first-half underlying operating profit
Increasing balance sheet strength
Twindig take
LSL's results clearly demonstrate that the stamp duty holiday provided a powerful shot in the arm for the UK housing market, helping LSL deliver record revenues, record operating profits and bolster its Balance Sheet. However, whilst the housebuilders are confident about life after the stamp duty holiday, LSL sounds a note of caution suggesting that the party will not continue in 2022. Performance improvements in 2022 will be driven by self-help rather than stamp duty booster jabs.
Subscribe to Market Views