Houselungo 3 October 21
A lungo length look at this week's housing market news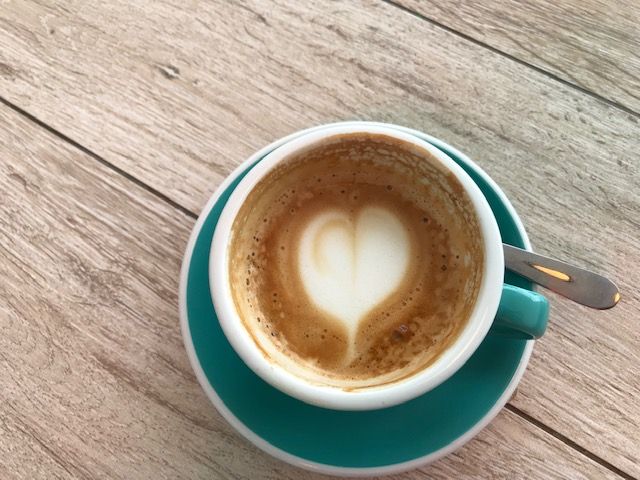 House prices up, but for how long?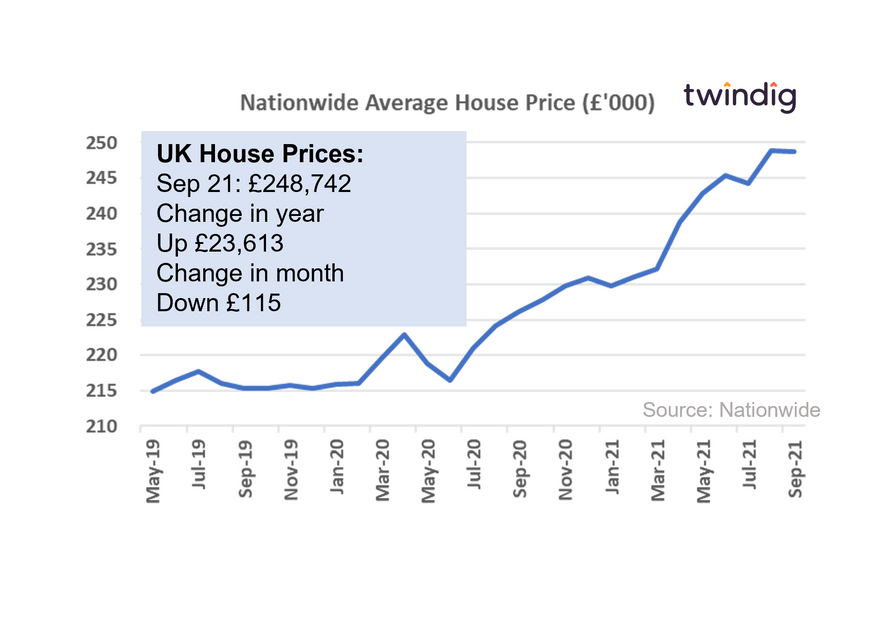 The Nationwide published their house price index for September 2021 on Thursday this week
What they said
UK average house prices £248,742
A rise of £22,613 or 10% in the year
A fall of £115 during the last month


Twindig take
Looking back, house price inflation has been surprisingly robust, but looking forward the picture might not be so rosy...
The data in the room
September marks the fifth month in a row that annual house price inflation has been in double digits. Annual house price inflation has therefore been very strong from April to September.


The South-North Divide
We have become used to seeing, reading and hearing about a North-South divide that favours the South, but in house price terms the situation has been turned on its head. House price inflation has been higher in the North than in the South and lowest of all in London, according to house price data released by the Nationwide this week.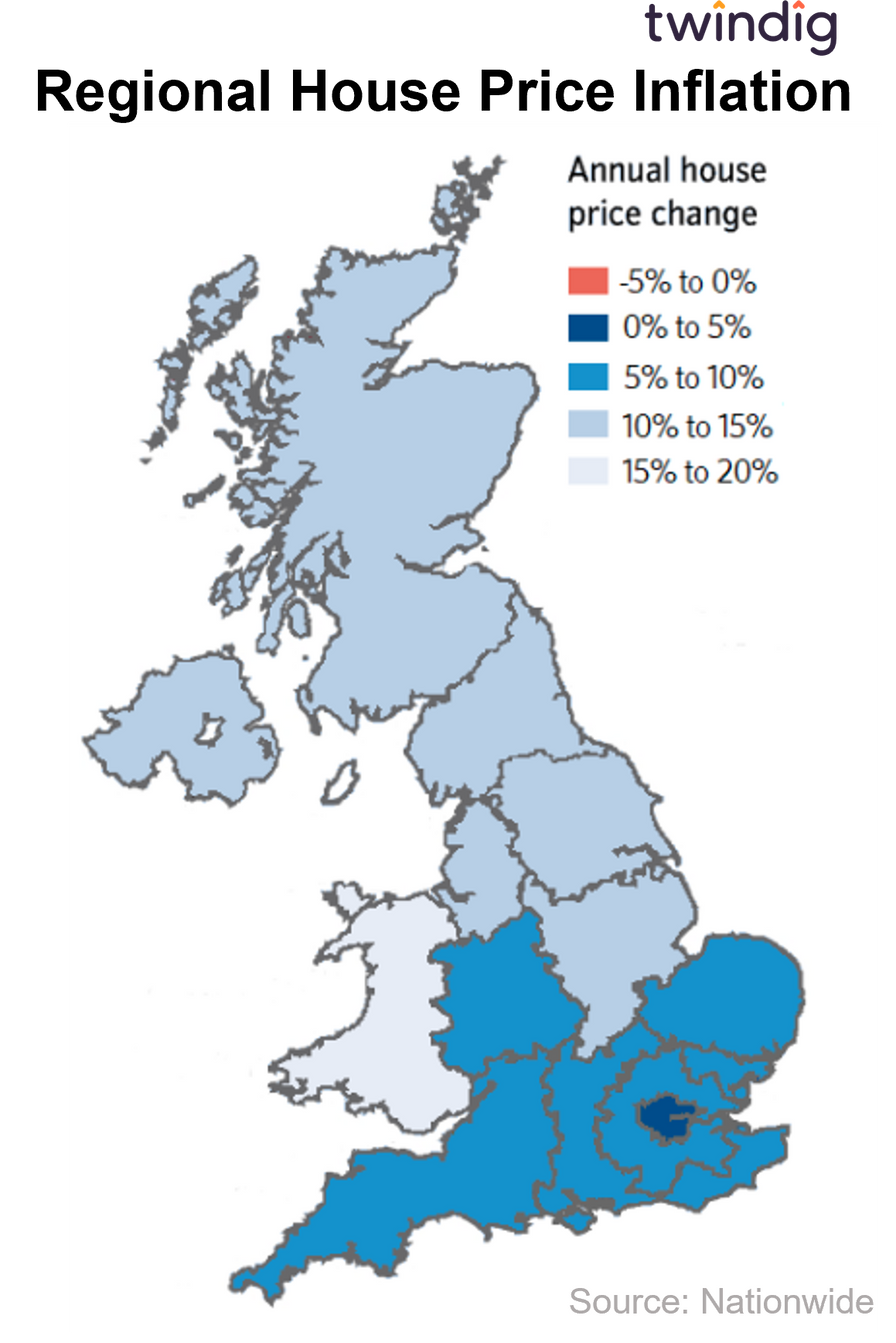 Mortgage rates continue to fall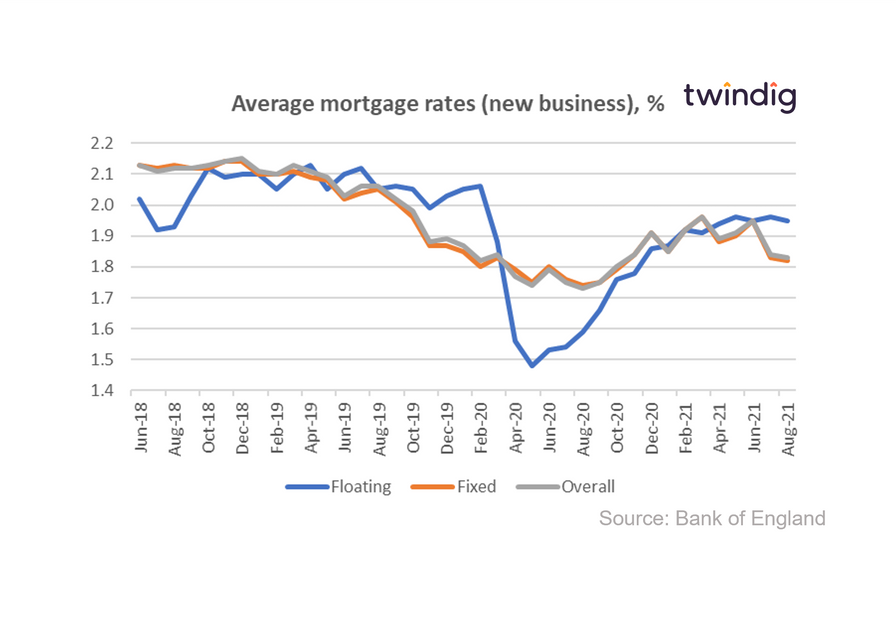 The Bank of England released the latest average mortgage rate data this week.
What they said
Average floating mortgage rate 1.95%
Average fixed mortgage rate 1.82%
Average overall mortgage rate 1.83%
Twindig take
Average mortgage rates fell across the board in August. The average floating mortgage rate for new business (residential mortgages agreed in the month) fell by 0.51% to 1.95% and fixed rates for new business fell by 0.55% to 1.82%.

A fall in mortgage rate typically means that mortgage lenders are looking to grow market share and are feeling more positive about the outlook for house prices and the prospects for the UK housing market.

Interestingly new business mortgage rates are now lower than they were in January 2020 before the start of the COVID-19 pandemic.
Mortgage approvals remain high, but not as high as they were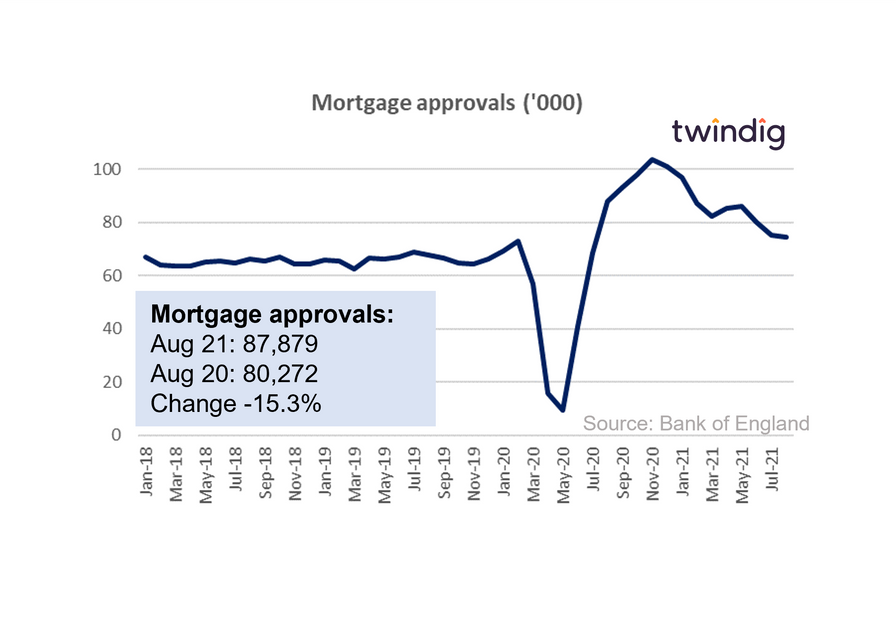 The Bank of England released its mortgage approval data for August this week
What they said
Mortgage approvals in August 2021 were 74,453
This is 15.3% or 13,426 lower than in August 2020
0.9% or 673 lower than July 2021
Twindig take

Mortgage approvals fall again, is this a taste of what is to come? Although the Stamp Duty holiday still has one more month to run, the Bank of England mortgage approvals were 0.9% or 673 lower in August 2021 than in July 2021, and 15.3% or 13,426 lower than they were in August 2020.

In our view, mortgage approvals are the most important lead indicator for the UK housing market. A mortgage approved today typically leads to a housing transaction in three months time.

In August last year, the Stamp Duty holiday was just getting into its stride, in August this year, the Stamp Duty holiday was starting to wind down.

Without the stimulus of the stamp duty holiday will housing market activity fall? We assess that housing market activity will fall in the short term because many will have pulled their purchases forward to benefit from the stamp duty holiday. However, after a short lull, we expect housing market activity to return to more normal levels.
Twindig Housing Market Index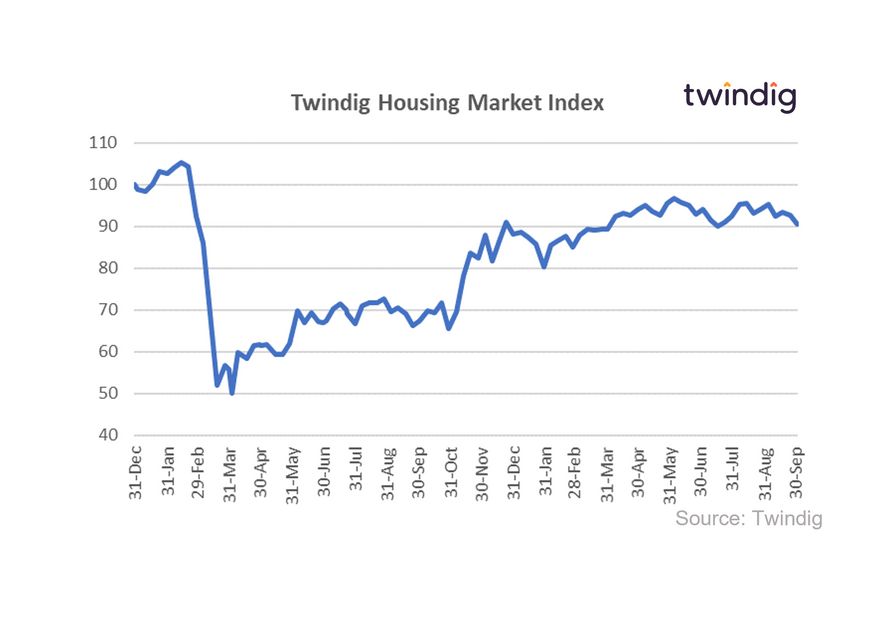 The Twindig Housing Market Index fell by 2.3% this week to 90.4, its lowest level since 17 July 2021.

The ending of the Stamp Duty Holiday and the furlough scheme were on investors minds as we went to print. Interestingly, confidence fell by 5% concerning housebuilders and nudged up by 0.7% for estate agents. We would have thought the end of the stamp duty holiday would impact estate agents more than housebuilders as estate agents face a shortage of stock and have to get by without help to buy. Meanwhile, housebuilders are in control of their stock levels and around one in three of their home's are sold to homebuyers taking advantage of help to buy.
October will be an interesting month for the housing market as it gets to grips with life without the stamp duty holiday. We expect to see a lull in activity for the remainder of the year before a pick up in time for the spring selling season next year.
Subscribe to Market Views