Propertylogbook.co.uk - Secure Property logbooks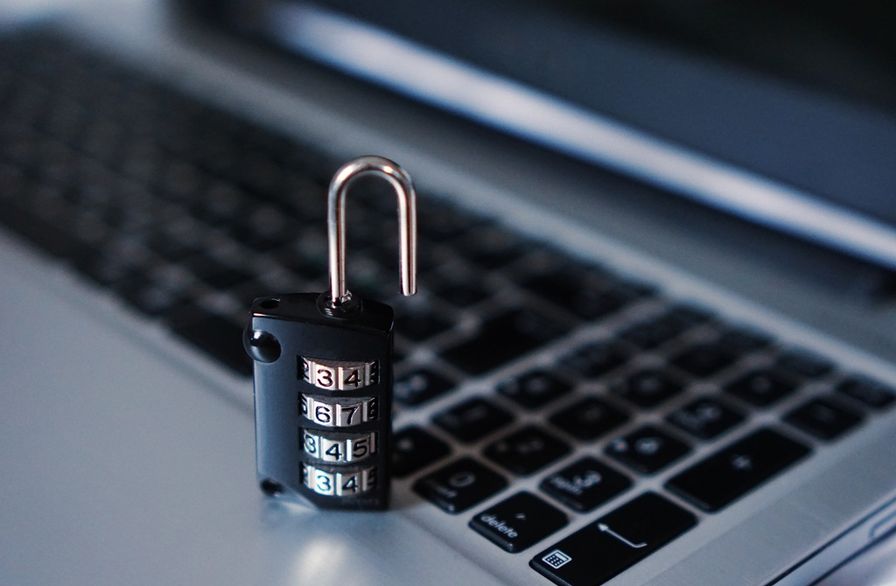 What is propertylogbook.co.uk
Propertylogbook.co.uk is a website operated by Etive Technologies Ltd. Etive is a digital data management company. Etive has two main lines of business
Digital Log Book (DLB)
Etive's Digital Logbook provides a secure personal data storage solution that allows individual store, manage and share their digital identity credentials. The DLB It is currently used by local authorities, housing associations and third sector land and property companies
Property Log Book (PLB)

Etive's Property Logbook is a paid for service currently used by home builders, social landlords, local authorities and solicitors to securely store, access and share information about a property.
The aim of Etive's property logbook is to help local authorities and social landlords provide their tenants with better information and to help them better manage the rental of the properties under their control. Turning to housebuilders Etive's property logbook is designed to help housebuilders manage the sale process.
The property logbook provides a full service history of a property showing a record of how the property has been built or improved and providing other helpful information to support and simplify the home buying, renting and selling process.
Twindig for housebuilders
Twindig also offers property logbooks to housebuilders and is able to assist with
Marketing
Onboarding
Handover and
Post sales care
Twindig will manage the digital property logbooks on the housebuilders behalf and maintain the property logbook after the sale and after the warranty period.
If you would like more information about how Twindig may be able to help you please contact us
Energy Log Book (ELB)
Etive also offers an Energy logbook, which like a smart meter monitors your home water, gas and electricity usage
How do I get an Etive property logbook?
Unfortunately, at the moment it does not appear that Etive offers its property logbooks directly to home owners. Etive is working with several housebuilders Stirling based housebuilder Ogilvie Homes and Earlsriver Limited in South London. If you buy one of their homes it comes with a Etive property logbook which is yours to keep.
However, if you would like a property logbook now, Twindig provides a free property logbook to every home across the country.
Sign up for your free Twindig digital property logbook
Twindig offers every household a free digital property logbook whether you are settled, thinking of moving, or in the process of moving why not try and see if a twindig property logbook can make your home life more stress free?
We have set up skeleton digital property logbook templates for every home across the country. To claim your free digital property logbook all you need to do is register your property on twindig.com.
For a more detailed look at the benefits of a property logbook you can read our article Why Property Logbooks are a right riveting read