Housepresso 29 Jan 23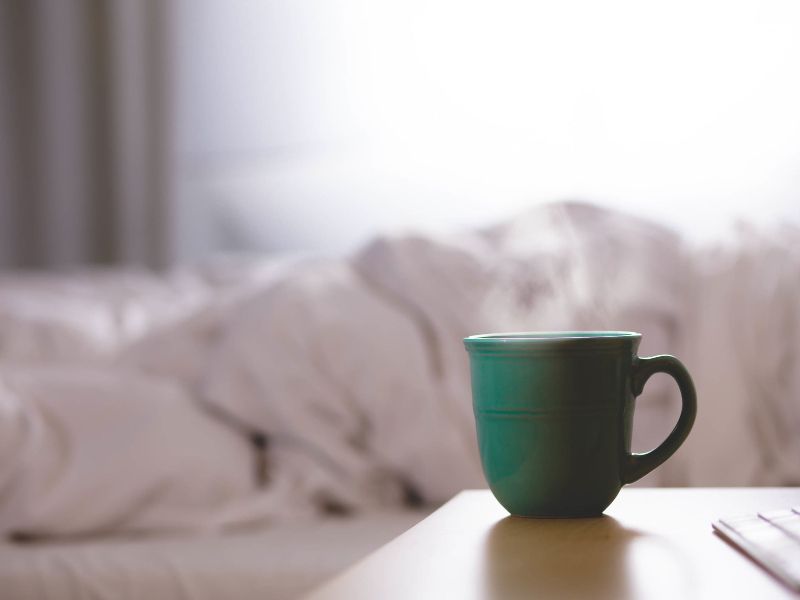 Headwinds or tailwinds for First-time buyers in 2023?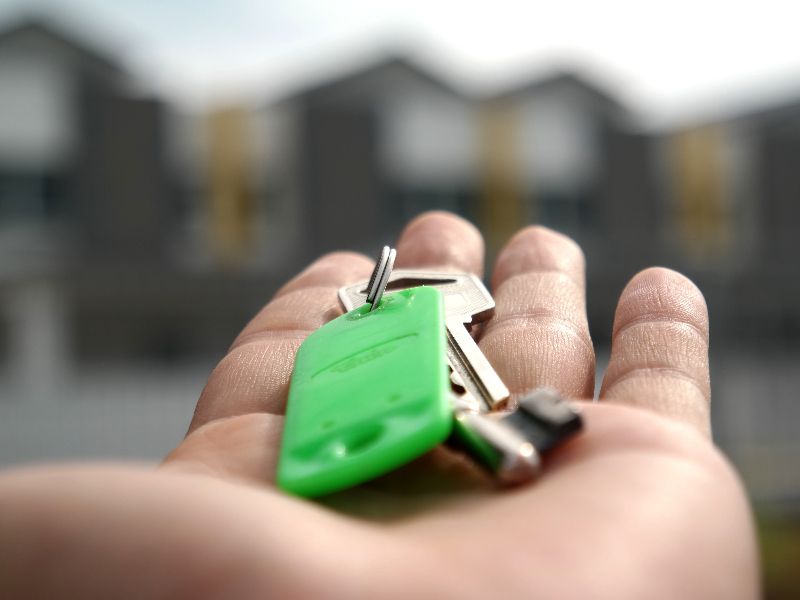 The First-time-buyer market was surprisingly robust in 2022, although the number of first-time-buyers was lower than it was in 2021, it was the next highest year since 2006. This is a very strong result given the active debate raging about housing affordability and the plight of the (perhaps not so) lesser spotted first-time-buyer, but will the picture be different this year?
How do we level up the housing market as incomes fall?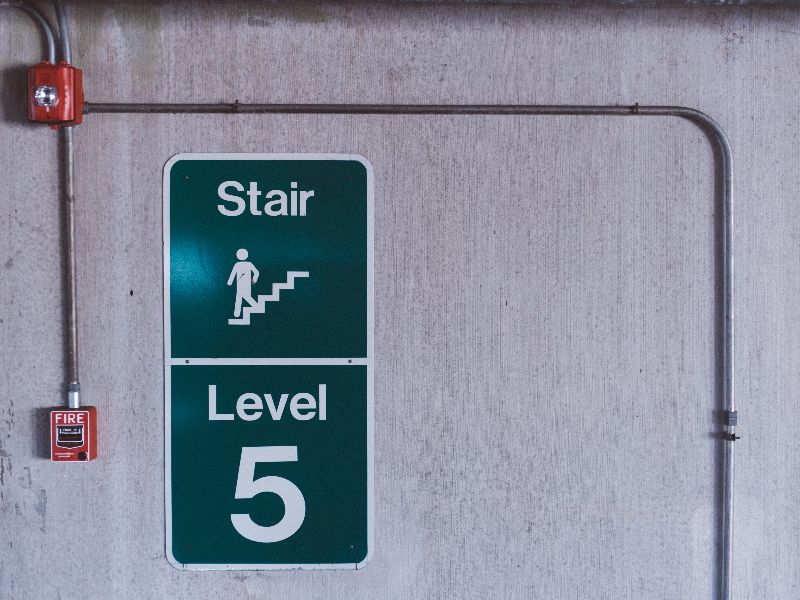 This week, the Office of National Statistics (ONS) reported that household disposable incomes are falling and that income inequality is rising. IN the article below we look at what this means for the UK housing market
Foxtons rises to the challenges ahead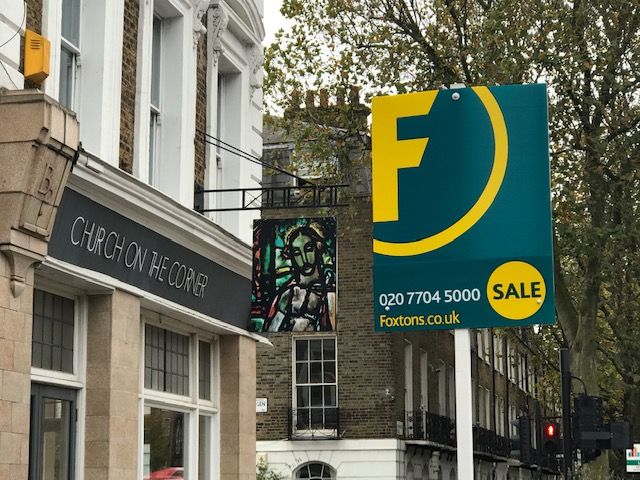 Foxtons is a good bellwether of the London housing market, with a focus on lettings and lower to mid-market London property sales, it has its finger on London's housing market pulse.
With a new boss at the helm and a root and branch operational review nearing completion, Foxtons has a spring in its step for 2023, although it notes that housing market conditions in the sales market, will be more challenging than they have been.

Housing Market Podcast: Housing transactions
Earlier this week I caught up with Daniel Hamilton-Charlton to discuss all things housing transactions, where are the hottest (and slowest) markets and the outlook for 2023. I also had a big fail when trying to pronounce Welsh names....

Twindig Housing Market Index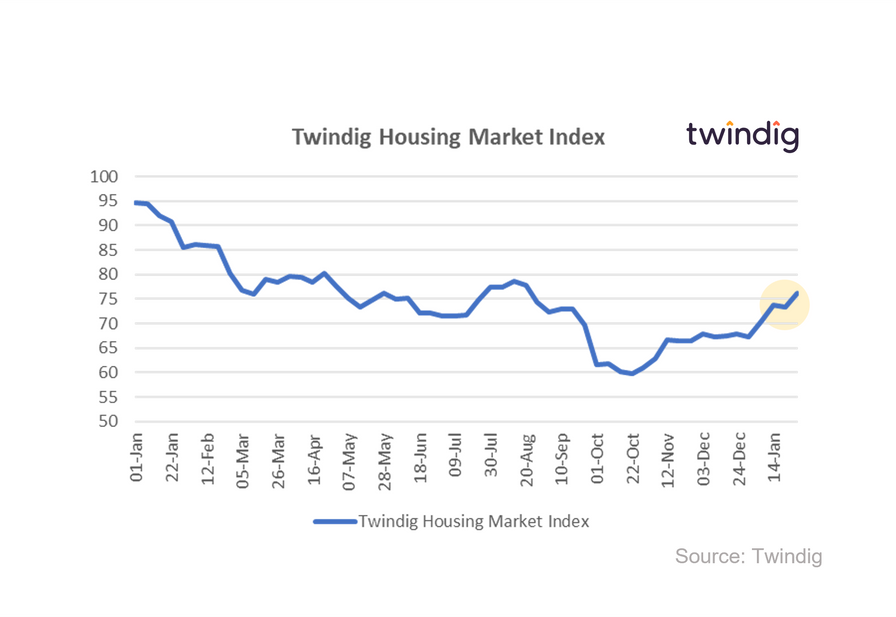 In the week that we learnt that housing transactions in 2022 were at their second highest level since the Global Financial Crisis and that the average first-time buyer deposit is now £62,470 the Twindig Housing Market Index rose by 3.8% to 76.2.
Subscribe to Market Views