Housepresso 25 September 22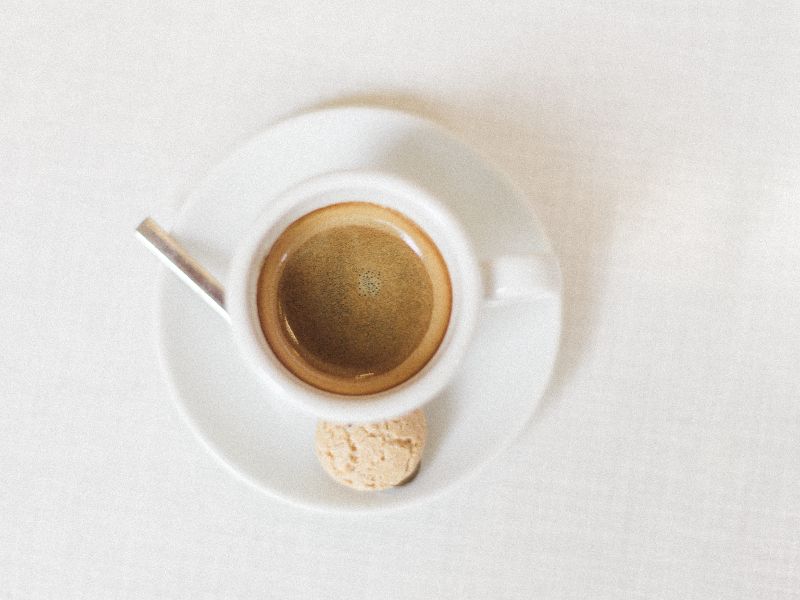 The Mini-budget and house prices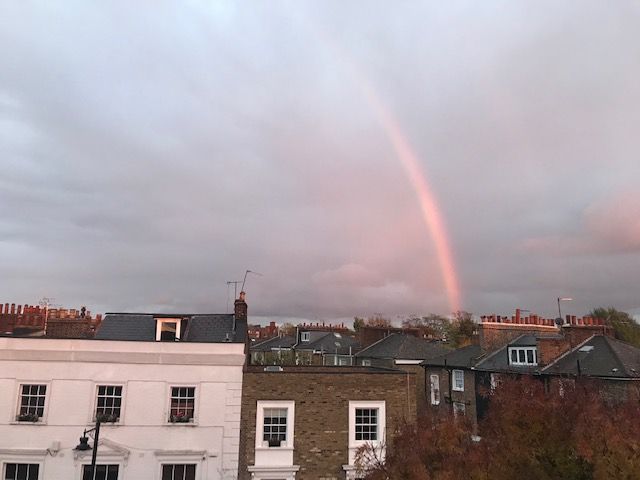 How will the stand-off between the Chancellor of the Exchequer (cutting stamp duty) and the Governor of the Bank of England play out? Will there be gold or disappointment at the end of the rainbow?

A Stamp duty cut not a holiday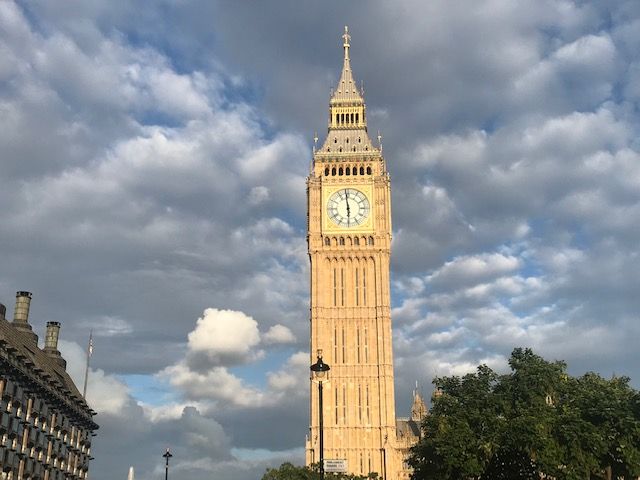 As part of the mini-budget the Chancellor of the Exchequer Kwasi Kwarteng did not put stamp duty on a mini-break, nor a holiday, but made permanent cuts to try to stimulate more growth in the economy.

Interest rates planning for the known unknowns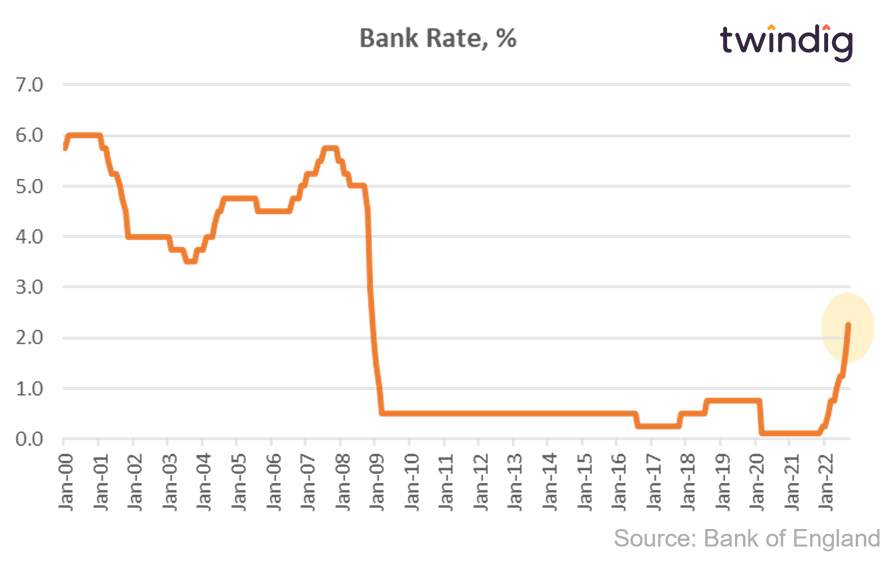 The Bank of England increased Bank Rate by 50 basis points to 2.25% on Thursday. Interesting to see such a split vote within the MPC, but as politicians know, in a first past the post system, all that is needed is the slimmest of majorities.
With the mini-budget on Friday it was a tough call for the MPC, planning for a 'known-unknown', knowing the mini-budget is coming, but not knowing what the mini-budget may contain.
Housing transactions rise in August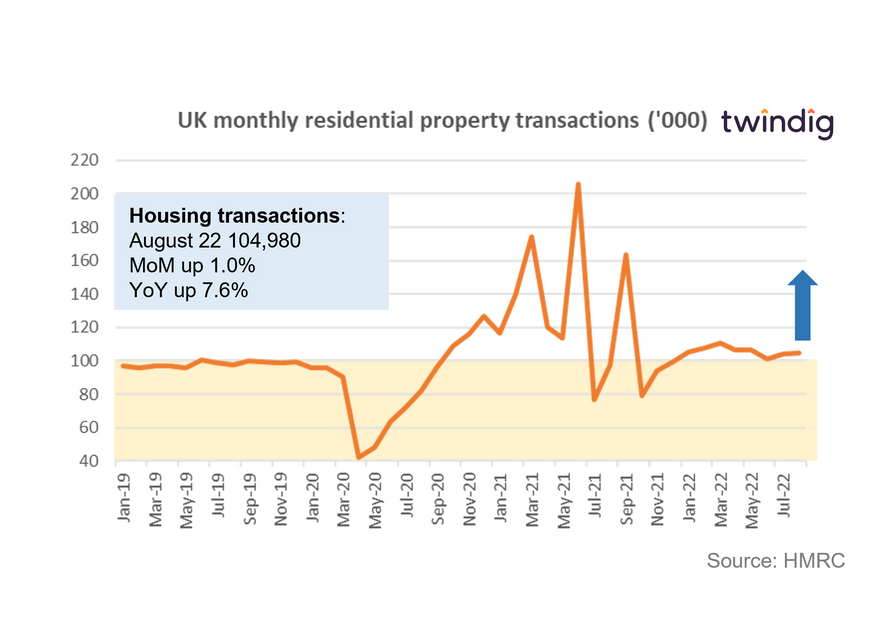 It is fascinating that despite a growing number of housing market commentators turning bearish, the housing market continues to surge forward. Seasonally adjusted housing transactions in August were 104,980, some 7% ahead of the long-run average of 98,100.
Twindig Housing Market Index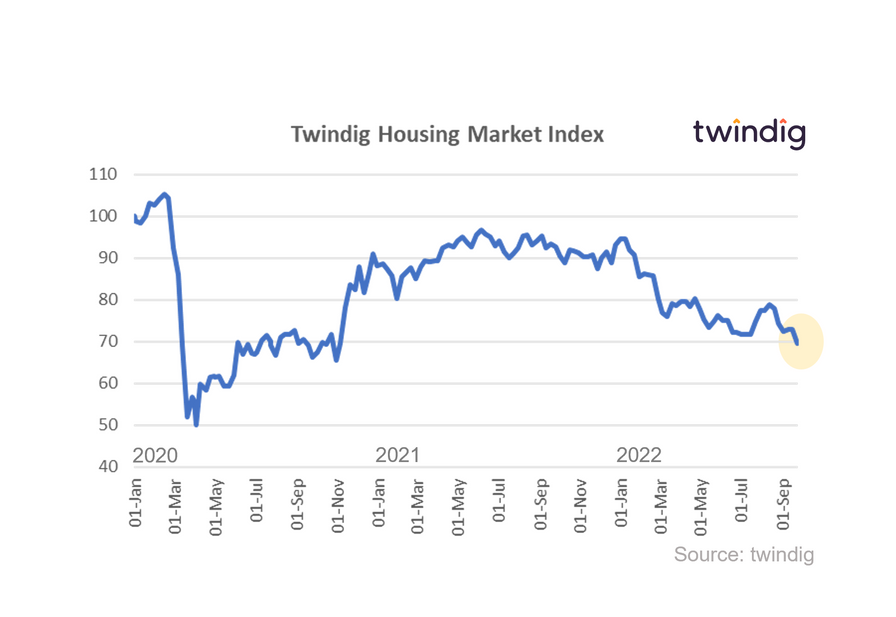 In the week that saw housing transactions rise and a mini-budget from the UK's new Prime Minister and Chancellor, the Twindig Housing Market Index fell by 4.5% this week, its lowest level since October 2020 as investors perceived that the mini-budget had major implications for the housing market.
Subscribe to Market Views