Housepresso 17 October 21
All you need to know about the housing market this week in one quick hit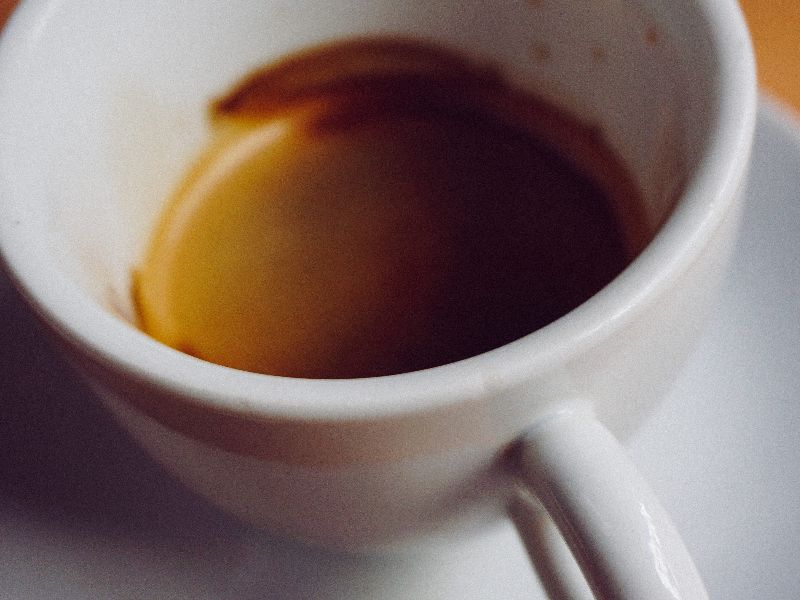 Shortage of supply like to push house prices higher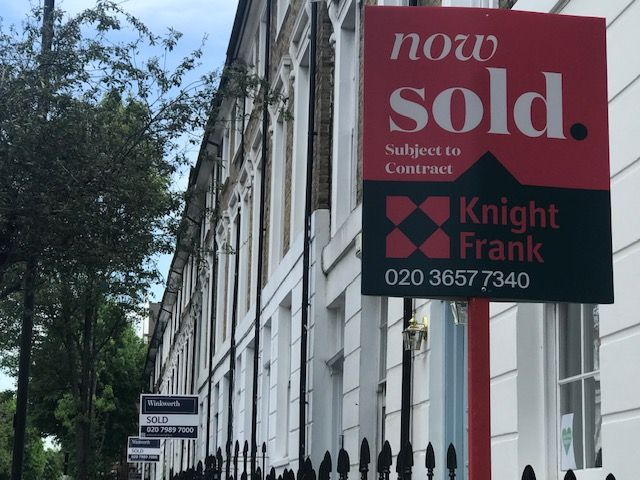 The RICS Survey reported that homebuyer demand has steadied following a frenzy as the stamp duty holiday drew to a close. However, the lack of supply of homes for sale continues to be an issue for the housing market. The continued imbalance of supply and demand of homes implies to us that house prices remain firmly underpinned. We do not envisage any significant house price falls in the near future.
Good news from the Bank of England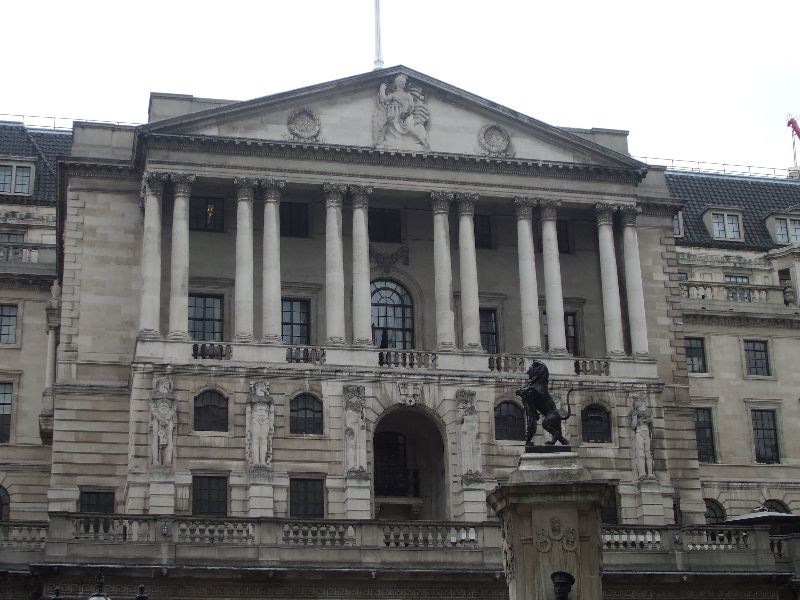 In summary, the latest Bank of England Credit Conditions Survey implied that in the next three months mortgage supply will go up and mortgage rates down, so a good time to re-mortgage, demand (number of people moving) are expected to fall as we recover from the stamp duty holiday.
Barratt firmly on track despite help to buy headwinds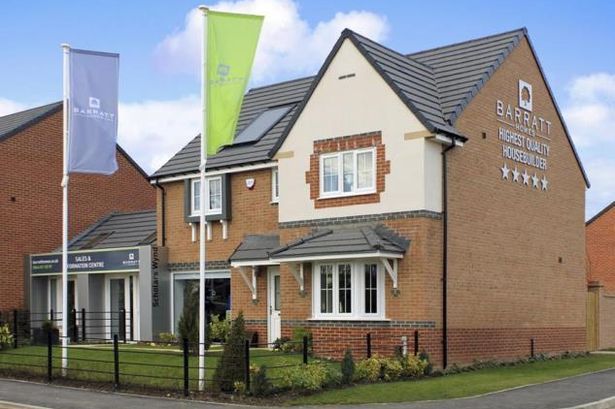 Barratt issued a positive trading update on Wednesday, but flagged that changes to Help to Buy have had more impact on its business than changes in Stamp Duty. However, the overall forward order book is larger in both volume and value than it was last year and remains on track to deliver results this year in line with the market's expectations. So far Barratt is taking the transition away from Help to Buy in its stride.
Deposit unlock - a Twindig guide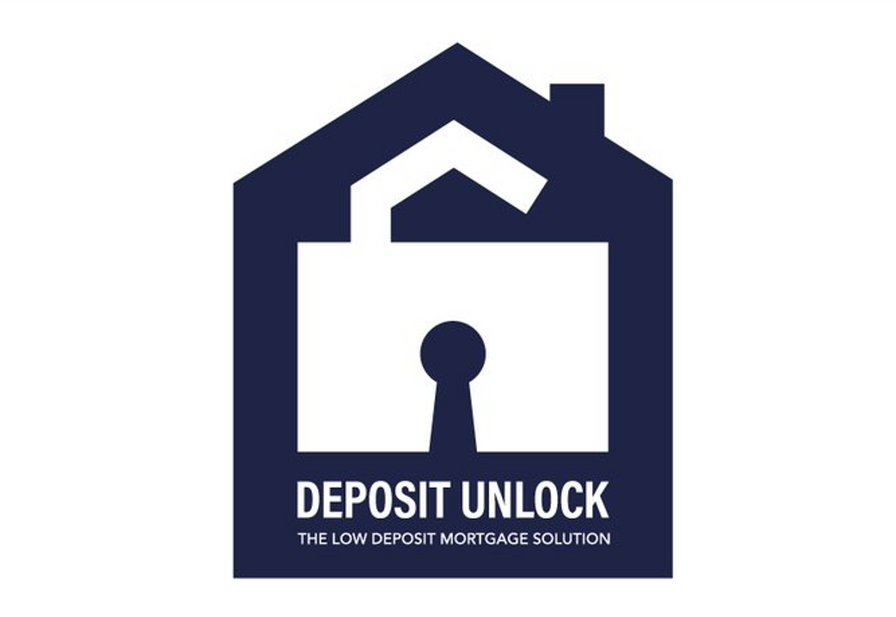 Deposit unlock is a new 95% Loan To Value (LTV) mortgage product being offered to homebuyers of new build homes. To find out what it is, how it works, why it is needed and who is offering it click on the Read More button below
Twindig Housing market Index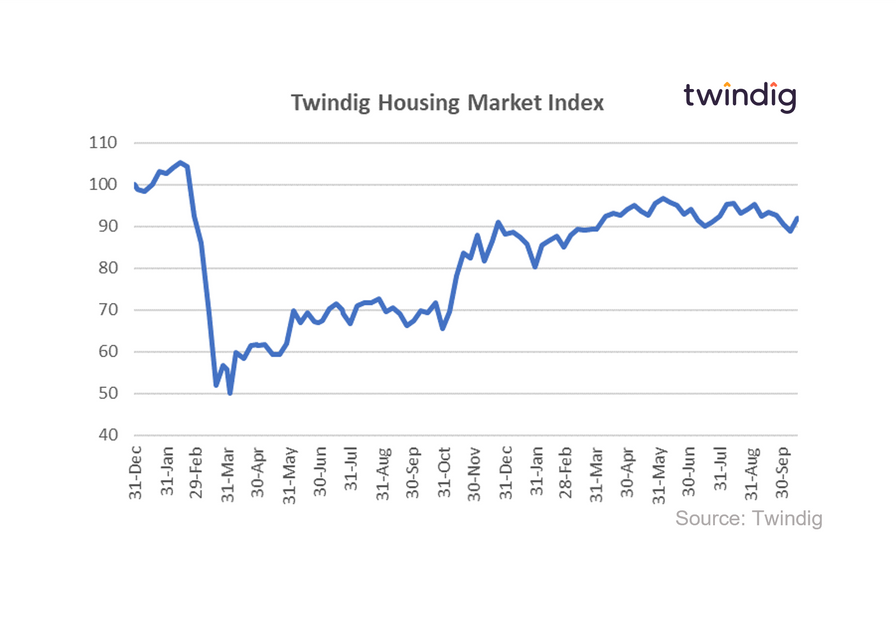 The Twindig Housing Market increased by 3.4% this week to 91.9 as RICS reported that a continued shortage of housing supply was likely to push UK house prices further still. House prices in the UK increased by almost £25,000 during the COVID-19 Stamp Duty Holiday. Many think that prices may soften following the end of the Stamp Duty Holiday, but RICS make a robust argument as to why that not be the case and this helped buoy investor confidence in a week where most of the economic news focused on negative rather than positive elements.
Subscribe to Market Views