Shortage of supply like to push house prices higher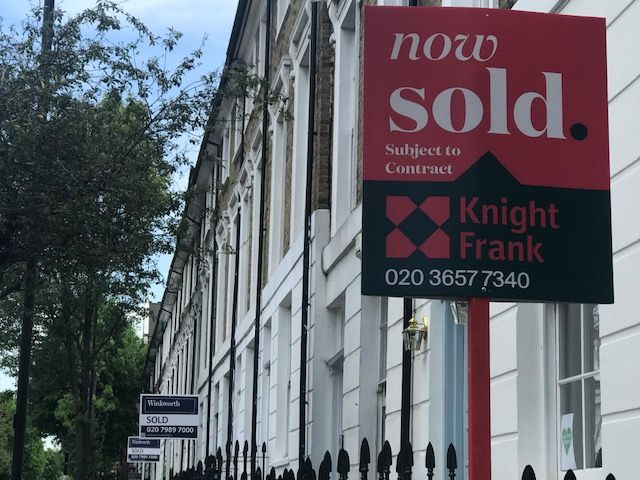 The latest RICS UK Residential Market Survey published this week
What they said
Sales and sales instructions soften in September
Homebuyer demand stabilising
House prices inflation slows, but house prices still growing
Twindig take
The RICS Survey reported that homebuyer demand has steadied following a frenzy as the stamp duty holiday drew to a close. This is to be expected, in our view, taking away the additional incentive to buy a home will take away the demand caused by that incentive.
The lack of supply of homes for sale continues to be an issue for the housing market. The September new instructions net balance came in at -35% and has now been in negative territory for the last six months. A negative balance means that more agents are reporting a fall in new sales instructions than a rise.
The supply of homes coming to the market is not likely to improve anytime soon as the number of market appraisals (estate agent valuations) undertaken during September 2021 was also reported by RICS members to have fallen with a negative net balance of -26%.
The continued imbalance of supply and demand of homes implies to us that house prices remain firmly underpinned. We do not envisage any significant house price falls in the near future.
Subscribe to Market Views