Housepresso 11 July 21
All you need to know about the housing market this week in one quick hit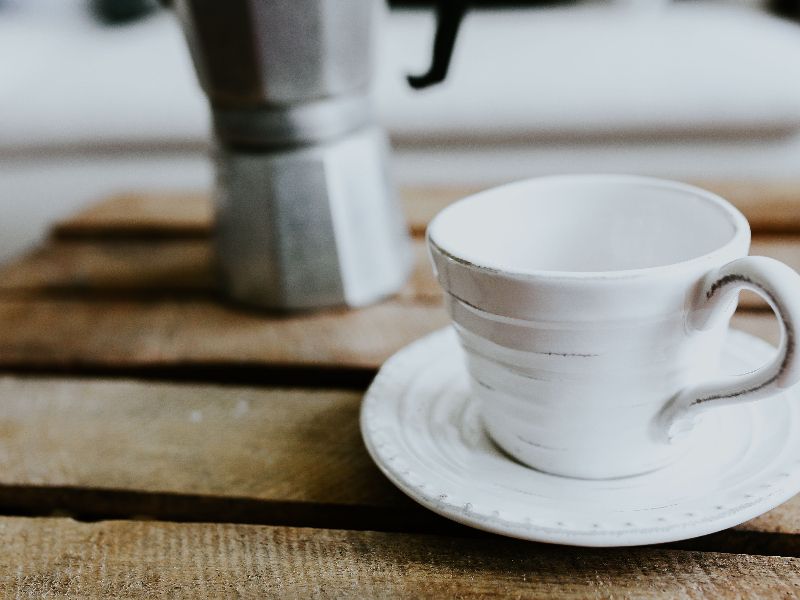 House prices fall by 0.5%...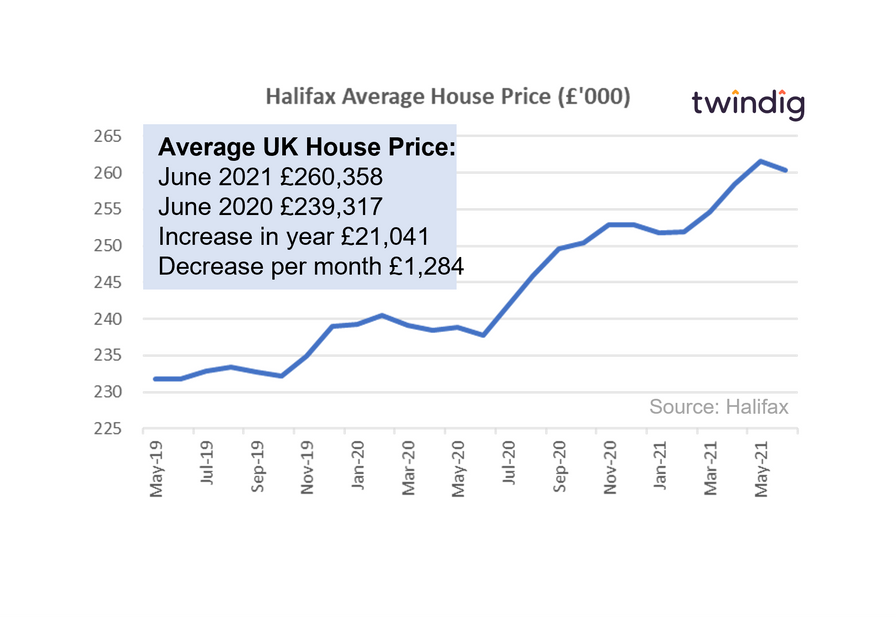 House prices dip by 0.5% in June as the stamp duty holiday winds down, according to the Halifax, but annual house price inflation stands at +8.8% and house prices have risen by just over £21,000 over the last year. One month of falling house prices does not buck a trend and that trend, for now, is still up not down. For some, the easing of lockdown and the prospect of a summer holiday may take some heat out of the housing market, but others will be keen to move before the end of September and cathartically put COVID behind them. No need for house price panic just yet
...But Mortgage rates falling faster than house prices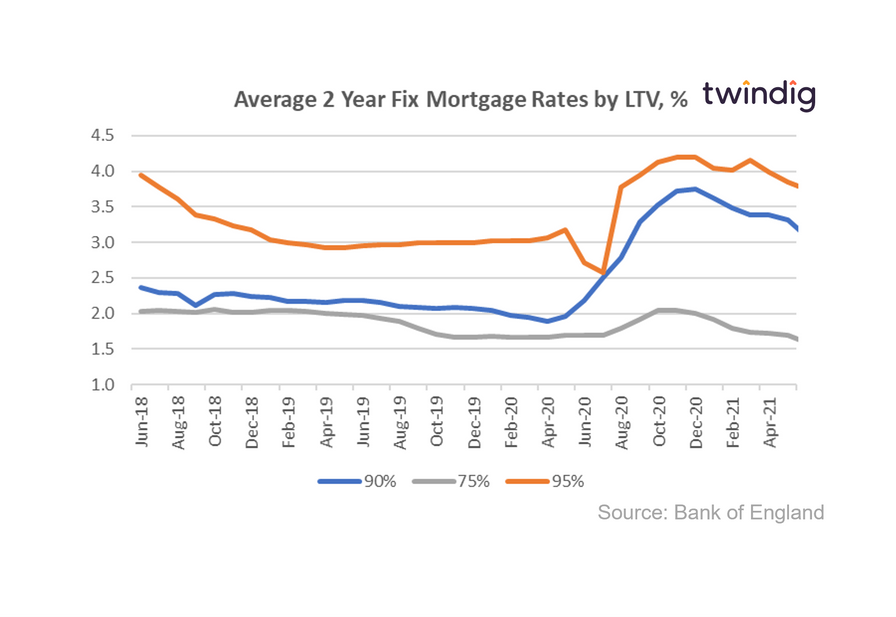 Falling mortgages rates normally means one of two things, either:
Banks are looking to sell more mortgages and are therefore lowering the price - simple economics to grow sales, or
Banks believe the risks of future house price falls and economic decline are lower than they were. Lower risk leads to lower prices.
Both reasons are good news for homebuyers and those remortgaging because lower mortgage rates leads to lower mortgage payments.
The catch 22 of housing supply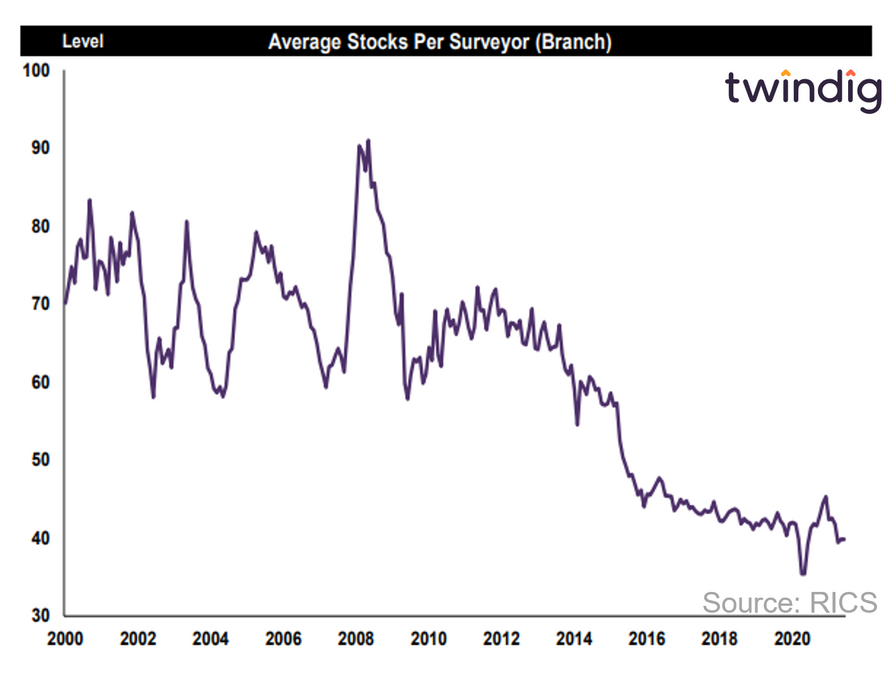 The latest RICS UK housing market survey was published today. The new data suggests that whilst homebuyer demand may start to wane as the stamp duty holiday runs its course, the paucity of supply is likely to underpin house prices. But those wanting to buy before putting their own home on the market are partly responsible for the shortage of supply

From Purplebricks 1.0 to Purplebricks 2.0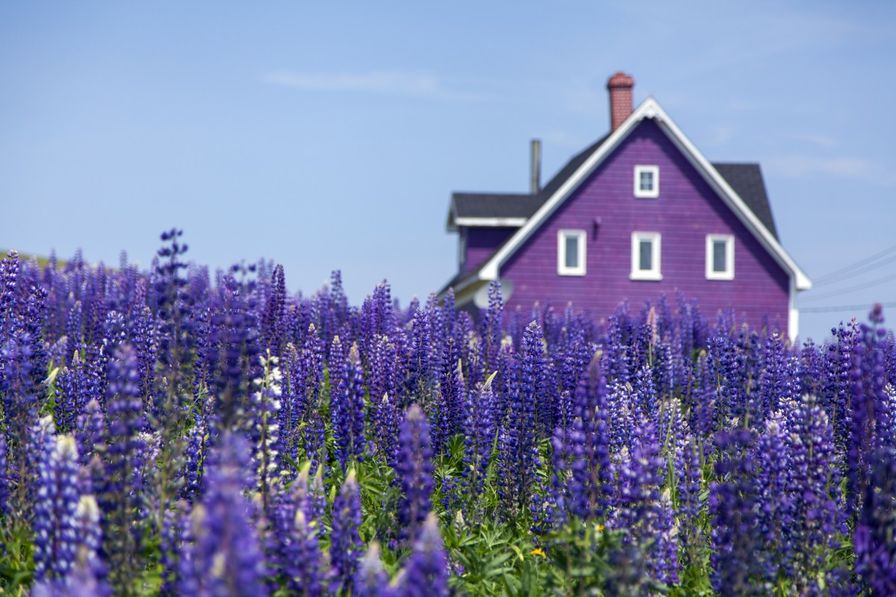 Online estate agent Purplebricks launches a money back guarantee, if they don't sell your home, you get your money back, yes there are conditions and yes you need to read the small print, but against a backdrop of falling market share is this infamous estate agent trying to change the colour of its bricks?
Housebuilder round up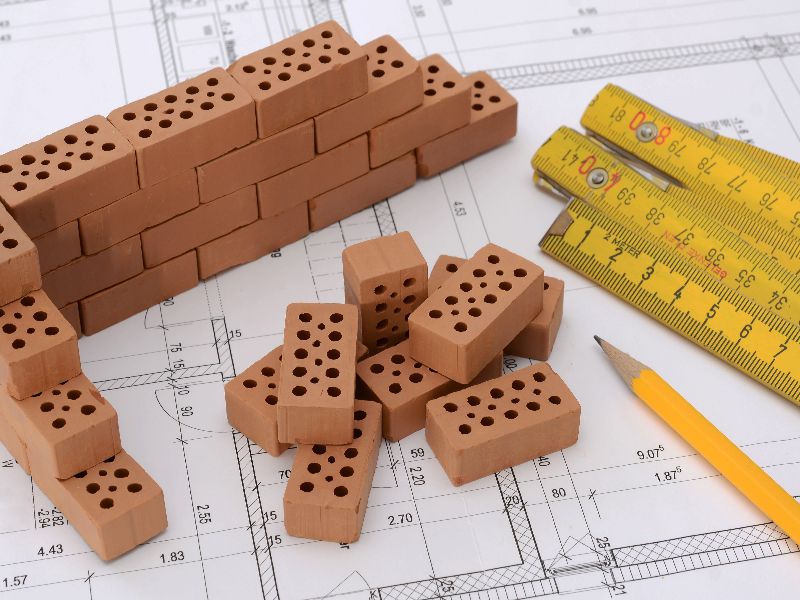 As the Euros reached fever pitch this week with much talk of things coming home, it was a busy week for UK housebuilders with half-time reports from Persimmon and Vistry and full-time updates from Countryside and Redrow. If you don't want to see the score, look away now, all are still in the game and if you want to read our full match reports.. click on the link below
Subscribe to Market Views