House prices may be down, but housebuilders are up
On the day that the Halifax reported a fall in house prices, we had a slew of upbeat news from housebuilders Countryside, Redrow, and Vistry and in homage to Euro 2020 our commentary today is in the form of match reports
Vistry ahead at half-time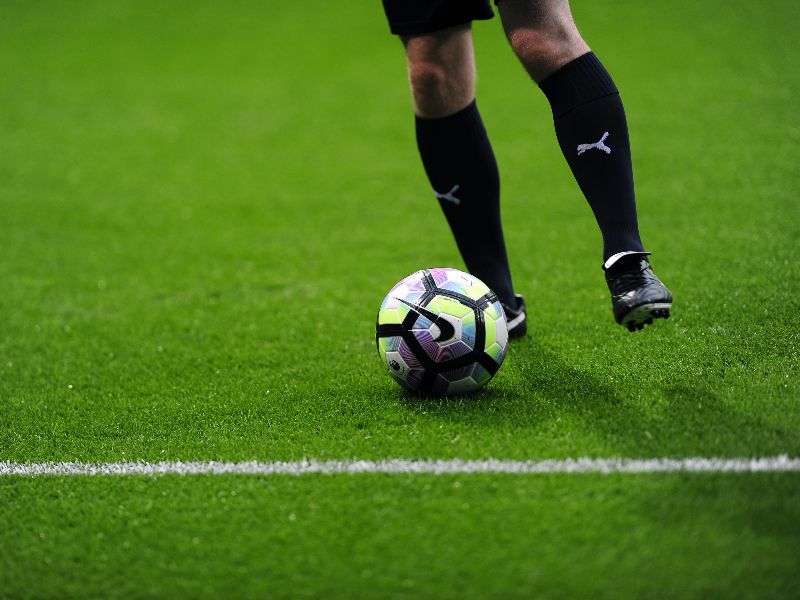 What they said

Strong first-half performance
Sales rates ahead of 2019 and 2020 – going for a hattrick
Forward order book covers 93% of full-time target as the whistle went at half-time


Twindig match report
Buoyed by a strong housing market Vistry's turnaround is on track. It successfully turned the challenge of the pandemic into an opportunity, a classic game of two halves. Vistry used the breathing space of the first half to improve its game and sharpen its focus and has put that practice into action in the second. Group Chief Executive Greg Fitzgerald talks a good game and team Vistry play a very good game. Vistry builds good homes and if Gareth Southgate and England follow their example by the end of today that Cup will be another step closer to home.
Persimmon building homes because it's coming home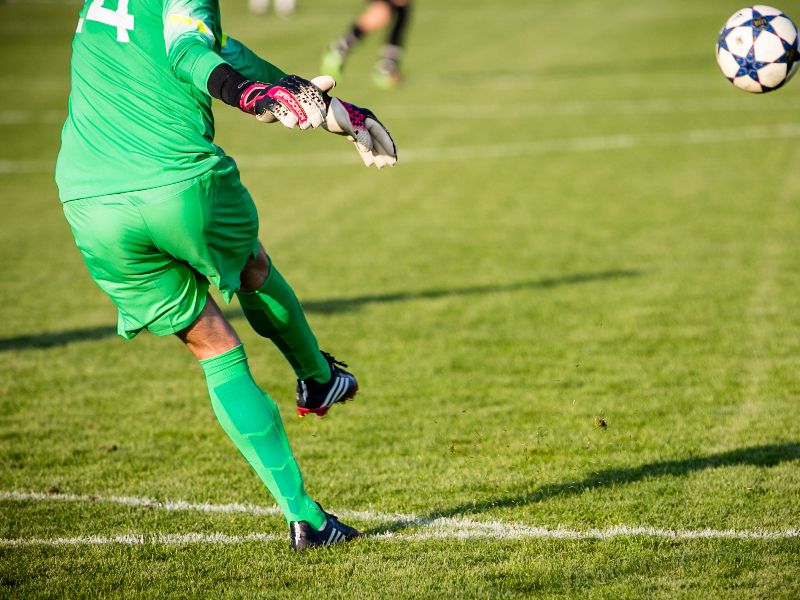 FTSE 100 released a half year trading update on Thursday
What they said
Revenues £1.84bn
Forward sales £1.82bn
Intention to pay a dividend of 110p
Twindig match report
Whilst England gets one step closer to bringing it home, Persimmon continues to build homes delivering pre-COVID build rates with higher levels of build quality and customer satisfaction. Persimmon has played the first half well, revenues of £1.84bn are higher than for the same period in both 2019 and 2020 and at half time, the outlook for the second half is strong allowing the Group to accelerate its capital return plan.
Redrow – late winners exceed expectations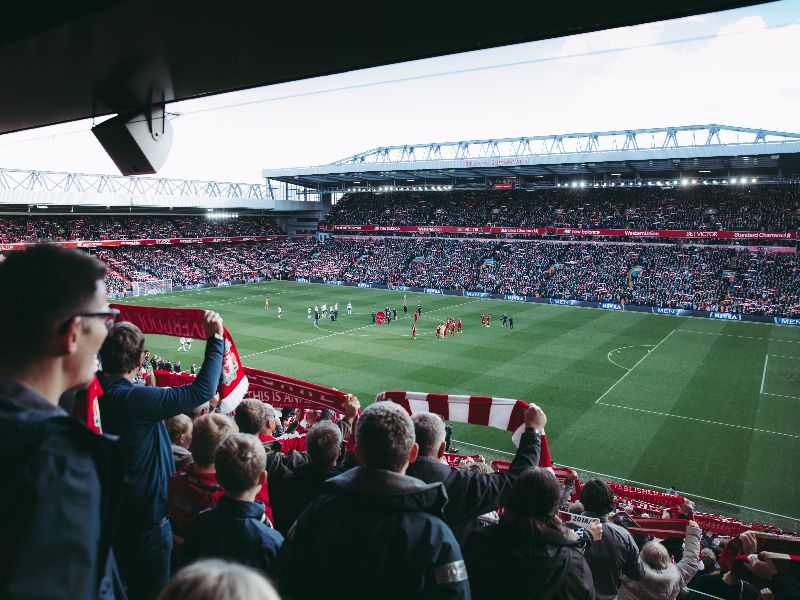 What they said
Reservations per week accelerating: FY 2021 0.70, FY 2020 0.67, FY 2019 0.63
Stamp Duty holiday boosted second-half sales ahead of expectations
Late scores on a London PRS scheme


Twindig match report
Redrow built on what was already a strong first half during the second and there was no resting on laurels or tired legs. If anything energy levels lifted in the second half and reached fever pitch in the closing seconds of the year as a London PRS transaction closed and London land sale hit the back of the net just before the whistle blew. It's very early days in the new financial year but so far the strong momentum of last season has been carried into the next and management expects operating margin improvement in the coming year. It seems that Redrow is unphased by the scaling down of help to buy and the ending of the stamp duty holiday.
Countryside – changing formation in the final minutes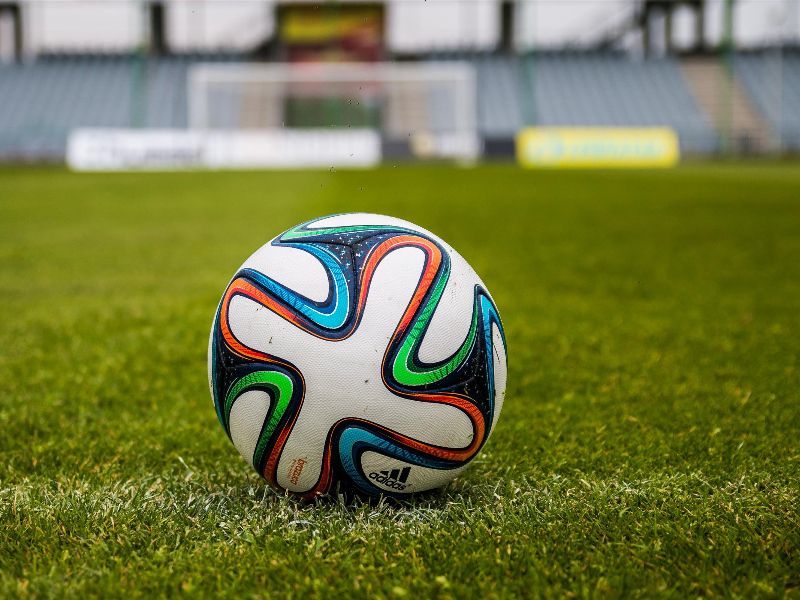 What they said
The group will focus all efforts on its Partnership business
Housebuilding assets to be redeployed into partnerships or sold
Name change from Countryside Properties plc to Countryside Partnerships plc


Twindig match report
They ain't singing if you ain't winning. As the match enters the final quarter Countryside has taken aggressive action to change the direction of the game. Perhaps playing the game on two fronts was one too many with a team spread too thin, and management distracted. With everyone now focused on just one goal the team now has more chances to score and time to prove it can score consistently. As with any change of strategy, it will take time to bed down, but if the team's results match management's intent the result will be strong for Countryside.
Subscribe to Market Views