Housepresso 5 September 21
All you need to know about the housing market this week in one quick hit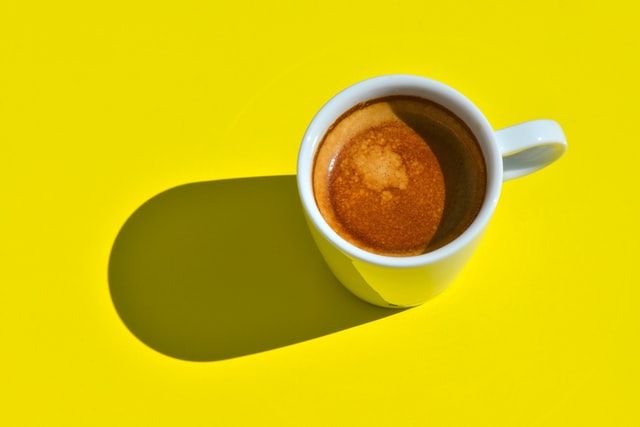 Was the Stamp Duty Holiday just for the rich?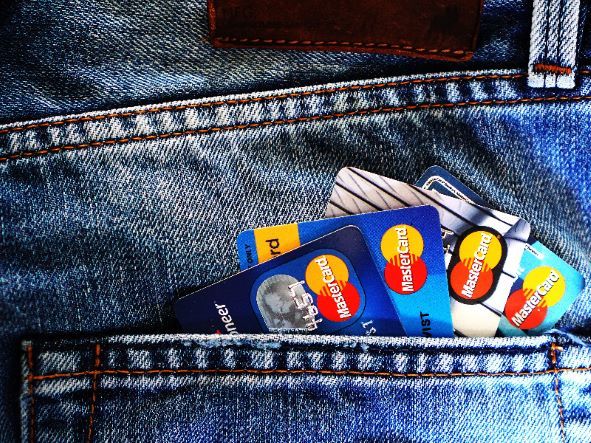 There is a strong correlation between mortgage approvals and housing transactions. This should not be a surprise given that the average house prices are multiples of average earnings. The majority of house purchases are funded at least in part by a mortgage.
As illustrated in the graph of housing transactions and mortgage approvals below, around two-thirds of housing transactions are supported by a mortgage.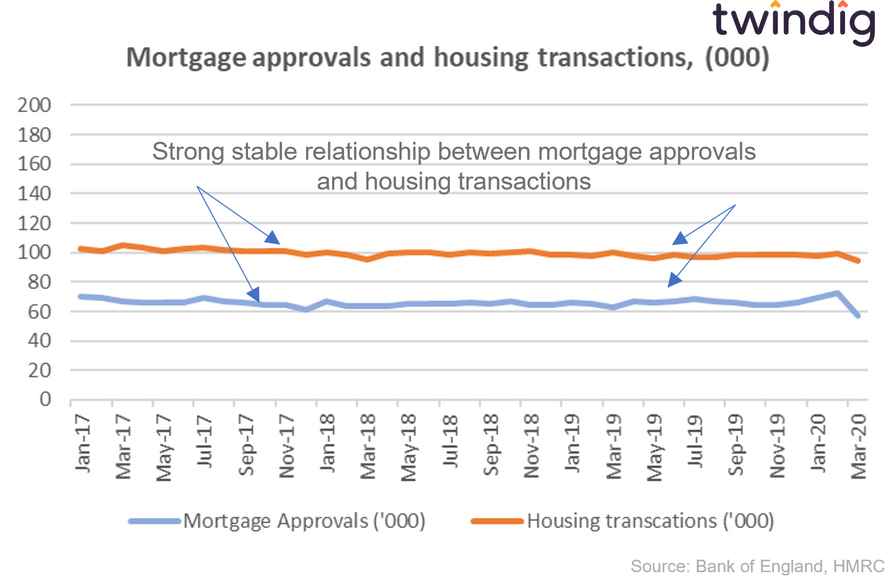 However, this relationship changes when the level of Stamp Duty Tax is about to change.
House prices up as stamp duty relief goes down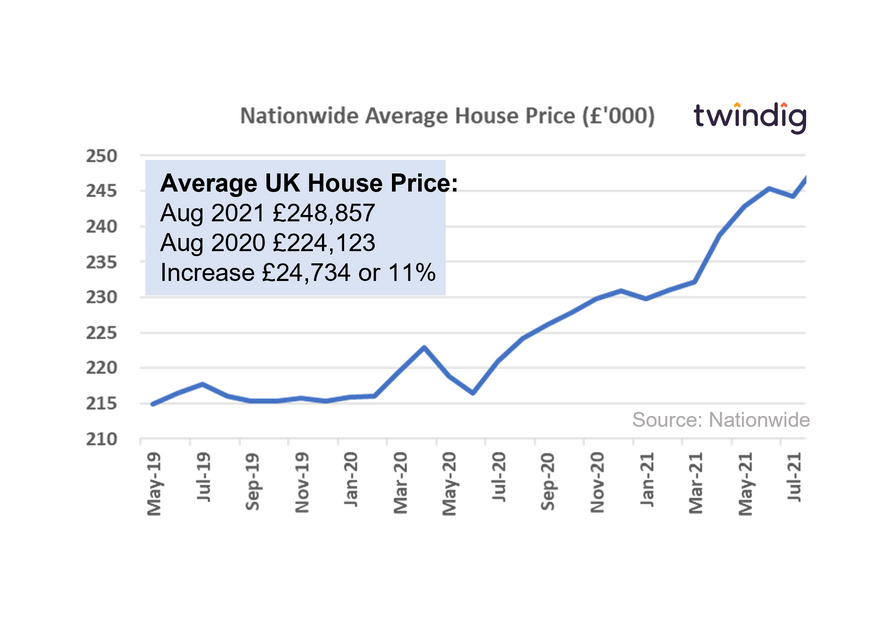 The lack of supply of homes for sale keeps has kept house prices rising as the stamp duty holiday relief starts to fall. House prices are now £27,921 higher than they were before the start of the Stamp Duty Holiday, although the average stamp duty holiday saving is just £2,477.
However, is this strong house price performance just one last hurrah before the stamp duty holiday draws to a close at the end of September?
Mortgage approvals July 21 the giant cliff that looks like a small step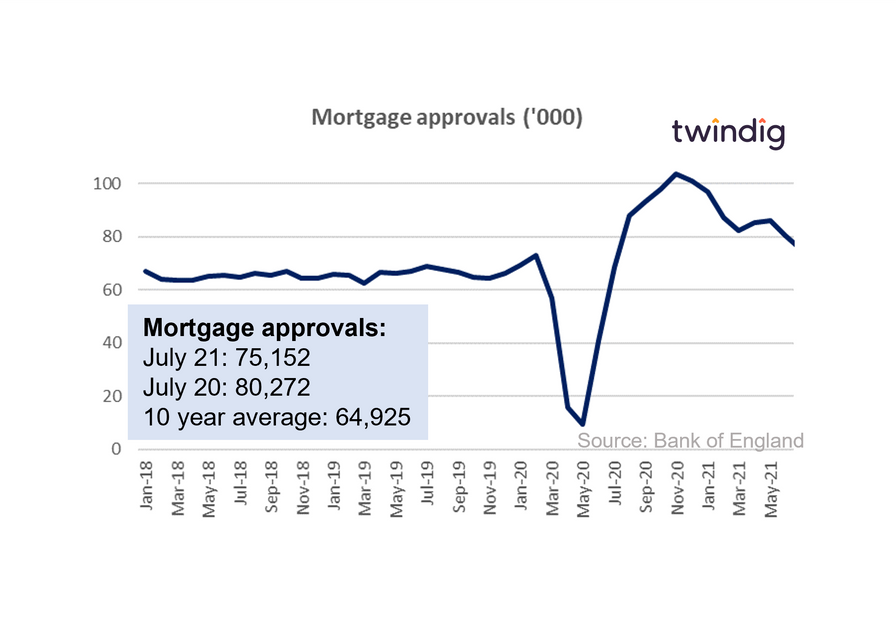 The giant stamp duty cliff edge looks like a small step for homebuyers. Mortgage approvals fell 6.4% in July following the first Stamp Duty holiday reduction, however, they remain 16% ahead of the 10-year average. It seems there was no 'cliff edge' to the first stamp duty holiday reduction, and if mortgage approvals were to continue to drift slowly back to their pre-pandemic levels most would view that as a good result.
Barratt builds as buyers buy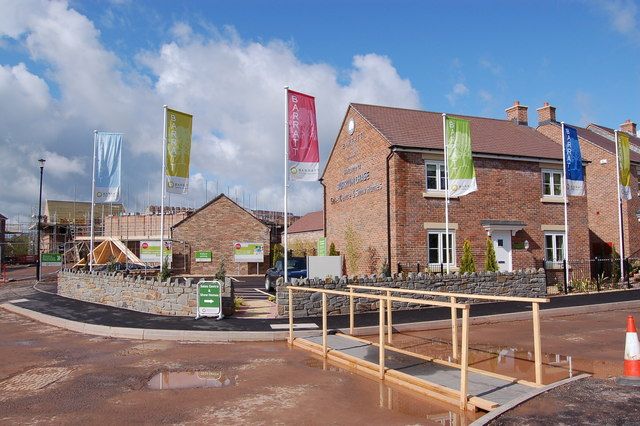 FTSE 100 housebuilder Barratt Developments released strong FY2021 results on Thursday, momentum is with the builder as its performance has clearly put the pandemic behind it.
Twindig Housing Market Index up 1.3%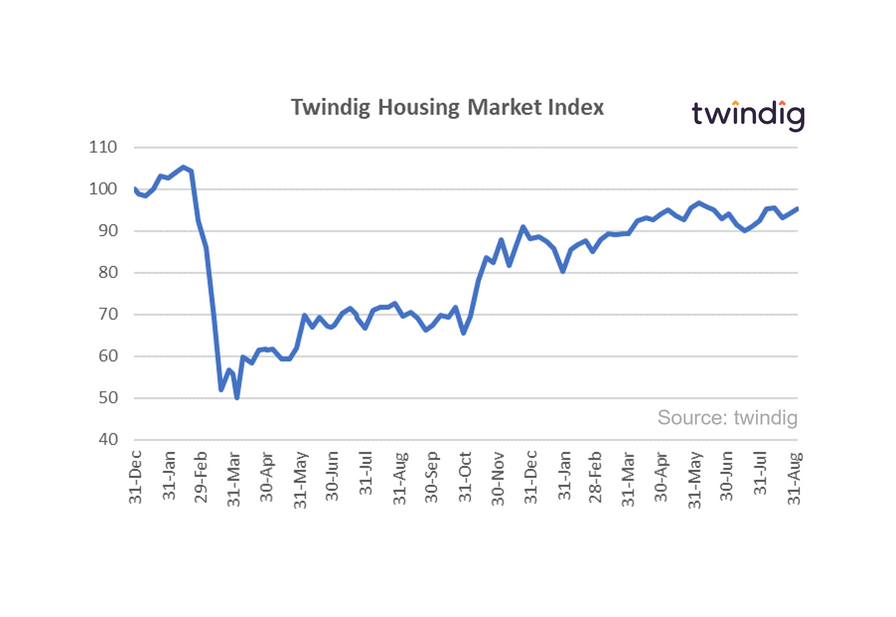 Subscribe to Market Views