Housepresso 4 September 22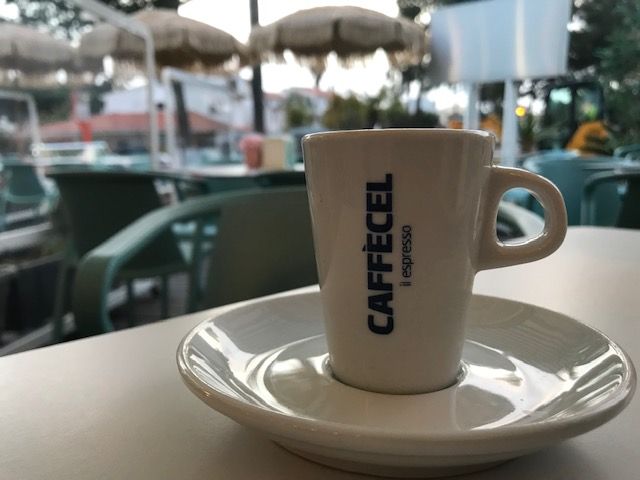 Why Generation Rent not Baby Boomers hold the keys to Number 10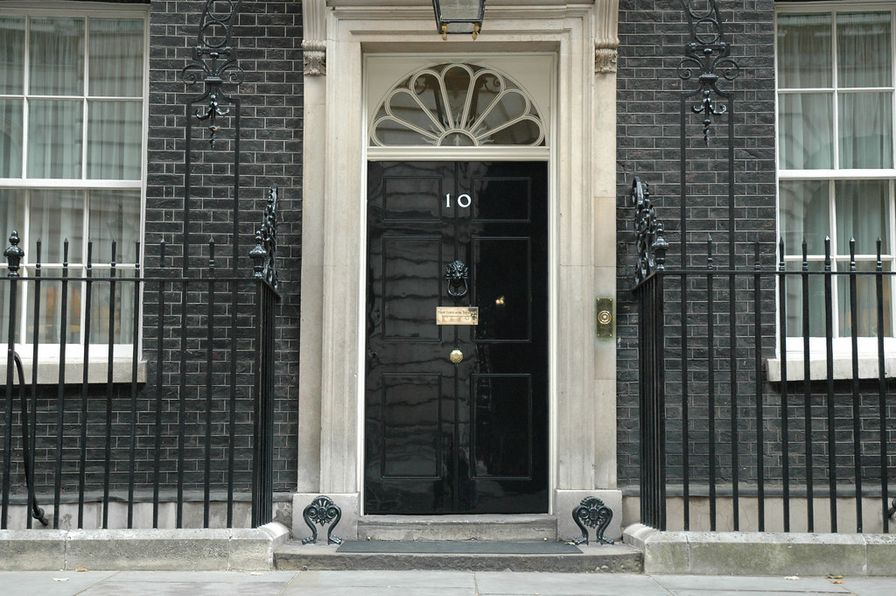 The Prime ministerial hopefuls may have had to pander to homeowning baby boomers to secure the keys to Number 10, but to keep hold of them they will have to win over Generation Rent. As Boris Johnson found out, winning the keys to Number 10 is one thing, but holding on to them is quite another, the rungs on that property ladder can be very slippery even for a political heavyweight.


Housing transactions move up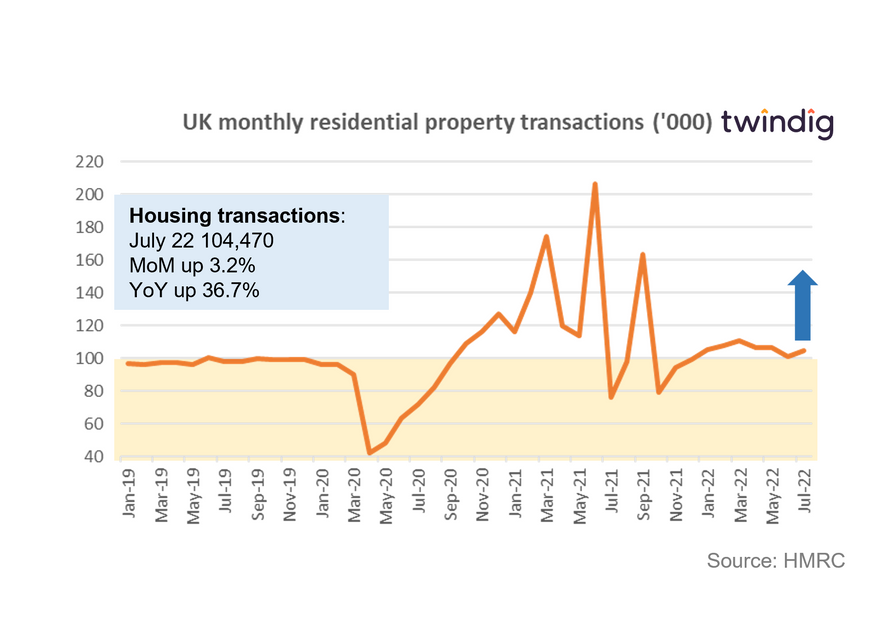 Housing transactions in July 2022 were 104,470

This is 3.2% higher than in June 2022
This is 36.7% higher than in July 2021
Mortgage approvals nudge up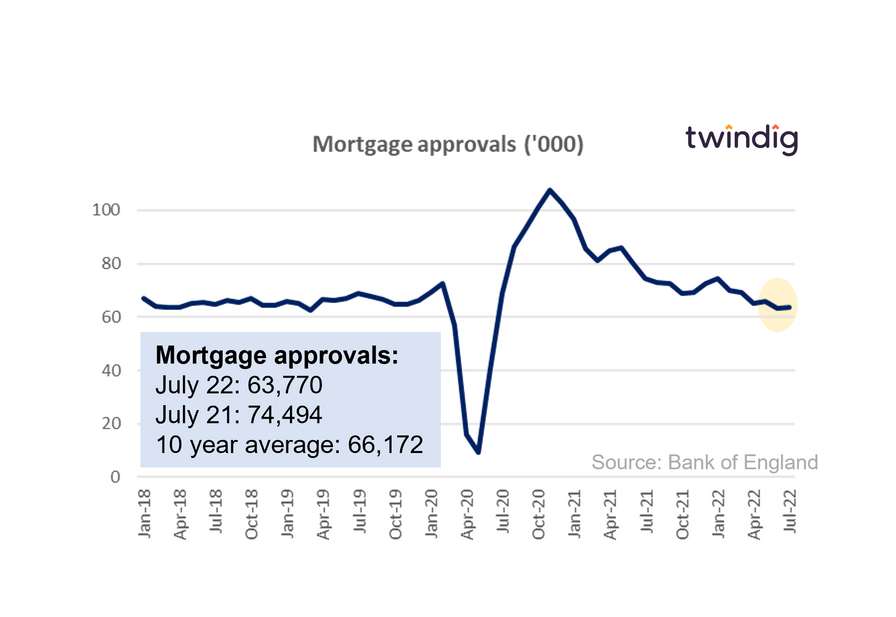 Mortgage approvals for July 2022 were 63,770
This was 0.9% higher than the 63,184 mortgages approved in June 2022
This was 14.4% lower than the 74,494 mortgages approved during July 2021
Mortgage rates shoot up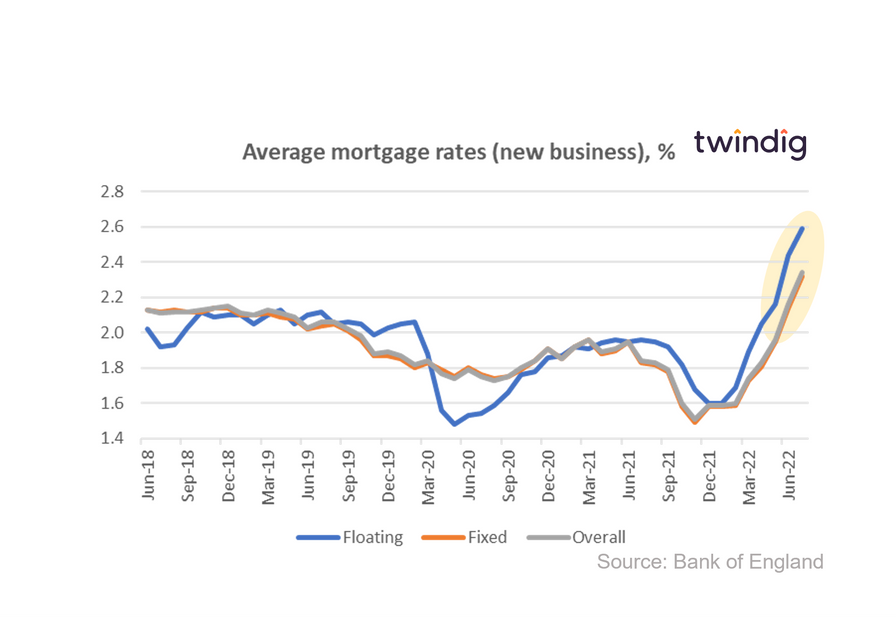 The latest data from the Bank of England revealed that overall average mortgage rates for new business increased again in July 2022, rising by more than 8%

The average floating mortgage rate for new business 2.59%
The average fixed mortgage rate for new business 2.32%
The average overall mortgage rate for new business 2.34%
How Purplebricks lost its way
This week I spoke to Iain McKenzie and Holly Hibbett from the Guild of Property Professionals about the latest developments in the housing market and how the disruptor estate agent Purplebricks is being disrupted by, rather than disrupting the housing market
Twindig Housing Market Index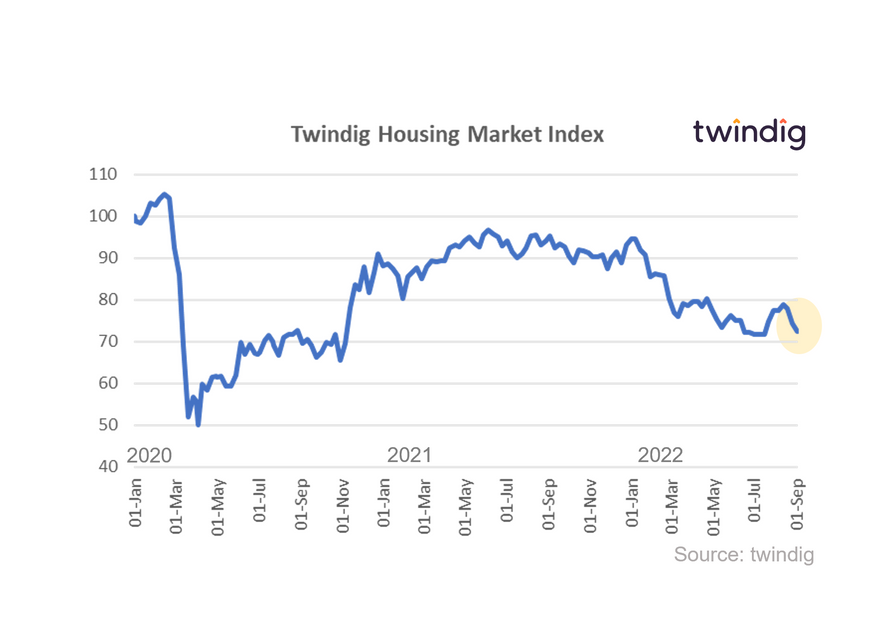 In the week that saw mortgage approvals tick up and house prices rise for the 13th month in a row, unluckily for the residential housing market the Twindig Housing Market Index fell by 2.8% to 72.3 this week as tory leadership race fatigue hit new highs, or perhaps it was just a tough first week back at school after the summer holidays.

Subscribe to Market Views