Houselungo: 7 Mar 21
A lungo length look at this week's housing market news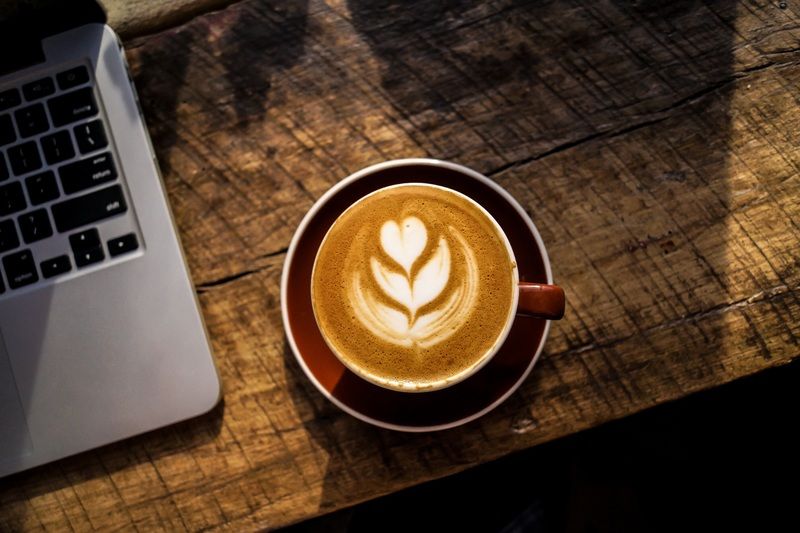 Budget 2021
Rishi Sunak dubbed Budget 2021 as the 'Budget for Recovery'. Many column inches have already been filled with budget analysis, so we will focus on the implications for the UK housing market. The Stamp Duty Holiday Extension and the Government-backed Mortgage Guarantee Scheme.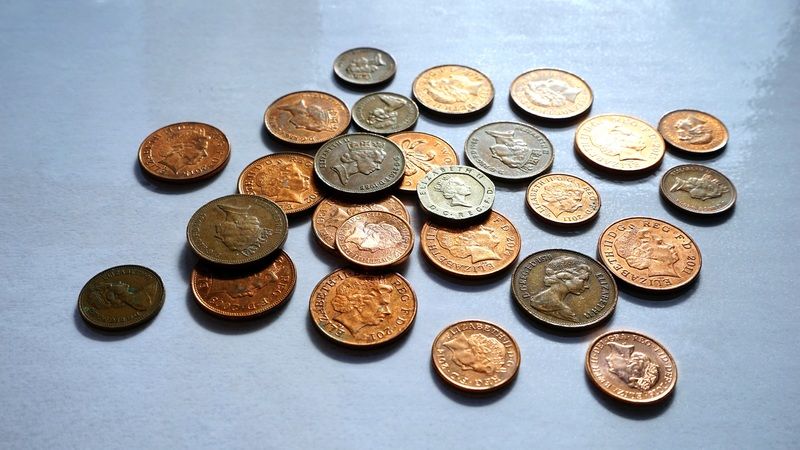 Stamp Duty Holiday
Good news for home buyers: the stamp duty holiday has been fully extended until 30 June 2021 followed by a tapered extension until the end of September as shown in our ready reckoner below: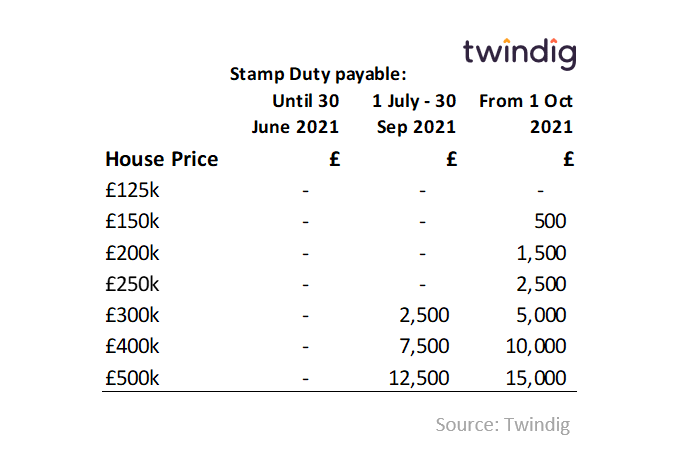 Low deposit mortgages
In April 2021 the Government is launching a mortgage guarantee scheme – essentially Government-backed 95% LTV mortgages allowing you to buy a home with just a 5% deposit. The scheme can be used on homes costing up to £600,000 and will run until 31 December 2022.
House Prices
Both the Nationwide and the Halifax published their house price indices for February 2021 this week. House price growth was muted in both indices as homebuyers held their breath ahead of this week's budget. The initial stamp duty holiday acted as a catalyst for house price growth and we expect the stamp duty holiday extension (or is that Stamp Duty Holiday 2?) to have the same positive impact on house prices.
Nationwide House Price Index
Nationwide issued its house price index for February 2021 this week
What they said
House Prices £231,068
Up 0.7% in the last month
Up 6.9% over the last year
Twindig take
House prices in February up 0.7% to £231,068 according to the latest Nationwide House Price Index, its highest house price on record, reflecting the limited supply of homes currently for sale and perhaps suggesting that buyers are expecting an extension to the Stamp Duty Holiday in tomorrow's Budget. One thing is for sure house prices will continue to fuel the debate as to whether the current upward trajectory of house prices is helping the housing market or hurting those who need the help the most.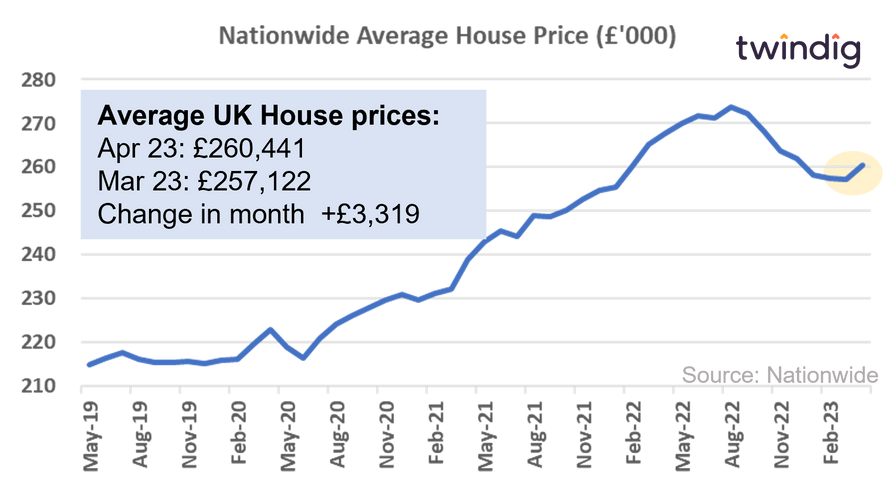 Halifax House Price Index
The Halifax also issued its February 2021 house price index this week
What they said
Average UK house price is £251,697
House prices 5.2% higher than in February last year
House prices fell slightly, by 0.1% in February 2021
Twindig take
The Halifax reported that the average UK house price in February was £251,697. House prices were marking time ahead of this week's budget, but we expect the double stimulus of the Stamp Duty Holiday extension and the Mortgage Guarantee scheme to increase house prices in the coming months. We have already seen a giant leap in house-hunting activity since the budget and the stamp duty extension has turned the sprint to complete into a marathon to buy. With the mortgage and conveyancing sectors already at full capacity, the prospect of a big completions cliff edge is already a racing certainty.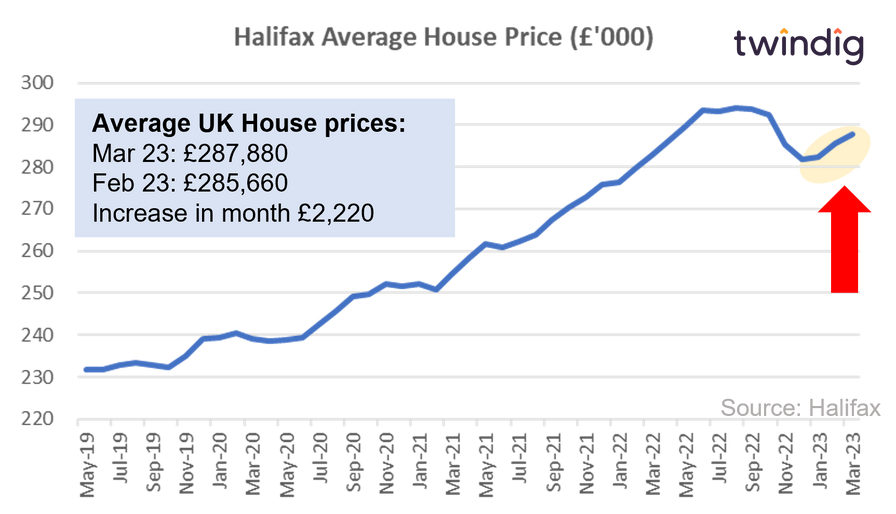 Bank of England mortgage approvals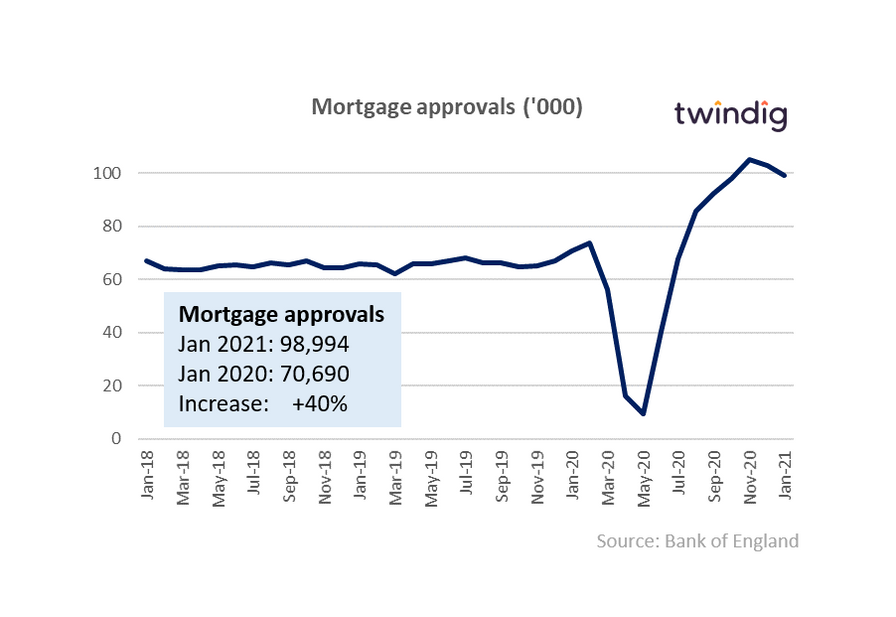 What they said
Mortgage approvals for house purchases in January 2021 were 98,994
This is 40% ahead of January 2020: 70,690
This is 4% below December 2020's 103,000 approvals
Twindig take
In our view, mortgage approvals for house purchase are the most important lead indicator for the UK housing market. A mortgage approved today, typically leads to a house purchase in the future. The latest data from the Bank of England shows that mortgage approvals were 98,994 in January 2021 an increase of 40% over January 2020, and 50% ahead of the five year average of 67,100.
The level of mortgage approvals was slightly below the 103,000 approved in December 2020, however, any extension in the stamp duty holiday or increase in the supply of high loan to value mortgages is likely to reverse this small decline.
Bank of England mortgage rates
Mortgage rates for new business in February 2021
95% LTV 2-year fix 4.14%
90% LTV 2-year fix 3.50%
75% LTV 2-year fix 1.62%
Twindig take
For those with a substantial deposit (25% or more) mortgage rates are very attractive and very low by historical standards, whereas higher LTV mortgages are priced at levels similar to those in the lead up to the Global Financial Crisis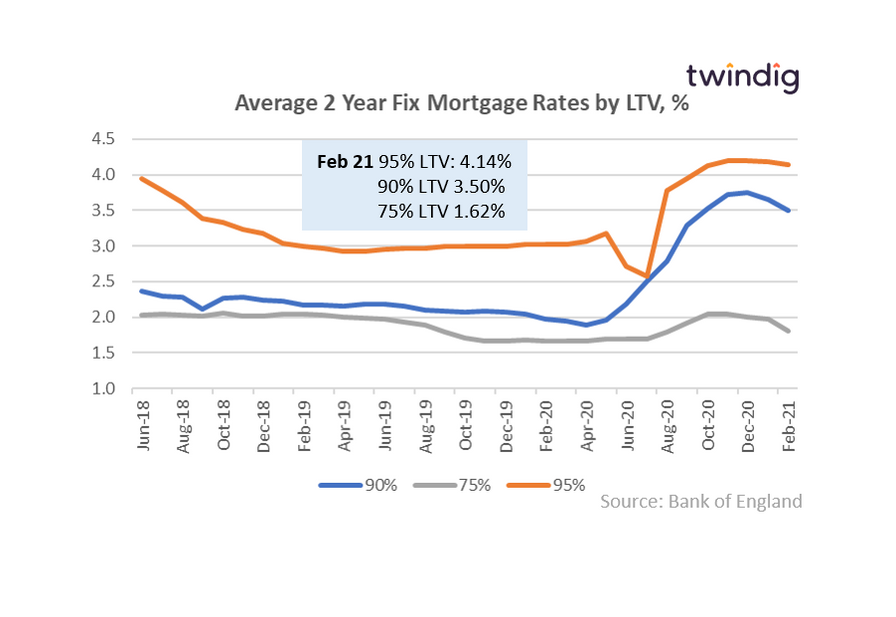 Average mortgage rates
Fixed rate mortgages 1.85%
Floating rate mortgages 1.87%
We have almost reached interest rate parity between fixed rate and floating rate mortgages. Since the Global Financial Crisis floating mortgage rates have usually been lower than fixed rate mortgages although the overwhelming majority of mortgages these days are fixed rate rather than floating.
Taylor Wimpey
FTSE 100 housebuilder Taylor Wimpey published its FY2020 results this week
What they said
Revenue £2.79bn down 36%
Tangible net assets per share 110p up 9.5%
£125m fund for fire safety on tall buildings
Twindig take
Taylor Wimpey described the UK housing market as resilient as it posted its full year results for 2020. In a year of uncertainty Taylor Wimpey has provided certainty to employees, leaseholders and shareholders by investing in the business, setting up a fund for fire safety improvements and strengthening the Balance Sheet and returning cash. It has used 2020 to take stock, to reflect and to act. Adversity often throughs up opportunity and Taylor Wimpey has used the market uncertainty to restructure internally address issues externally and to buy land wisely. In our view, Taylor Wimpey will leave the pandemic fitter and leaner than it entered it.
Persimmon
FTSE 100 housebuilder Persimmon published its FY2020 results this week
What they said
New homes sold decreased by 14% to 13,575
Land holdings reduced from 93,246 to 84,174 plots
Forward orders rose by 15% to £2.27bn
Twindig take
Persimmon used 2020's pause in housing sales to put its own house in order and is all the stronger for it. There is a greater sense that we are 'all in this together' and that approach is bearing fruit. Customer satisfaction scores are up, forward sales are up 15% and cash balances have risen. Persimmon has listened to its customers, stakeholders and suppliers, it has acted on what it has heard and these actions underpin its success in 2021
Vistry Group
Vistry Group the owner of Bovis and Linden Homes published its FY2020 full year results on Thursday
What they said
Housebuilding delivered 4,652 homes
Underlying house price inflation 0.5-1.0%
Strong forward sales in 2021 – 64% of 2021 forecast sales secured
Twindig take
Vistry had a lot on its plate in 2020, as if a global pandemic wasn't enough to deal with it also had to integrate the housebuilding businesses of Bovis Homes and Galliford Try. The results speak for themselves. Vistry is on track to more than double profit before tax to at least £310m in 2021 and dividends have been resumed. Ahead of yesterday's Budget Vistry had already secured 64% of its sales for the year, the stamp duty extension and Mortgage Guarantee scheme will lend more support and add an additional boost to sales going forward. Christmas may have been postponed for many last year, but for Vistry it looks like it has come early this year.
Subscribe to Market Views