Houselungo 5 September 21
A lungo length look at this week's housing market news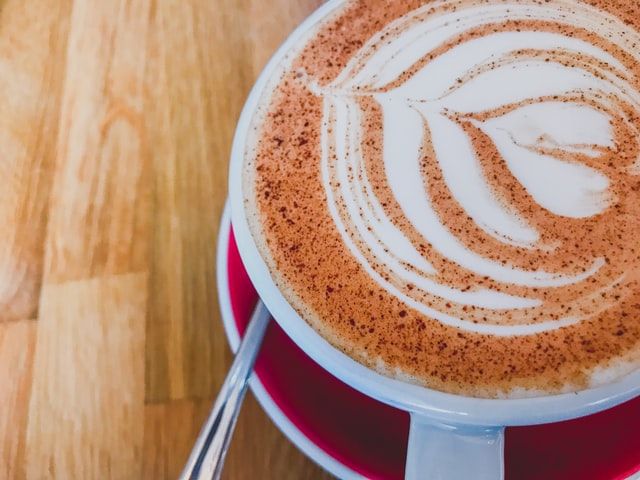 Was the Stamp Duty Holiday just for the rich?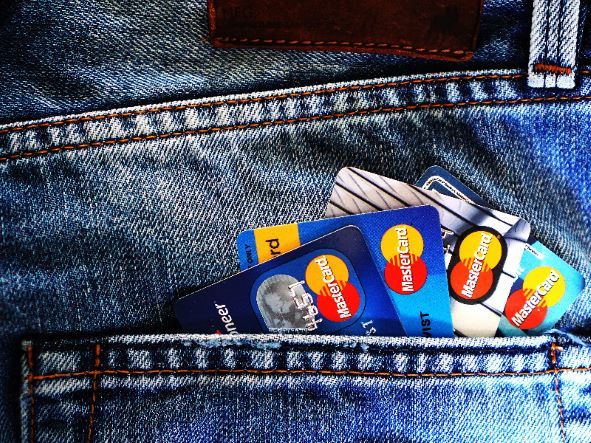 There is a strong correlation between mortgage approvals and housing transactions. This should not be a surprise given that the average house prices are multiples of average earnings and the majority of house purchases are funded at least in part by a mortgage.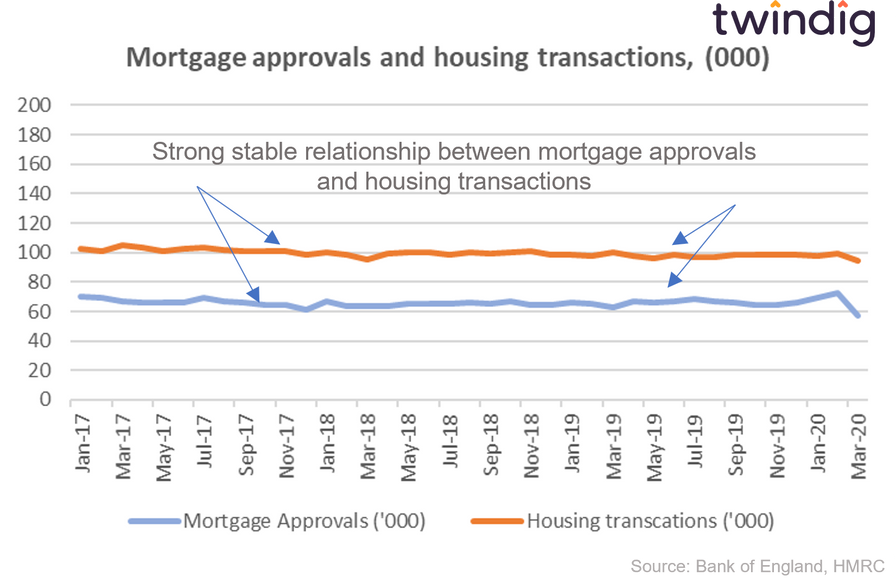 As illustrated in the graph of housing transactions and mortgage approvals above, around two-thirds of housing transactions are supported by a mortgage. However, this relationship changes when the level of Stamp Duty Tax is about to change.

House prices up as stamp duty relief goes down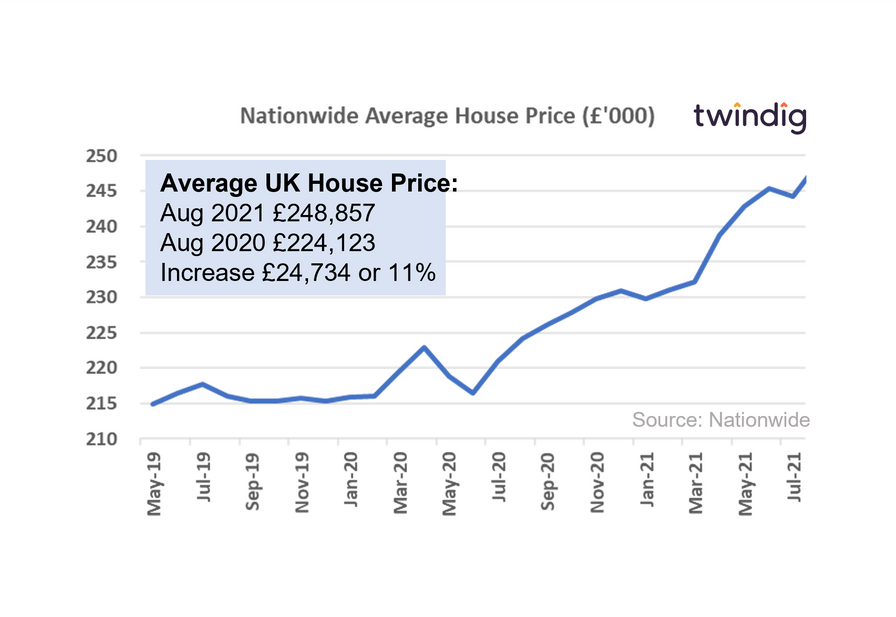 The Nationwide released their house price index for August 2021 earlier this week.
What they said
Average UK house prices £248,857
Annual house price inflation 11.0%
House prices up 2.1% in August the second-largest gain in 15 years
Twindig take
The lack of supply of homes for sale keeps has kept house prices rising as the stamp duty holiday relief starts to fall. House prices are now £27,921 higher than they were before the start of the Stamp Duty Holiday, although the average stamp duty holiday saving is just £2,477.
The strong house price performance during August could, however, be one last hurrah before the stamp duty holiday draws to a close at the end of September, after which we may see house prices and housing market activity soften.
However, house prices have been stronger than we ever imagined in the eye of the pandemic and it will be a brave person who bets against them as we start to leave the storm of the pandemic behind.
Mortgage approvals July 21 the giant cliff that looks like a small step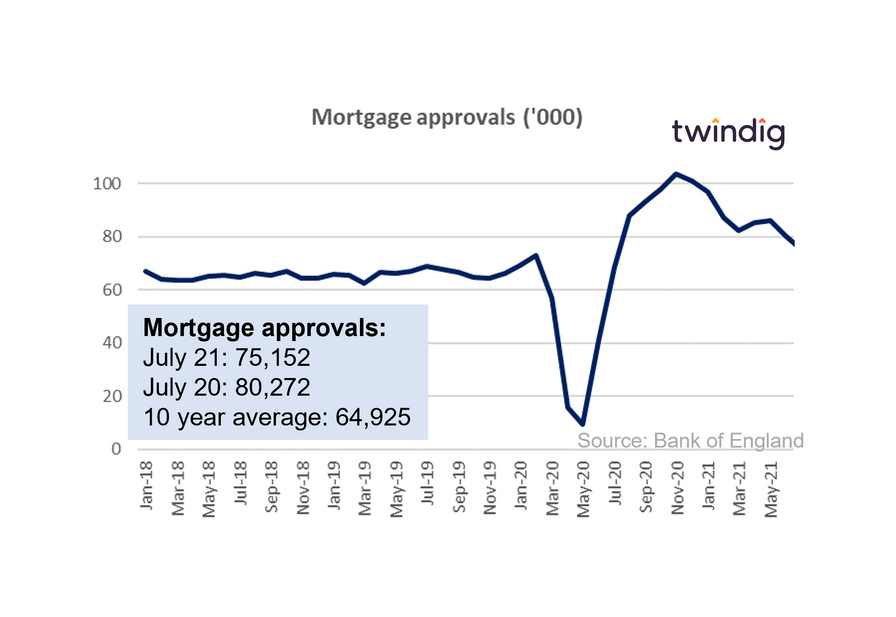 The Bank of England released mortgage approval data for July 2021on Tuesday this week
What they said
Seasonally adjusted Mortgage approvals for house purchase in July 75,152
6.4% lower than in June 2021
15.8% higher than the 10 year average
Twindig take
The giant stamp duty cliff edge looks like a small step for homebuyers. Mortgage approvals fell 6.4% in July following the first Stamp Duty holiday reduction, however, they remain 16% ahead of the 10-year average. It seems there was no 'cliff edge' to the first stamp duty holiday reduction, and if mortgage approvals were to continue to drift slowly back to their pre-pandemic levels most would view that as a good result.
The Stamp Duty holiday still has one month left to run and will end during the important autumn selling season. It will be interesting to see how this plays out, the rising demand from the autumn selling season (important for those who want to move before Christmas) coupled with the falling demand following the end of the stamp duty holiday (as many pulled forward their moving plans to take advantage of the stamp duty holiday), but so far the giant cliff for the housing market looks like one small step for homebuyers...
Barratt - we build them you buy them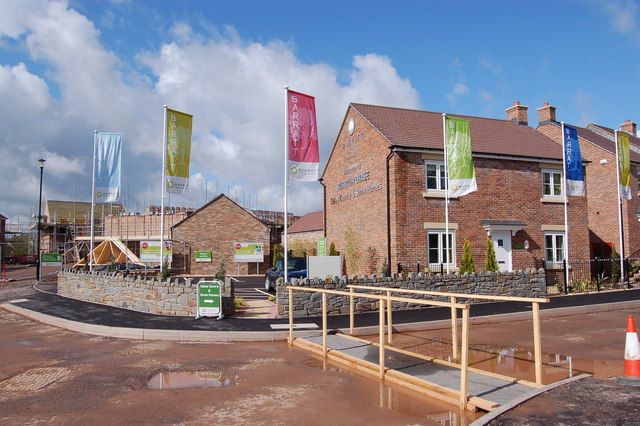 FTSE 100 housebuilder Barratt Developments published its full-year results on Thursday

What they said
Total home sales 17,423 up 36.8% on FY2020
Forward order book as at 22 August 21 15,734 homes (£3.9bn)
Net cash after land creditors £659.1m
Twindig Take
In FY 2021 Barratt delivered revenue in FY2021 41% ahead of the pandemic hit FY2020, but perhaps more tellingly 1% ahead of life before lockdown in FY2019. Profits relating to life after lockdown are around 10% below life before it, but the momentum is positive. Barratt is on track to meet its medium-term growth targets and its Balance Sheet is stronger after lockdown than it was before it.
Looking ahead Barratt comments that 'There is very strong demand for houses across the country' and the strength and depth of the numbers in its forward orderbook backs up Barratt's rhetoric. The pandemic has impacted many things, but it has not dented our love affair with houses.
Twindig Housing Market Index up 1.3%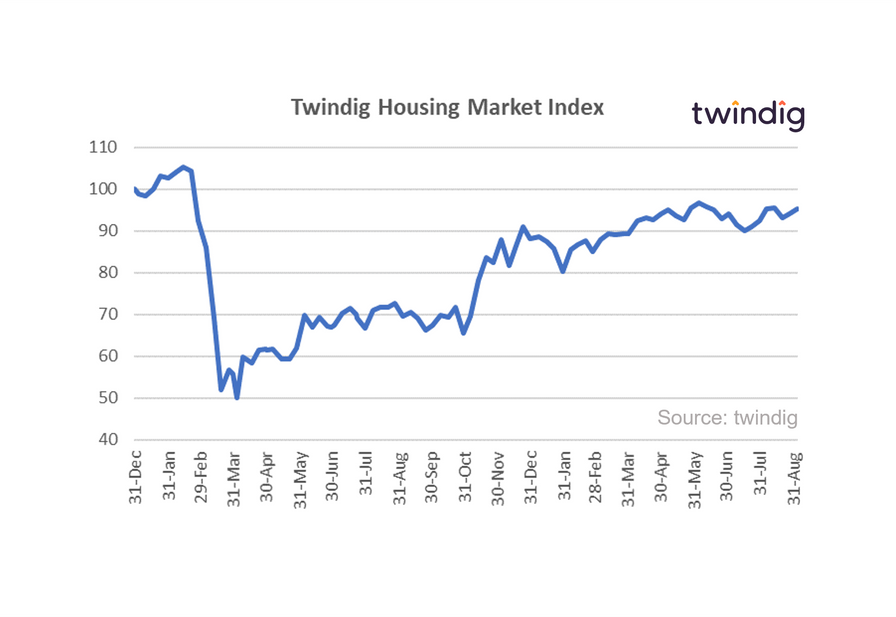 The Twindig Housing Market Index increased by 1.3% to 95.3 this week as house prices continued to rise in August and Barratt Developments delivered results that show there is plenty of life left in the housing market as the Stamp Duty Holiday rachets down.
The rise in house prices following the first taper of the stamp duty holiday was a surprise to us as we thought the reduction in stamp duty benefit would have dampened down rather than woken up house prices. We suspect that even the reduced rate of stamp duty holiday is enough to drive activity, but the accuracy of our hypothesis will not be seen until we receive the house price data for October 2021.
If house prices continue to rise in October and beyond we would suggest that the structural shifts caused by the wide adoption of working from home is underpinning demand (coupled with a shortage of available homes for sale).
Subscribe to Market Views