Houselungo 4 July 21
A lungo length look at this week's housing market news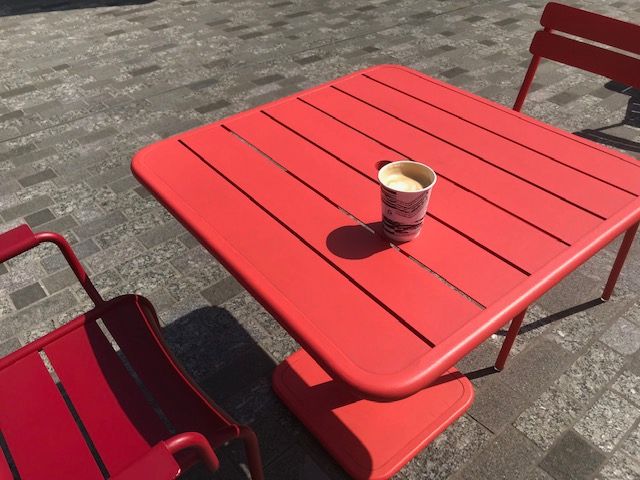 House prices partying like it's November 2004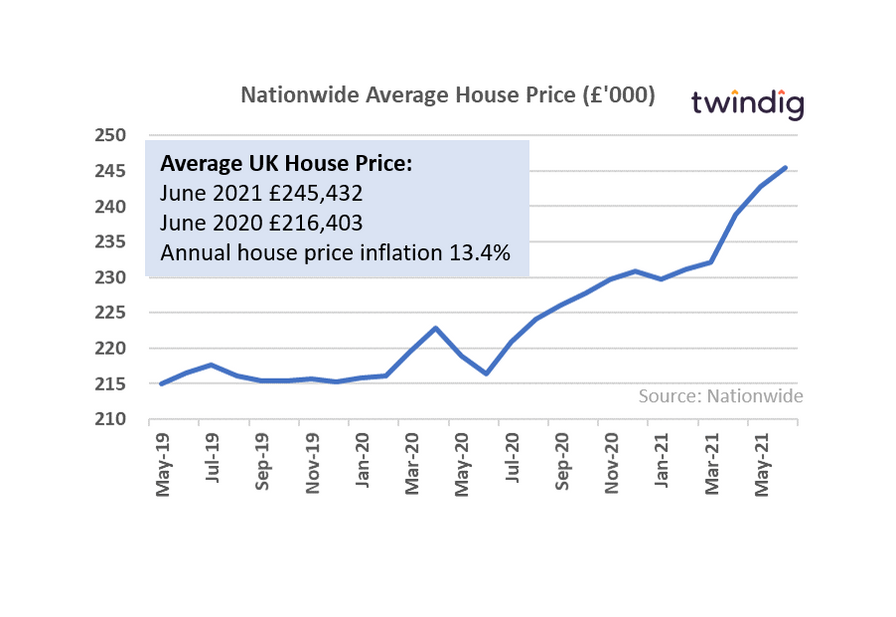 The Nationwide released its June House Price Index this week
What they said
Average UK house price £245,432
Up 13.4% or £29,000 in the last year
Highest level of house price inflation since November 2004
Twindig take
The latest house price data released today from Nationwide is a case of lucky 13 for owners (house prices hitting yet another all-time high), but unlucky 13 for first-time buyers (houses have never been so expensive) as annual house price inflation exceeds 13% in June 21.
House prices have increased by £29,000 or £2,400 per month, over the last year raising wealth for homeowners on one hand, but raising the barrier for first-time buyers on the other.
Why First Time Buyers are susceptible to long covid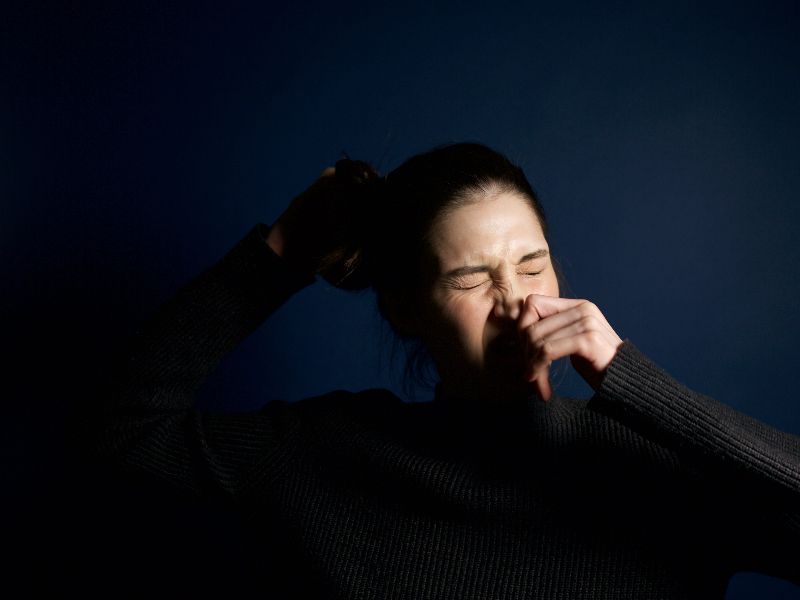 Despite a buoyant UK housing market, first-time buyers have not fared as well as next-steppers (those selling a home and buying another one), second home buyers and buy-to-let landlords. The gap between existing homeowners and those who are struggling to get onto the property ladder has widened. The impact of the pandemic on first-time buyers is a case of homebuying long COVID.
In this article, we look at the virulent combination of factors that have led us to believe that first-time buyers are acutely susceptible to 'homebuying long COVID'. The culprits are: a buoyant housing market, rising house prices, a long term trend of rent inflation, the pandemic boosted savings of the wealthy and a stamp duty holiday which worked against first-time buyers rather than for them.
We have not yet found a vaccine or a quick fix for homebuying long Covid and unfortunately, until we do, aspiring first-time buyers will continue to face a longer and more arduous path to homeownership than they did before the pandemic struck.
New Stamp Duty Rules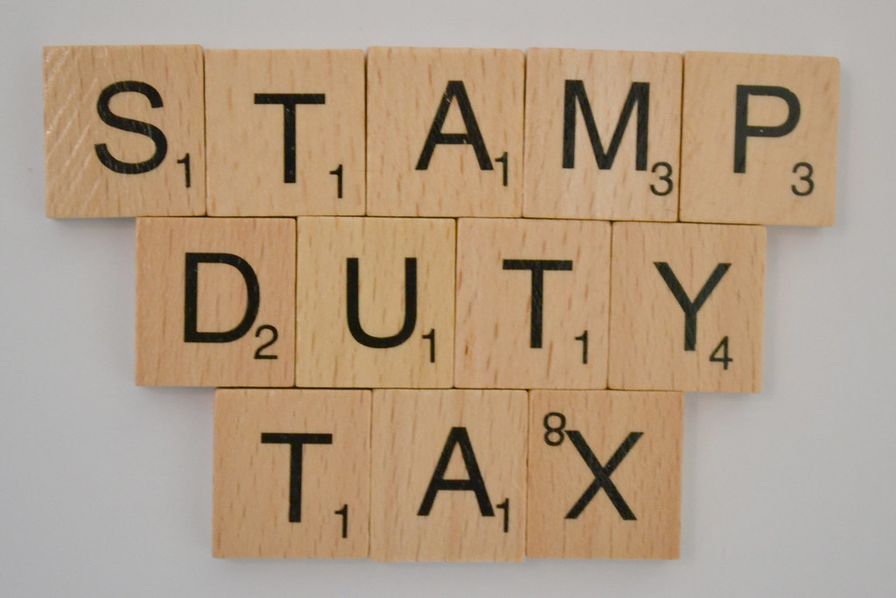 New Stamp Duty rules came into effect from 1 July 2021. Housing transactions completing between 1 July 2021 and 30 September 2021 pay no stamp duty on the first £250,000 for those buying their primary residence.
This means that the maximum benefit of the Stamp Duty Holiday halved on 1 July 2021. Between 8 July 2020 to 30 June 2021, there was no stamp duty to pay on the first £500,000 for those buying their primary residence.
From 1 October 2021 Stamp Duty the stamp duty holiday comes to an end and becomes payable on house purchases costing more than £125,000 as the Stamp Duty rates and thresholds go back to their pre-pandemic levels.

Stamp Duty Calculator

You can calculate the stamp duty you will have to pay using our stamp duty calculator
Mortgage approvals up 827% in May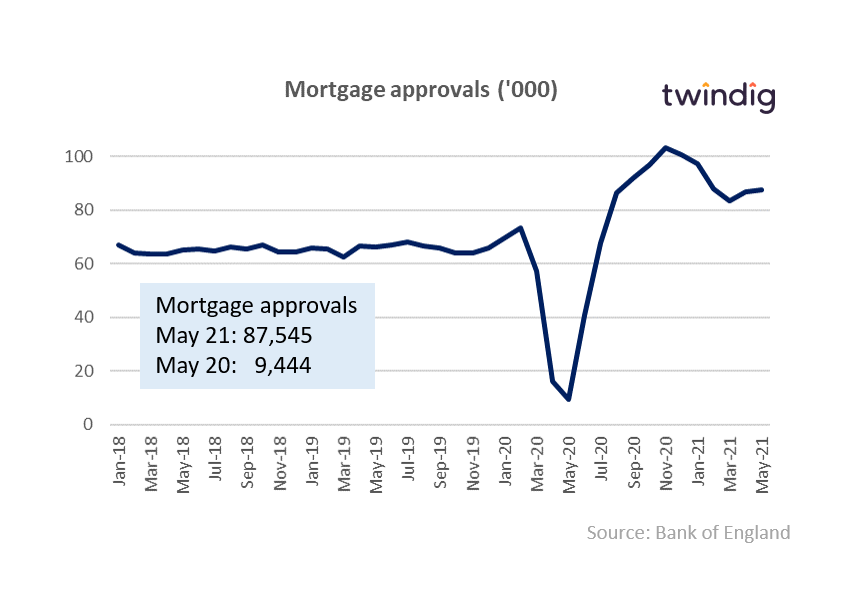 The Bank of England released its mortgage approval data for May this week
What they said
Mortgage approvals in May 2021 87,545
Up 827% on May 2020
Mortgage approvals currently 36% higher than the 10-year average
Twindig take
It is not often we get to see mortgage approvals increase by 827%, but in May 2021 they did, coming in 827% ahead of their May 2020 level. Yes, May 2020 marked the low point, lower than the credit crunch lows as the UK Government shut the housing market, but, mortgage approvals in May 2021 were 36% above their 10-year average as a combination of pent up demand, working from home, and the stamp duty holiday gets Britain moving.
Mortgage rates, like house prices, moving on up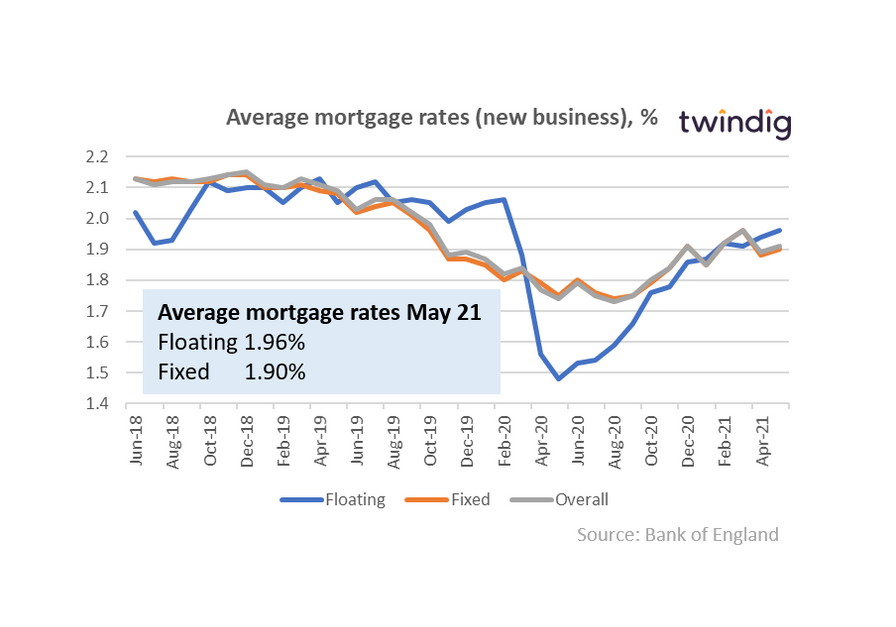 The Bank of England released details of the average mortgage rates charged on new mortgages agreed during May 2021 this week
What they said
Average rate for fixed-rate mortgages 1.90%
Average rate for floating rate mortgages 1.96%
Twindig take
Mortgage rates for new mortgages ticked up in May 2021. Mortgage rates still remain low from a long-term view, but the direction of travel, much like house prices is up. Mortgage rates are lowest for those with the biggest deposits, which of course makes sense from the lender's point of view as these mortgages are less risky, however once again those aspiring first-time buyers with a smaller deposit face an uphill struggle to get a foot on the housing ladder.
Subscribe to Market Views