UK housing market: Fit and Strong no Stamp Duty Holiday required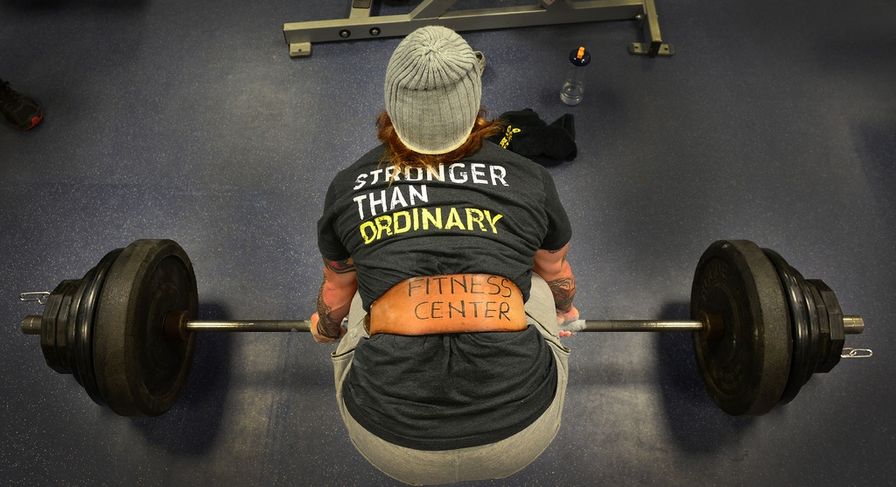 This week saw some of the UK's largest housebuilders and estate agents issue their full-year trading updates. The underlying theme was 'what pandemic?' The housebuilders left 2020 with more cash than they started it and the estate agents are surprisingly unscathed. Both have been working very hard behind the scenes to perform so well and all have risen to the challenges presented to them. Our conclusion is that the UK housing market enters 2021 in a good place and is in no need of a Stamp Duty Holiday.
Vistry
Vistry the owner of Bovis Homes issued its year end trading update this week
What they said
Second half profits at the top end of expectations at c.£140m

Strong forward sales 55% of forecast sales volumes already secured

Dividend returning
Twindig take
Vistry is taking the pandemic in its stride. It rose to the challenges in 2020 and is prepared for the challenges ahead. Customer satisfaction scores have improved, and homebuyers continued to buy homes during the second national lockdown in November and throughout December. With a strong orderbook in place for 2021 and cash on the Balance sheet, Vistry intends to resume dividend payments when it announces its full-year results on 25 February 2021. Initially Vistry had said the dividend would be around 10p, we now expect it to be in the range of 15-20p per share.
Persimmon
FTSE 100 housebuilder Persimmon issued its year end trading update on Wednesday this week
What they said
Group trading robust Group Revenue £3.3bn (2019: £3.67bn)

Forward orderbook £1.7bn (2019: £1.4bn)

Cash at year end £1.23bn (2019: £844m)
Twindig take
It's difficult to see the impact of the COVID pandemic, the biggest economic shock in living memory, on Persimmon's 2020 results. Revenue fell by less than 10%, the sales rate in the second half of 2020 was 39% higher than in H2 2019 and cash on the Balance Sheet at 31 December 2020 was up 46% to £1.2bn from £844m a year earlier. This year has also started well with forward sales up by 25% in value terms. With such a strong performance, during a global pandemic, one has to ask why some are calling for an extension to the Stamp Duty Holiday?
Taylor Wimpey
FTSE 100 housebuilder Taylor Wimpey issued its year end trading update this week
What they said
UK home sales down c.39% to 9,609

Demand remains strong orderbook up 23% to £2.68bn

Year-end net cash £719m (2019: £546m)
Twindig take
Taylor Wimpey suffered from COVID in 2020. Housing completions fell by almost 40% to 9,609, due primarily to the second quarter housing market shut down but has since returned to near-normal levels of construction capacity as the resilience of the UK housing market has supported its recovery. Looking ahead, demand remains strong despite the latest lockdown and the Group enters 2021 with more than 50% of private sales in the orderbook. Once again suggesting that a stamp duty holiday is neither needed nor necessary.
RICS Residential Market Survey
RICS Released their December 2020 UK Residential Market Survey this week
What they said
Housing market indicators remain positive but are cooling

Lockdown 3 and the ending of the Stamp Duty Holiday to weigh on market activity

New instructions continue to rise
Twindig take
The RICS survey suggests that the UK housing market is softening as lockdown 3 takes hold and we learn what Brexit being done actually means. Stamp duty holidays come and go and their impact is temporary. COVID is the enemy here not the ending of the Stamp Duty Holiday. We continue to expect a high level of housing market activity at least until 31 March, followed by an extended Easter Holiday
Stamp Duty Holiday: End, Extend or Exterminate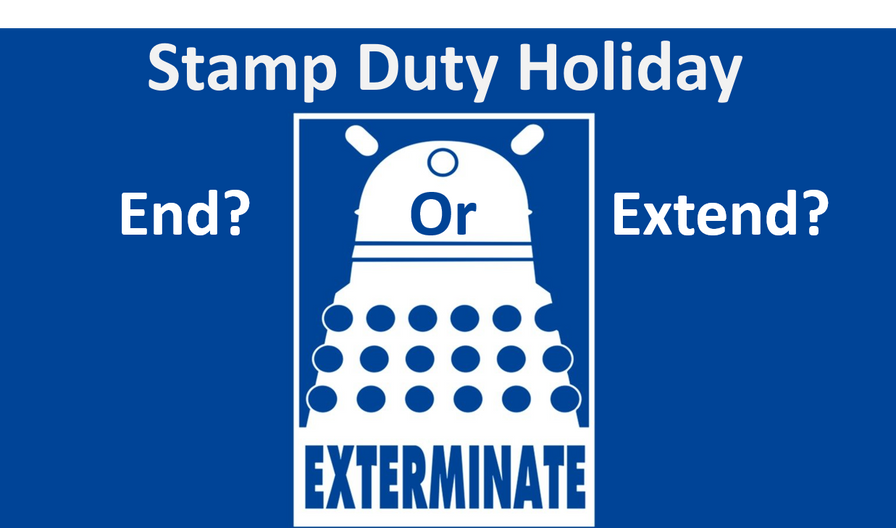 The Stamp Duty Holiday has divided opinion. Is this the new Brexit with extenders and enders replacing remainers and leavers? In this article, we look at the views of the Stamp Duty enders, extenders and exterminators and fact check the views of each with data.
You can read our full analysis here: End Extend or Exterminate
LSL
The UK's largest listed estate agent issued its full-year trading update this week
What they said
Estate agency pipeline at 31 December 2020more than 65% higher than the previous year

Trading stronger than expected in Financial services and Surveying divisions

Surveying revenue in December 2020 25% higher than in December 2019
Twindig take
LSL is certainly riding the wave of the current explosion in housing market activity. Estate agents are on the front line and have to manage the ups and downs of the market. LSL's revenues for the full year will be around 15% lower in 2020 than in 2019, but in the face of a global pandemic, this is a strong result. Transactions levels will fall as the housing market takes a breather at the end of the Stamp Duty holiday, but the disruption of Stamp Duty going back to school in 2021 will be much less than the impact of the closure of the housing market during lockdown 1 in 2020.
Winkworth plc
Winkworth one of the leading franchised estate agency groups reported their 2020 trading update this week
What they said
2020 was marked by the underlying strength of demand in the residential sales market

Despite the pandemic, revenues were broadly flat for the year

Q4 2020 home sales applications were up 44%
Twindig take
Winkworth played the hand it was dealt with in 2020 very well. Revenues were flat in a year of significant challenges and, for some of the year, the housing market was closed for business. This is an impressive result. It shows how tenacious Winkworth's management team and their franchisees have been during a tough year. In our view, this is another case of highlighting that the UK housing market is not on its knees and, it does not need the crutch of the Stamp Duty Holiday.
Subscribe to Market Views