Housepresso 26 September 21
All you need to know about the housing market this week in one quick hit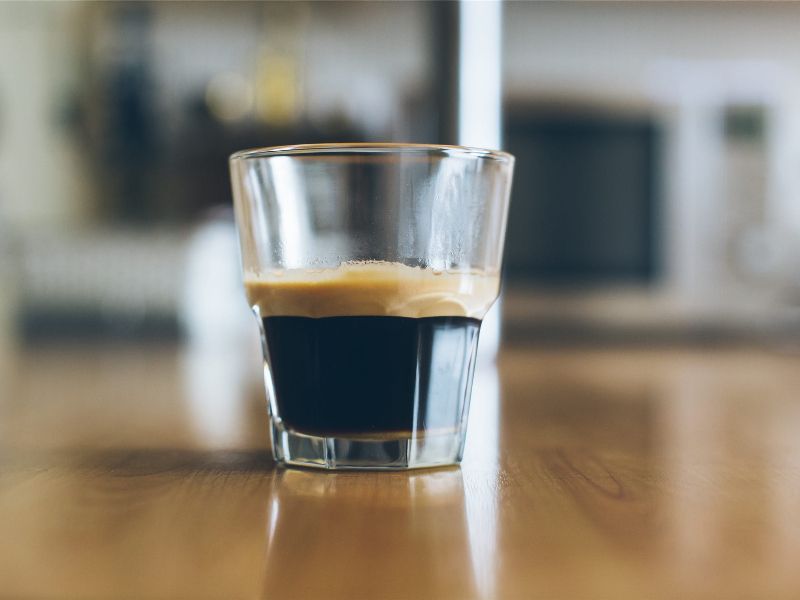 Death, taxes and now mortgages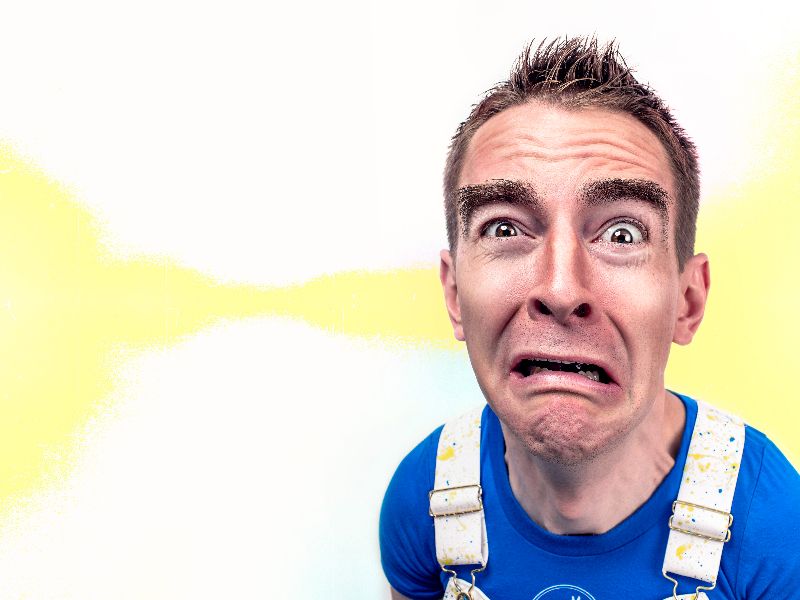 It used to be said that the only certainties in life were death and taxes, but perhaps we should now add mortgages (or debt) to life's certainties. UK Finance reported this week that more than half of new mortgage borrowers will still have a mortgage when they turn 65. However, is Later Life Lending a triumph for the financial services sector or a failure of it?
Why equity release is a wolf in sheep's clothing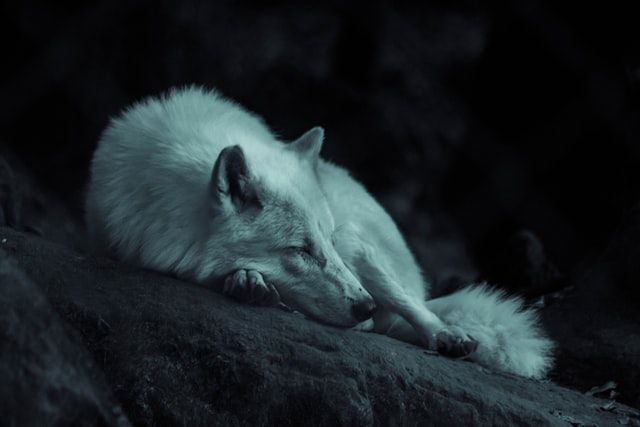 Housing transactions bounce back in August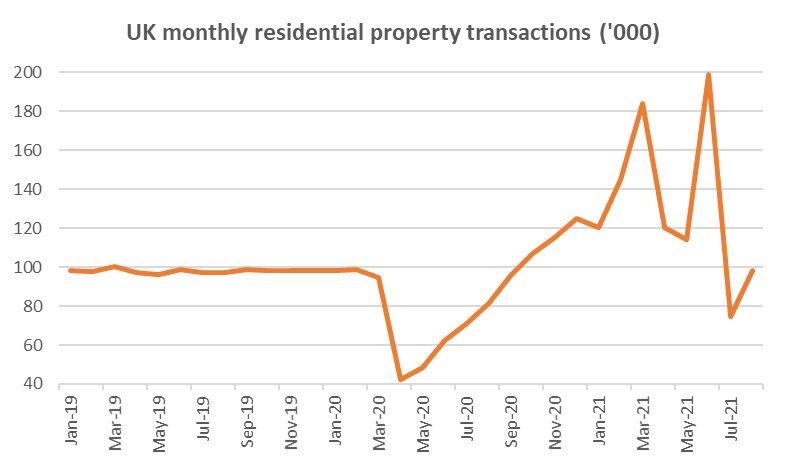 Housing transactions bounced back quickly from their first dose of stamp duty holiday blues. The level of housing transactions in August was not far off their five year average of 101,000. This is positive news for the UK housing market, although August still benefits from a stamp duty holiday benefit.
There is still a Stamp Duty holiday on house prices up to £250,000 until the end of September 2021, when the Stamp Duty Tax threshold returns to its pre-pandemic levels of £250,000.
We expect to see housing transactions increase in September, the final spike of the pandemic stamp duty holiday, followed by another dip.
Why Property Logbooks are a riveting read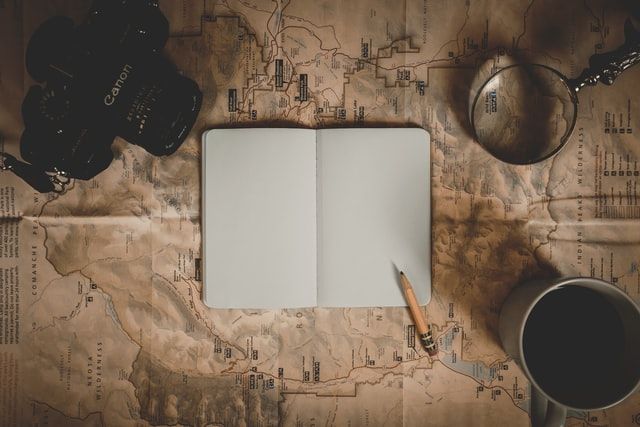 A property logbook is a very useful tool for every home buyer, homeowner, home seller and landlord. It is a physical record of all the vital information about your home, think of it as the ultimate Wikipedia page – the source of all knowledge and insight about your home. Having one will probably save you time, energy, stress and money, why not try one, what's the worst that could happen?
Subscribe to Market Views