Housepresso: 7 Mar 21
All you need to know about the housing market this week in one quick hit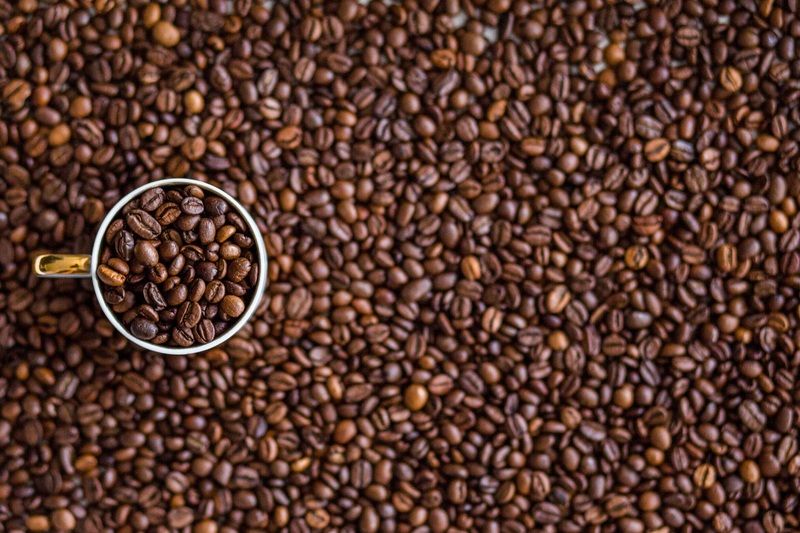 House Prices
House prices in February up 0.7% to a new high of £231,068 according to the latest Nationwide House Price Index, reflecting a limited supply of homes for sale and suggesting that buyers correctly guessed that the Stamp Duty Holiday was going to get extended in this week's budget.
The Halifax also reported house prices this week, they said house prices fell by 0.1% in February, but were up 5.2% or more than £1,000 per month over the last 12 months - which is great news if you own your own home.
We expect the double budget stimulus of the stamp duty holiday extension and the mortgage guarantee scheme to underpin further house price growth in the coming months.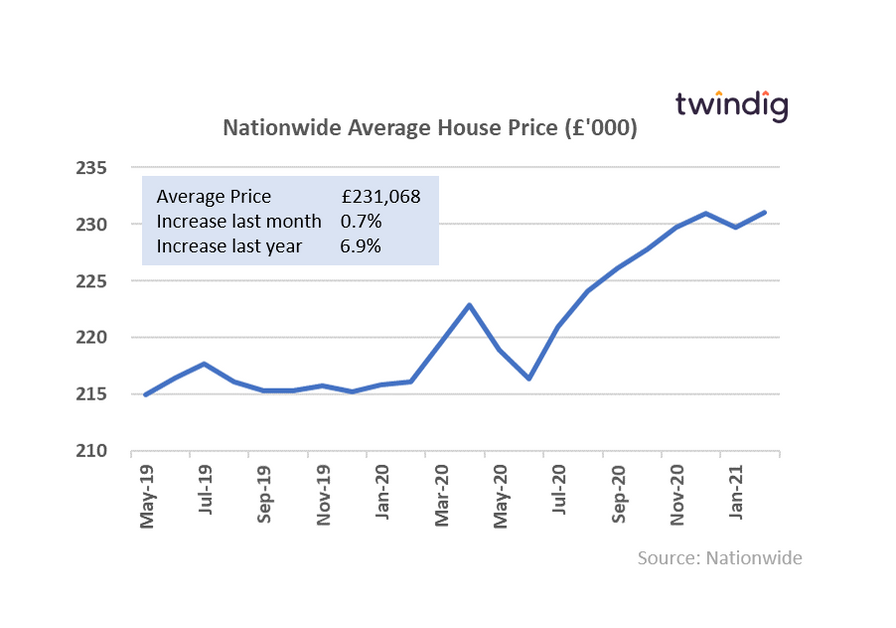 Budget 2021
Stamp Duty Holiday
Good news for homebuyers – stamp duty holiday fully extended until 30 June 2021 then a tapered phasing out as shown below: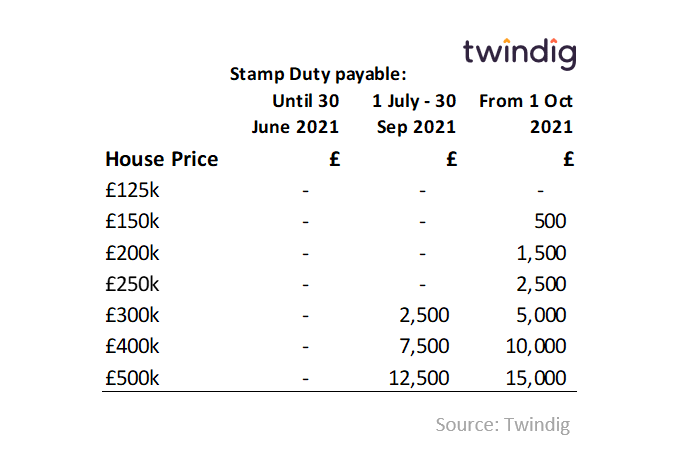 Low deposit mortgages
In April 2021 the Government is launching a mortgage guarantee scheme – essentially Government-backed 95% LTV mortgages allowing you to buy a home with just a 5% deposit. The scheme can be used on homes costing up to £600,000 and will run until 31 December 2022.
Mortgage approvals
Good News – the current volume of mortgage approvals is 50% higher than 5-year average – more people buying their own home. In January 2021 98,994 mortgages for house purchase were approved.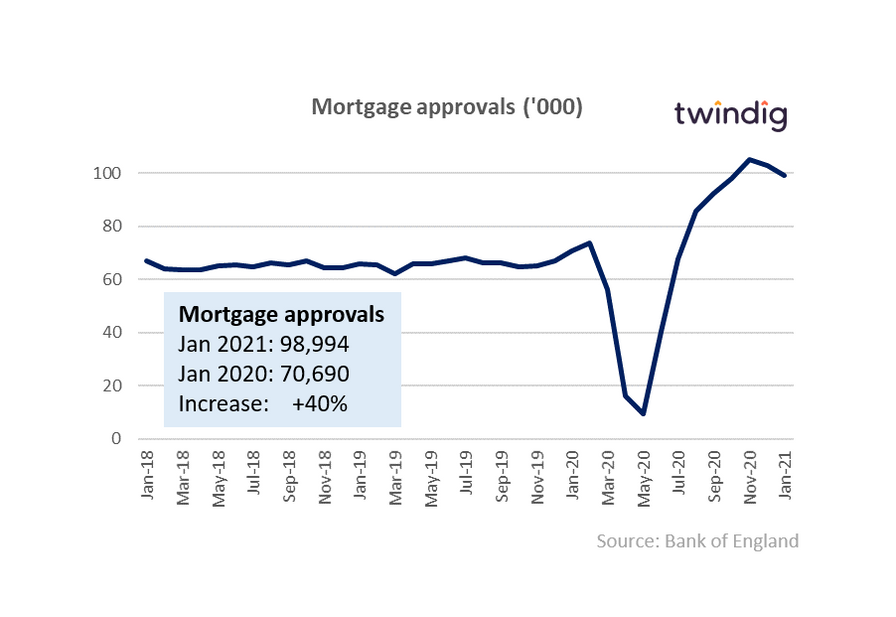 Mortgage Rates
January 2021 mortgage rates lower than those in December 2020
Good News – the price of borrowing is going down – you can borrow more for less or pay less on what you already owe

Housebuilder Housing market news
Some of the UK's largest housebuilders reported their 2020 financial results this week: Taylor Wimpey, Persimmon and Bovis Homes all reported that the UK housing market is resilient and that they expect to see it grow and strengthen this year.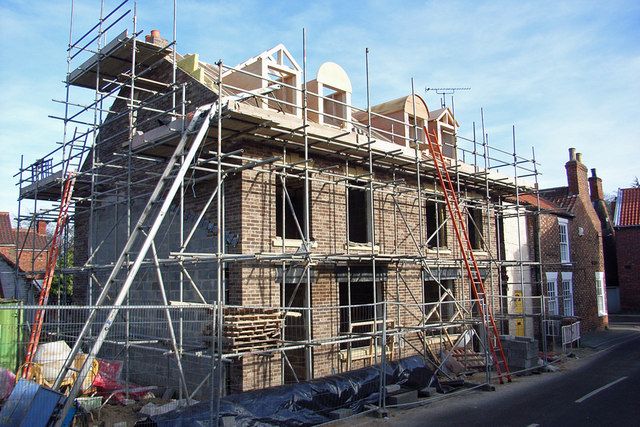 Need a bigger housing market fix?
If this week's Housepresso has merely whetted your appetite rather than quenched your thirst for housing market news, you get get a fuller picture with Houselungo our longer look at this week's housing market news
Subscribe to Market Views