Housepresso 4 Apr 21
All you need to know about the housing market this week in one quick hit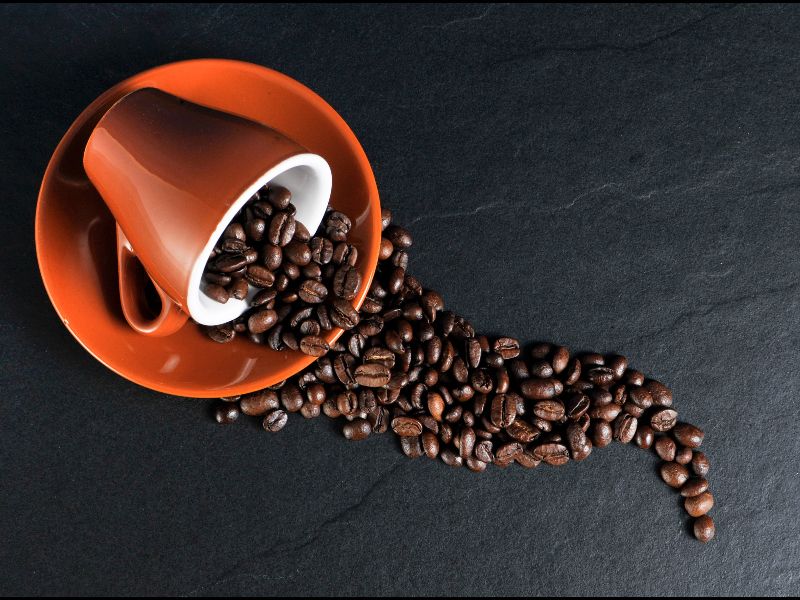 Houses earning £12,000 per year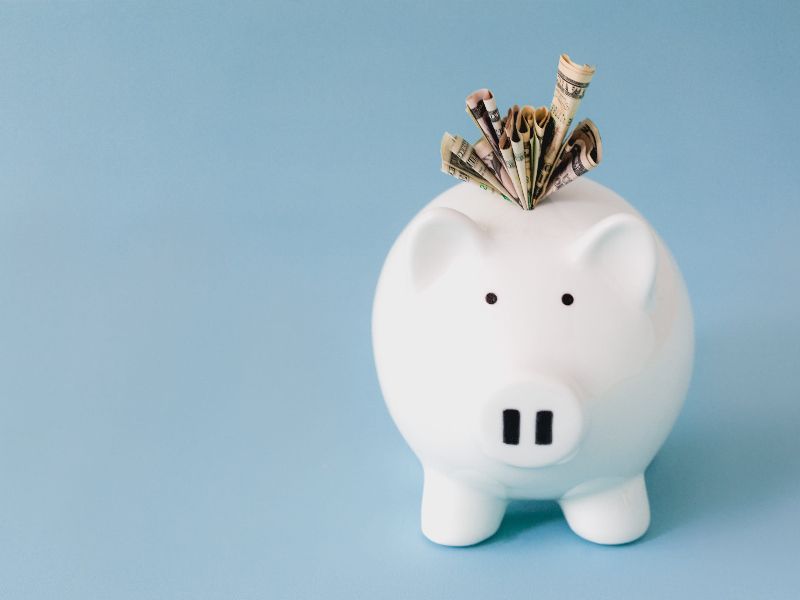 The latest house price data from the Nationwide suggests that the average UK Home increased in value by £1,000 per month over the last 12 months. To see how much your home is worth look at your home and claim your FREE Home Report
New and Improved Stamp Duty Calculator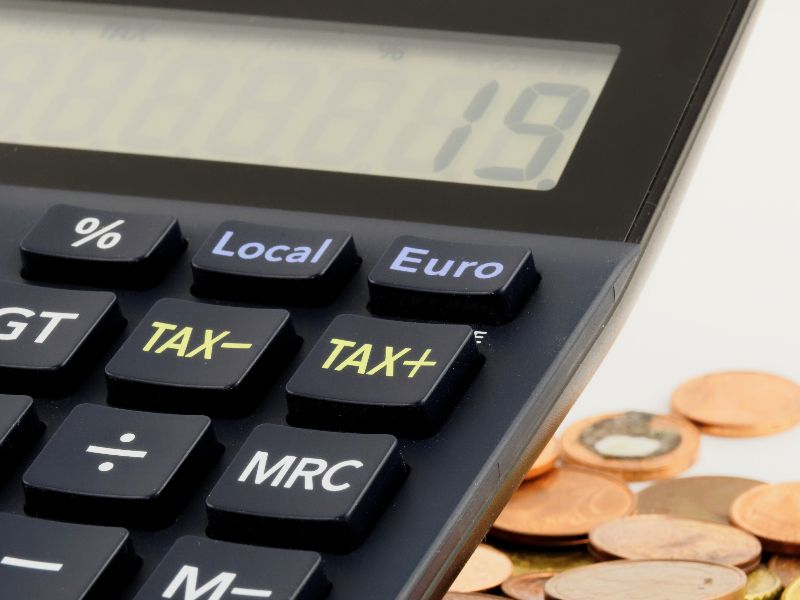 Our popular Stamp Duty Calculator now also factors in when you complete your purchase as well as location and buyer type so you can see how much you can save by completing your home purchase as soon as possible
Mortgage rates on the up...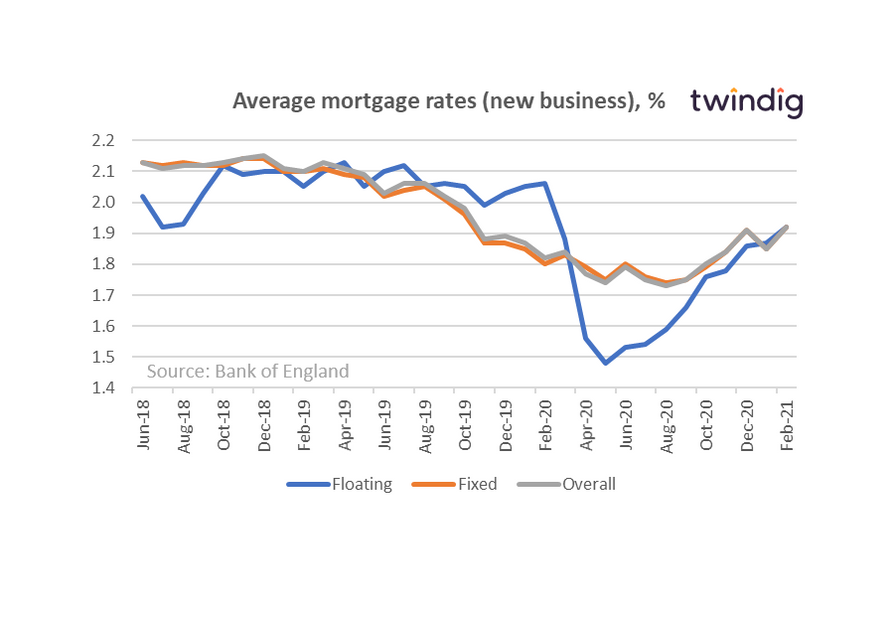 Average mortgage rates for new mortgages increased last month to 1.92% for both FIxed and Floating rate mortgages according to data published by the Bank of England this week.
To see how much your mortgage payments will be, try out our mortgage payments calculator
Jeremy - you are a £100 Winner!
Jeremy from Surbiton was the winner of last weeks £100 Prize Draw, but this week, it could be you - new users or existing Twindiggers referring a friend are eligible to enter this weeks prize draw sign up here
Are you next week's winner?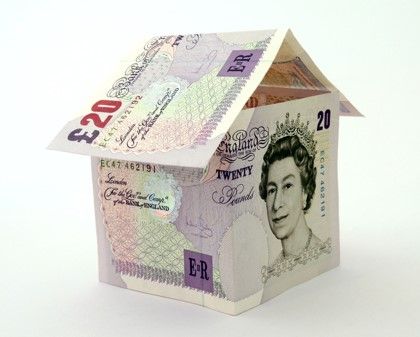 Refer a friend to Twindig or register yourself to claim your FREE Home Valuation Report and a chance to WIN £100 - Entry closes 4pm UK time Wednesday 7th April 2021
Subscribe to Market Views