Houselungo 27 June 21
A lungo length look at this week's housing market news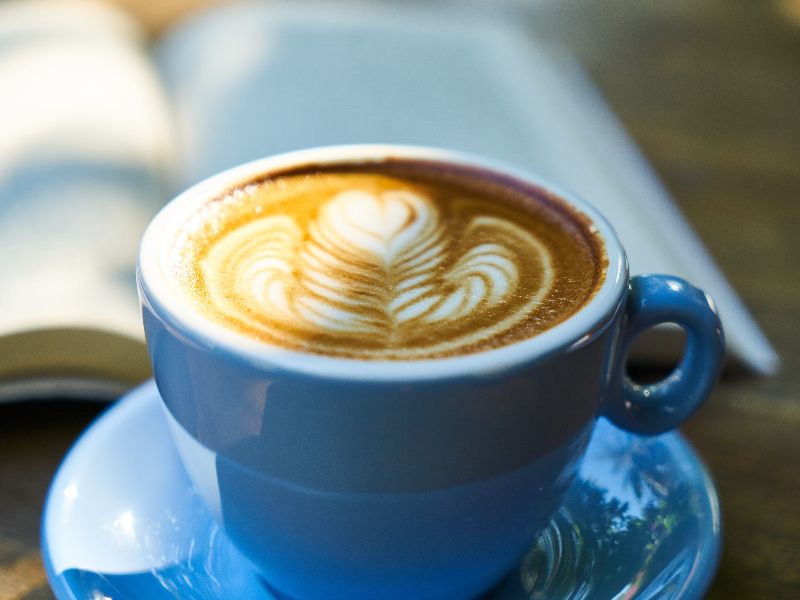 Housing transactions dip in May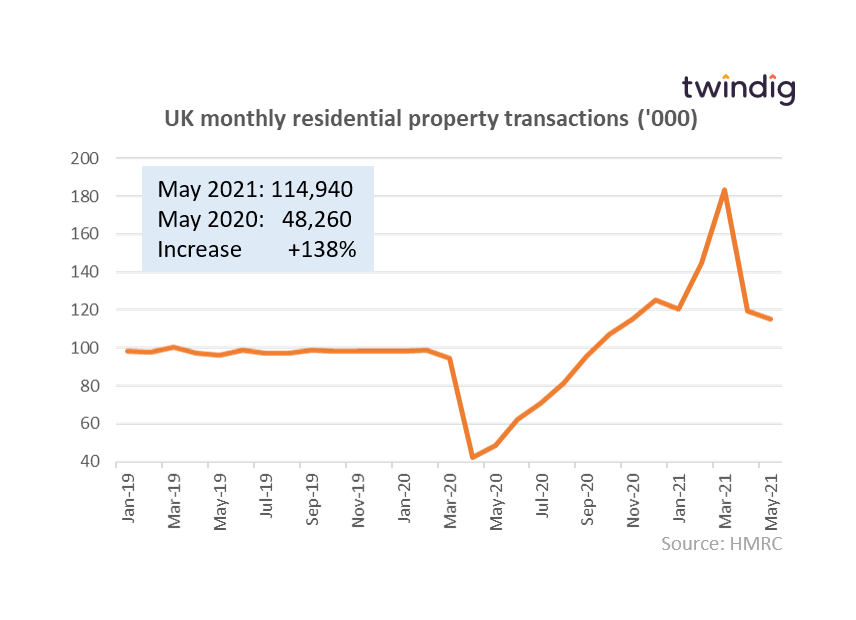 The HMRC released provisional housing transaction data for May 2021 this week
What they said
114,940 housing transactions in May 2021
138% higher than May 2020
4% lower than April 2021


Twindig take
The provisional number of housing transactions in May 2021 was 114,940, 4% lower than in April but around 15% higher than the pre-pandemic run rate. The interesting question is, why are transactions higher? Is the housing market healthier? Is it the Stamp Duty holiday impact? Or are we feeling safer as more and more of us are vaccinated? It is probably a combination of the stamp duty holiday and the vaccine rollout combined with the change in housing demand due to working from home. However, a spike in transactions in June would point to demand being led by the Stamp Duty holiday as the Stamp Duty holiday benefit is reduced from 1 July before returning to pre-holiday levels on 1 October 2021. With several moving parts, the trends will be tricky to unpick, but over time we believe the overall picture will come into focus.
Choose your grandparents well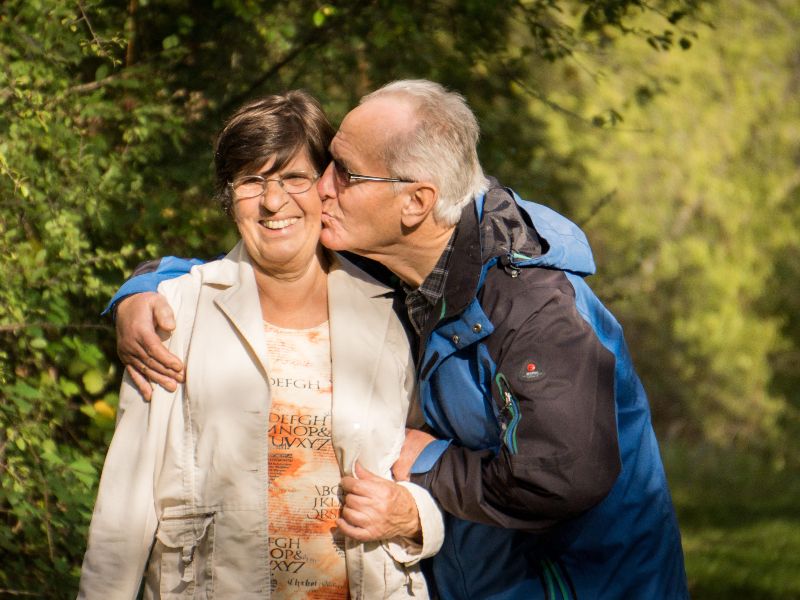 According to research from equity release adviser Key, the Bank of Gran and Grandad has gifted close to £1m a day during the stamp duty holiday, according to data collected by Key. Since the start of the stamp duty holiday, older homeowners have gifted £323.9m worth of their own housing equity to help younger family members buy their first home or move up the property ladder.
Move over bank of mum and dad, move in bank of gran and grandad
On average, grandparents have gifted £51,595 toward each house deposits. Will Hale, chief executive of Key, said: "With the stamp duty holiday giving people an unprecedented opportunity to climb onto the property ladder, the Bank of Gran and Grandad has stepped up to help finance it.
Clearly, it is great news if your grandparents can help you get a foot on the housing ladder and at the microeconomic and individual family level, such assistance makes a lot of sense. However, at a societal level, are these good intentions are leading to bad outcomes?
Light at the end of the leasehold nightmare tunnel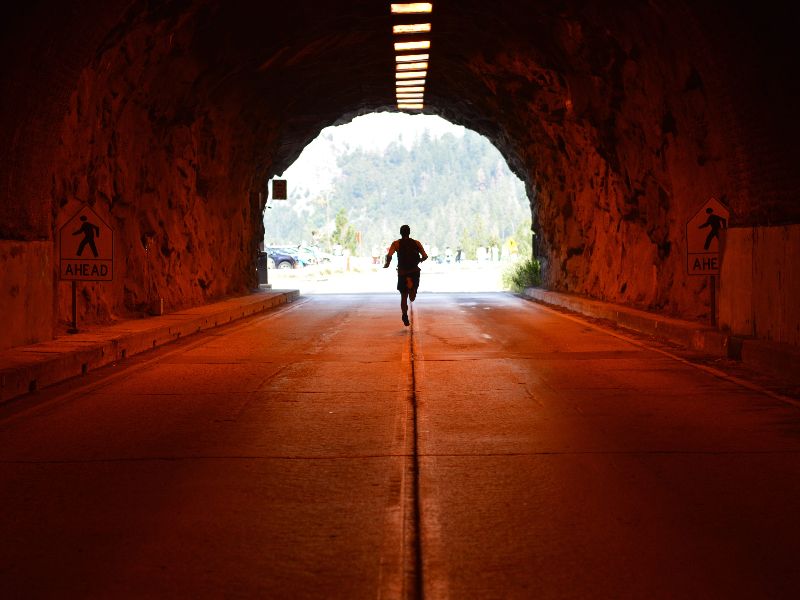 The leasehold and ground rent scandal is not the UK housebuilding sector's finest hour. However, to be fair to the housebuilders the facts were not hidden, but perhaps they could have been more clearly explained.
As reported by the BBC yesterday Persimmon and Aviva have agreed to change the way they operate, both offering retrospective solutions. This suggests that with hindsight they agree the terms of the leases could have been clearer, or with foresight, the reputational costs of not doing so significantly outweigh the costs of doing so. But will other developers and ground rent portfolio managers follow?
Berkeley Group 1 Pandemic 0


Homebuilder Berkeley Group which serves London and the South East released its results for the year ended 30 April 2021 this week
What they said
Number of homes sold up 4% to 2,825
Revenues up 14.7% to £2.2bn
Profit before tax up 2.8% to £518m
Twindig take
Very few companies could deliver the results Berkeley Group have in the year ending 30 April 2021. In a period covering lockdowns one, two and three Berkeley Group has grown revenue, grown profits and increased the number of homes it sold. We may have embraced working from home, but it appears that not all are leaving London and the South East in search of a rural idyll. Looking ahead Berkeley has a very strong Balance Sheet, a strong order book and more than £1 billion of cash in the bank. If Berkeley were playing in Euro's it would be Berkeley 1 Pandemic nil.
Crest Nicholson swings into profit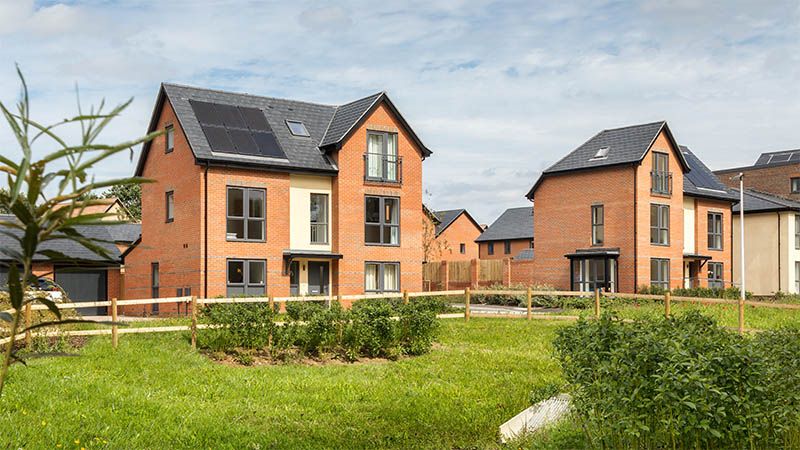 Housebuilder Crest Nicholson reported half-year results on Thursday
What they said
Number of homes sold up 31% to 1,017
Revenue £324.5 up 35%
Profit after tax £28.8m up 700%
Twindig take

Turning the corner, the vaccine is working. Crest had a tougher 2020 than most of its peers, but it has now had the jab and the vaccine is working. In the half-year, its home sales are up 31% and profit after tax up 700% and the outlook for the full year looks just as healthy. Crest has used the lockdowns to its advantage focusing on internal issues and as lockdown eases it has emerged all the better for it
Subscribe to Market Views