Keeping it in the family
Move over bank of mum and dad, move-in bank of gran and grandad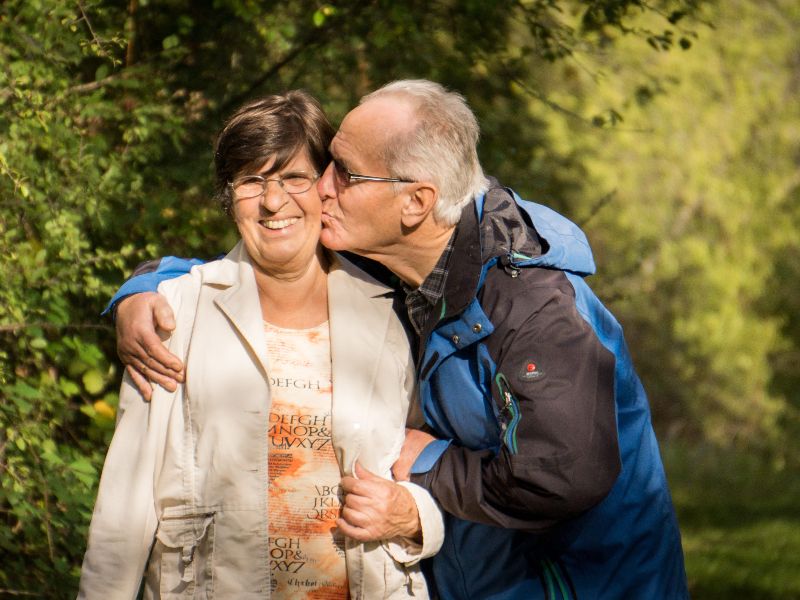 According to research from equity release adviser Key, the Bank of Gran and Grandad has gifted close to £1m a day during the stamp duty holiday, according to data collected by Key. Since the start of the stamp duty holiday, older homeowners have gifted £323.9m worth of their own housing equity to help younger family members buy their first home or move up the property ladder.
Choose your grandparents well
On average, grandparents have gifted £51,595 toward each house deposit. Will Hale, chief executive of Key, said: "With the stamp duty holiday giving people an unprecedented opportunity to climb onto the property ladder, the Bank of Gran and Grandad has stepped up to help finance it.
Clearly, it is great news if your grandparents can help you get a foot on the housing ladder and at the microeconomic and individual family level, such assistance makes a lot of sense. However, at a societal level, are these good intentions are leading to bad outcomes?
Research from Lloyds Bank has revealed that in the 20 years to 31 December 2020 the average price of a home purchased by a first-time buyer increased by 320%, but average full-time wages only increased by 75%. Many aspiring homebuyers have therefore been shut out of the housing market by the twist of fate.
First Time buyer arithmetic
Recent house price increases have hurt the first time buyer. Lender Santander reported this week in their report Life after lockdown the following first-time buyer arithmetic which shows the odds are against a first-time buyer getting on the housing market without financial assistance: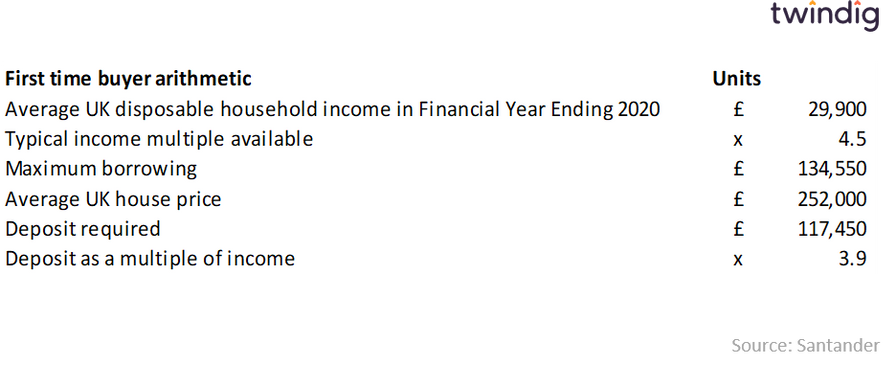 This implies that the average first-time buyer deposit is very likely to be a multiple of the homebuyers earnings and without recourse, to either the bank of mum and dad and/or the bank of gran and grandad they will find themselves shut out of the housing market.
Research from Key found that where grandparents did step in to help their grandchildren step on the housing ladder they provided most of the deposit and, in some cases, also gave money to help their grandchildren set up home.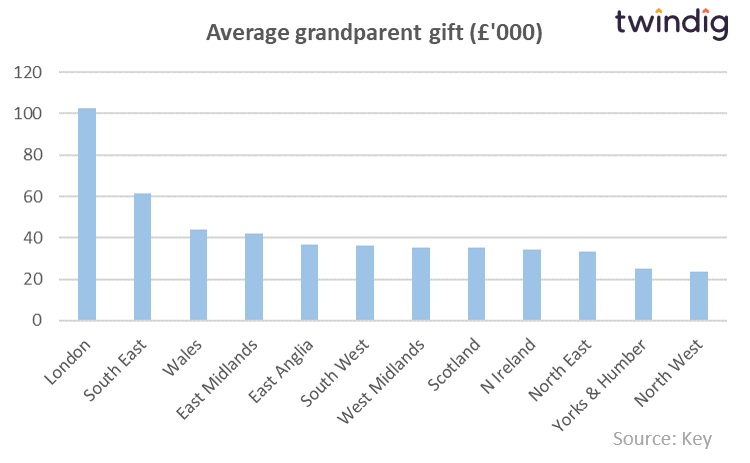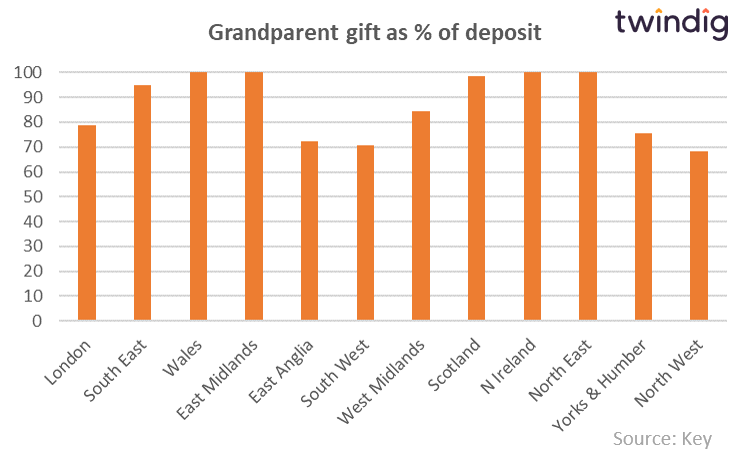 Subscribe to Market Views