Houselungo 02 May 21
A lungo length look at this week's housing market news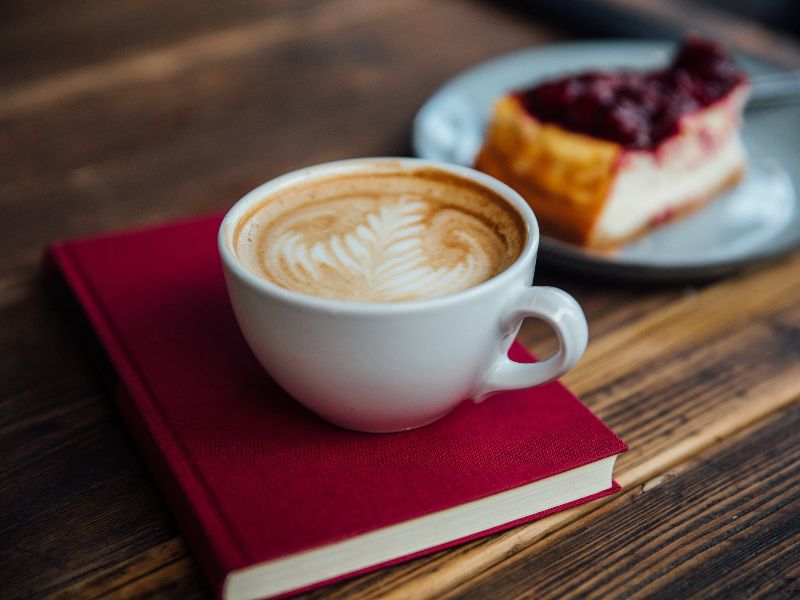 Housing recovery built on rock not sand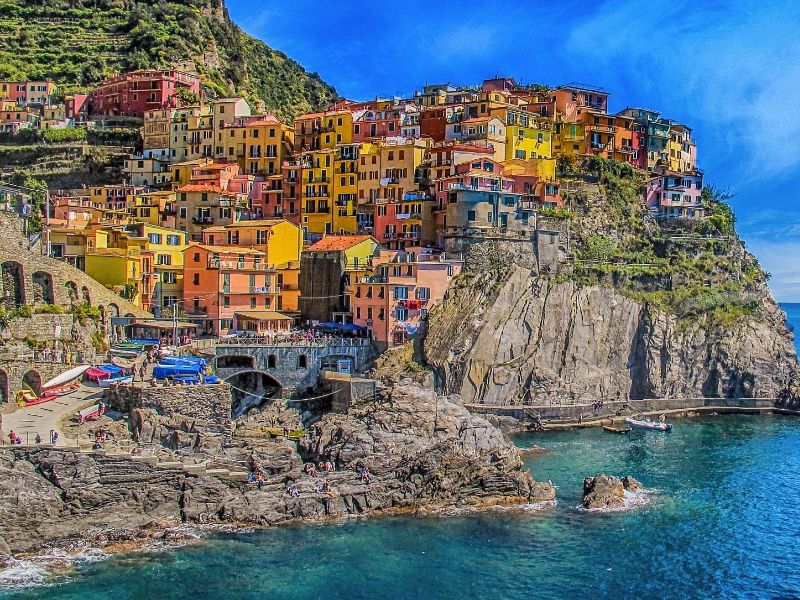 For every person you can find who thinks house prices are going to rise this year (usually homeowners), you can find another who thinks they may fall (usually renters and hopeful aspiring first-time buyers). This week we heard from three heavyweights in the UK housing sector: Persimmon the FTSE 100 housebuilder and LSL and The Property Franchise Group - two of the largest estate agency groups in the UK. All three are listed on the stock market which means all three have to be careful about what they say about the markets they serve and their prospects. All three commented that the housing market was strong and all three are investing in the future. Bearing in mind their share prices are often linked to how close their results match their expectations and they are not allowed to mislead investors, they are unlikely to be crying wolf.
House Prices - new month new record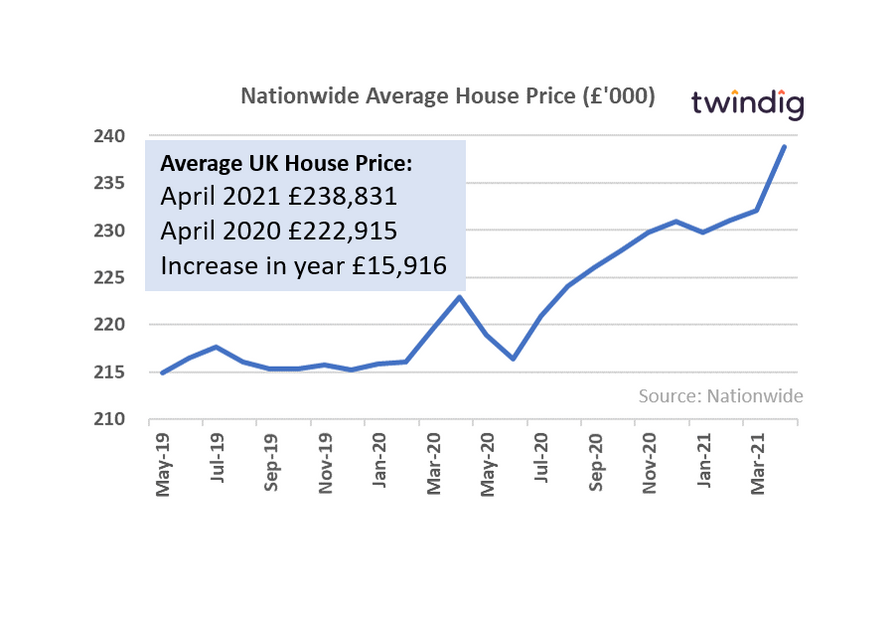 The Nationwide released its latest House Price index on Friday
What they said
House prices reach a record high of £238,831
Annual house price growth rebounded in April to 7.1% up from 5.7% in March 2021
House prices increased by 2.1% in April the biggest monthly rise since February 2004
Twindig take
You can say many things about the pandemic induced Stamp Duty Holiday, it might not boost immunity to COVID-19, but it certainly gives a shot in the arm to house prices. House prices leapt like a Spring lamb in April jumping by 2.1%, the biggest month on month increase since February 2004 taking house prices to a new record high of £238,831 according to the April Nationwide House Price Index. The record high came hot on the heels of the Stamp Duty holiday extension. Over the last 12 months average house prices have increased by £15,916, almost £1,000 bigger than the maximum stamp duty saving. The Stamp Duty holiday extension certainly avoided a cliff edge, but is it building an even bigger cliff?
How much is my house worth?
This week we updated our Home Valuation Reports for the latest house price data, visit twindig.com to see how much your home is worth and how the housing market is performing where you live - login or find your property from the home page to see your twindig market move price
Persimmon - strong sales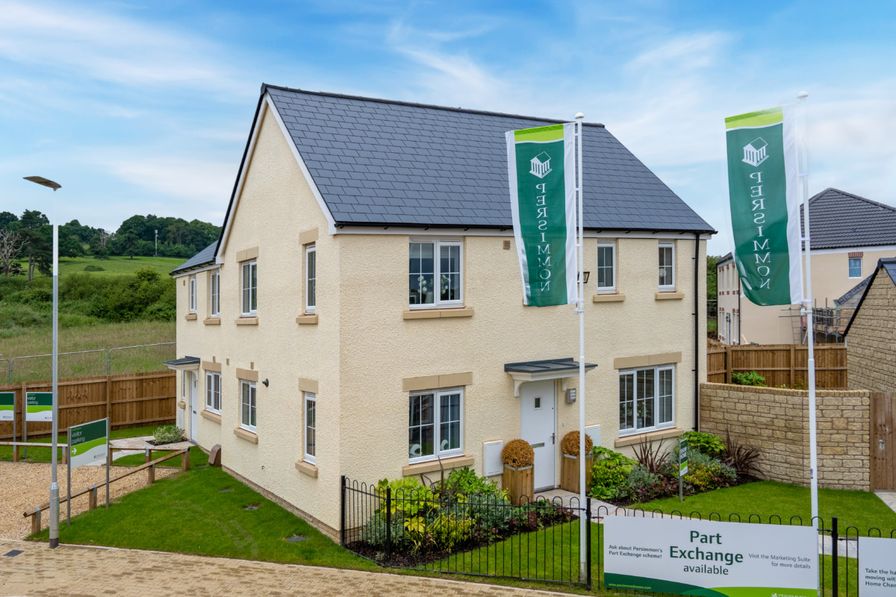 Persimmon one of the UK's largest housebuilders issued a trading update this week
What they said
Strong start to the year with forward sales up 23%
Demand for new homes remains healthy
Customer satisfaction score increased to 5-stars
Twindig take
Persimmon's forward sales so far this year are 23% ahead of 2020 and 11% ahead of 2019 an indication that the UK housing market is in rude health. The quality of Persimmon's homes is also improving as customer satisfaction scores now report that Persimmon is a five-star builder. The Group continues to invest in land, suggesting that the housing market's health will remain for some time. Persimmon appears to be addressing the concerns of stakeholders whilst delivering strong results for shareholders delivering the fabled 'win win'.
LSL - moving into mortgages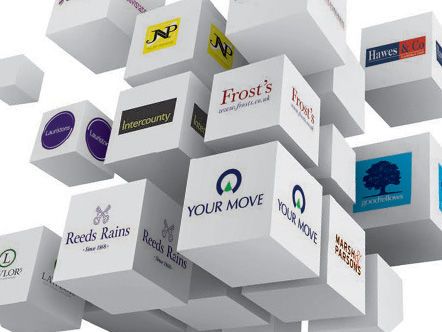 LSL the UK's second-largest estate agency chain reported its full-year results this week
What they said
Group underlying operating profit increased by 12% to £41.5m
Profit increased across all divisions
Future strategic focus will be on financial services
Twindig take
It was very interesting that LSL, the UK's second largest estate agent announced that its future will be focused more on financing homes than the buying and selling of them. New CEO David Stewart (a former CEO Of Coventry Building Society) has indicated that financial services is expected to be the biggest profit centre of the Group by 2023. This is a smart move, the way we buy and sell homes is changing as is the frequency of how often we transact, but whether buying selling or staying put, most purchases are financed by mortgage. Add in the related insurance and protection policies and life-time fee pool is larger and less volatile than the sometimes messy business of buying and selling houses. Whilst a smart move it is not without risks lenders have entered and then exited the estate agency market before suggesting that homes and finance do not always make good bed fellows. However, LSL is acting as a broker for rather than a provider of financial services and we believe the strategy will work well for the group.
The Property Franchise Group - going for growth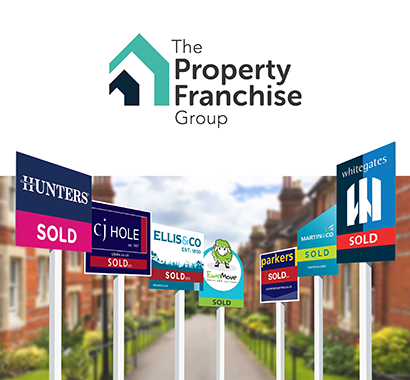 One of the largest franchised estate agency groups reported full year results this week
What they said
Group revenue increased slightly from £11.4m to £11.5m
Profit before tax increased by 20% from £4.0m to £4.8m
The Group is managing 58,000 rental properties
Twindig take
The Property Franchise Group (TPFG) put in a robust performance in 2020, helped by lettings accounting for 70% of its Management Service Fees (fees paid by the franchisees to TPFG). TPFG commented that 2020 was a game of two halves with a very tough market in the first half as we entered lockdown and a buoyant market in the second half as the Stamp Duty Holiday kick-started the UK Housing market. Looking forward TPFG has a growth strategy, and this suggests that it expects the current housing market recovery to continue.
Subscribe to Market Views