Twindig Housing Market Index 20 May 2023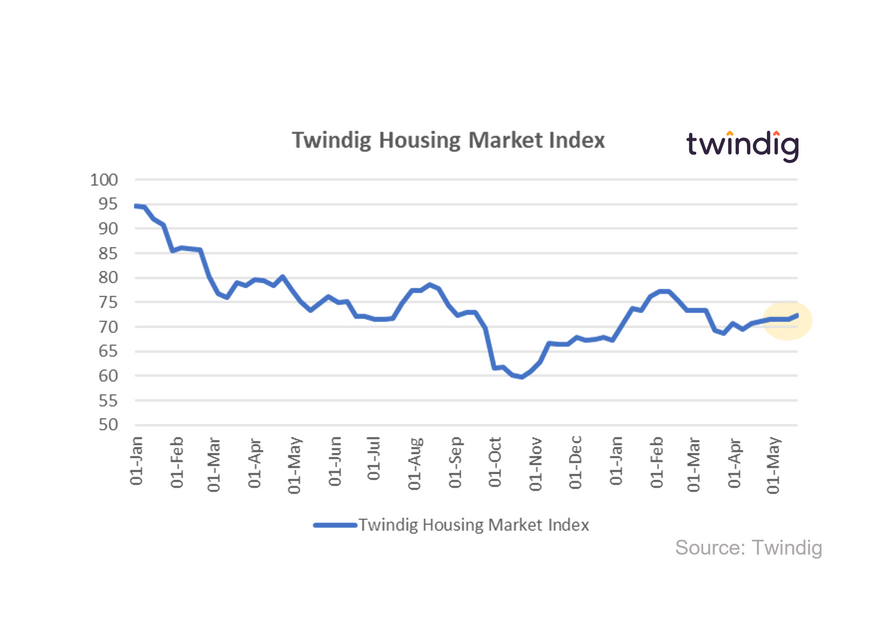 In the week that saw Purplebricks sold for just £1 the Twindig Housing Market Confidence Index rose this week by 1.1% to 72.3
Purplebricks sold for £1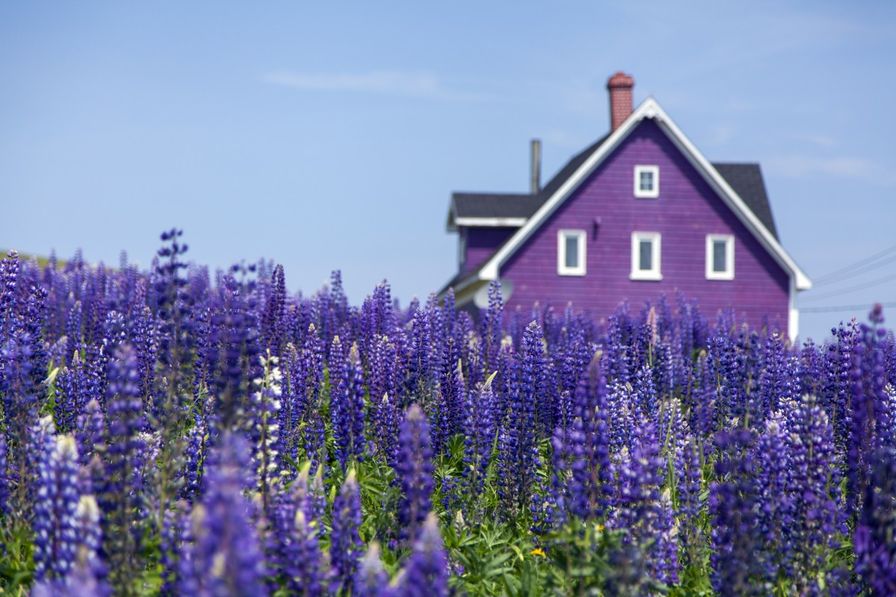 At its peak, Purplebricks was worth £1.5 billion more than any other estate agency group in the country, but a country marathon. The time was 2018 and many believed that Purplebricks was about to disrupt the estate agency market, by bringing technology into the equation and offering a fixed fee option.
Not everyone, including ourselves, believed the hype, and as time passed, cracks appeared in the model.
We admire the aspiration of the founders of Purplebricks to seek to disrupt what they viewed as a sleepy, inefficient, tech-phobic industry, and arguably Purblebricks became one of, if not the, biggest brand in estate agency. The problem was that the business model over-promised and under-delivered.
In the Stamp Duty Holiday fuelled hottest housing market since 2006/7 Purplebricks lost rather than gained market share, in a market where houses were selling like hotcakes, it seems they don't sell themselves and the 'light touch' model was found wanting, especially when you had to pay their fees even if they didn't sell your house.
Fascinating that the buyer is, wait for it, another online light touch estate agent, namely Strike. It seems the battle lines remain the same - traditional agents don't believe the entire business is even worth £1, whereas the 'on-liners' are still hoping to change the world. Although are Strike starting to get cold feet, as they were only willing to pay £1, perhaps all that glistens is not purple after all...
Subscribe to Market Views