Twindig Housing Market Index 18 Feb 23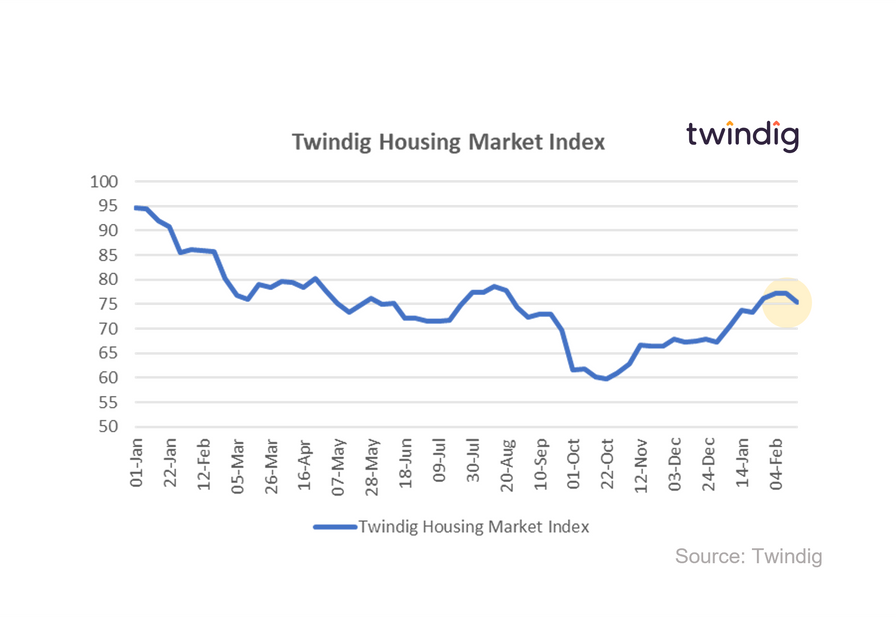 In the week that saw house prices fall a little and Purplebricks share price fall a lot, and London house prices sitting on the fence, the Twindig Housing Market Index of housing market investor confidence fell by 2.3% to 75.5 this week.
The Land Registry house price data confirmed what the Halifax and Nationwide house price indices had already told us, house prices fell in December. The Land Registry reported an average house price fall of 0.4% or £1,279 in December as the impact of the cost of living crisis was compounded by rising mortgage rates.
However, housing market investors were not too phased by this news, many had expected it and some still believe this to merely be the tip of the iceberg, and for an interesting debate on the future of UK house prices tne into the latest episode of our podcast/vlog where we debate house prices with Charlie Lamdin who believes house prices in the current cycle will see a peak to trough fall of 35%.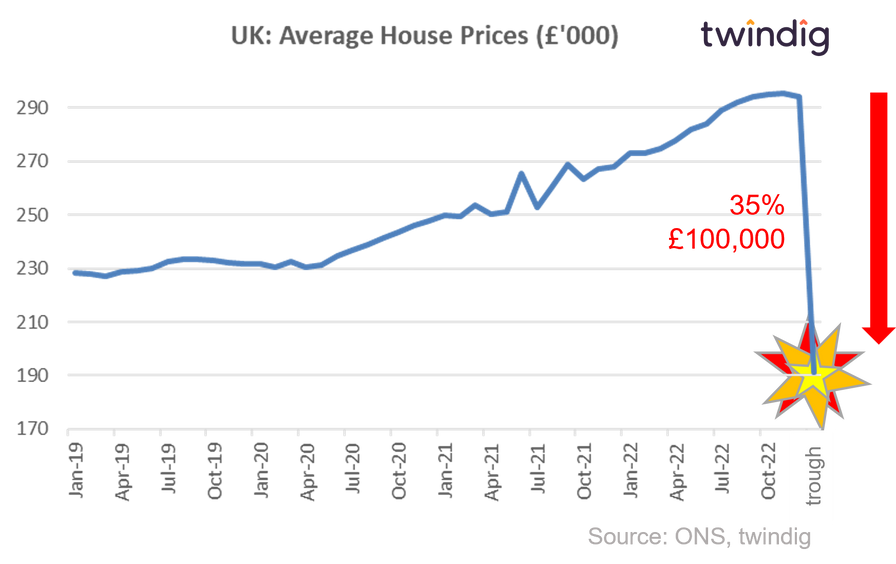 This is a fall somewhat larger than our expectations of 8-10%.
Purplebricks over and out?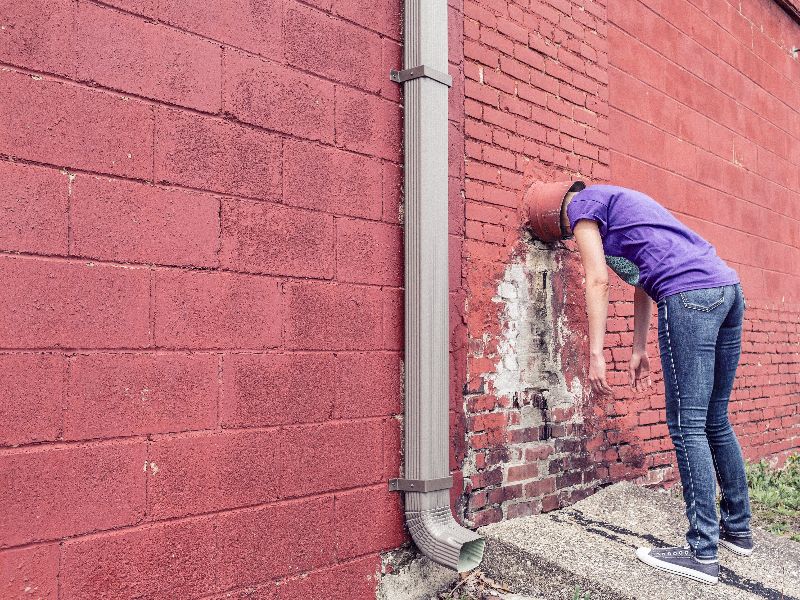 Online estate agent saw its share price fall significantly on Friday, the share price fell by around 20% as it issued a profits warning and said that it had started a 'strategic review' of the business. In city circles, 'strategic review' is often code for 'it's for sale come and get it. Purplebricks pioneered the fee structure where you pay whether or not they sell your home, will they pay their strategic review advisors on the same basis...?
Meanwhile, London house prices on the fence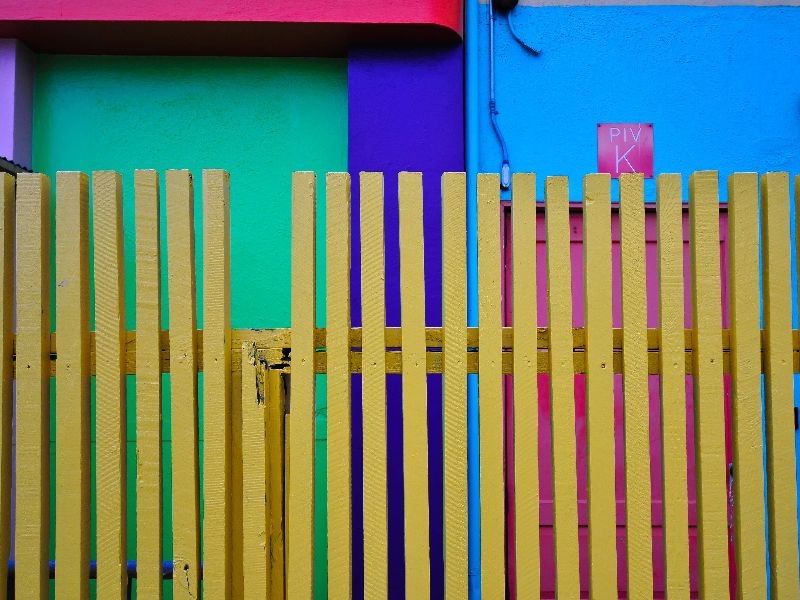 Whilst house prices nationally were falling and Purplebricks share price was cratering, London house prices were sitting on the fence with the average house price in London rising by just 0.03% or £188 to £543,100 in December 2022. However, house prices fell in 18 of the 34 London boroughs, and rose in 16.
Subscribe to Market Views