Twindig Housing Market Index 6 May 2023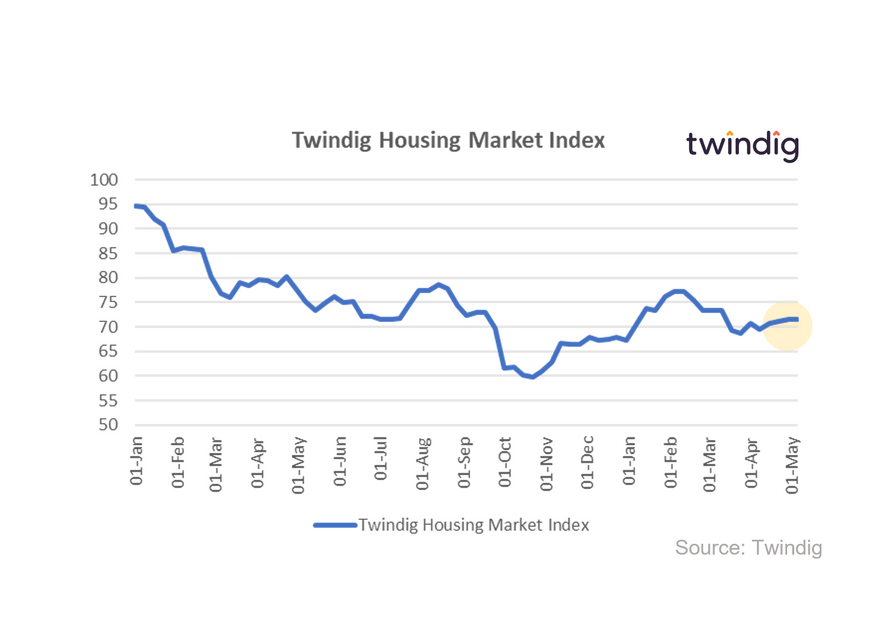 In the week that saw mortgage approvals leap, mortgage rates and house prices rise the Twindig Housing Market Confidence Index rose for the fourth week in a row by 0.2% to 71.6.
House prices on the up
The majority of residential investors were surprised (as were we) by the increase in house prices in April. After seven consecutive falls, the Nationwide House Price Increase rose in April 2023. Average house prices increased by £3,319, a move that investors said did not look like the early stages of a house price crash.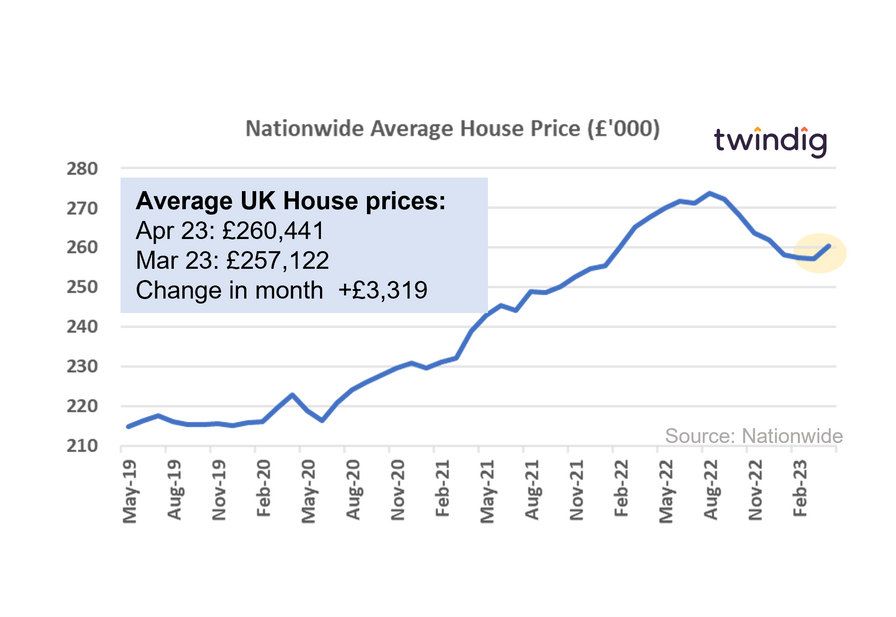 Mortgage approvals on the up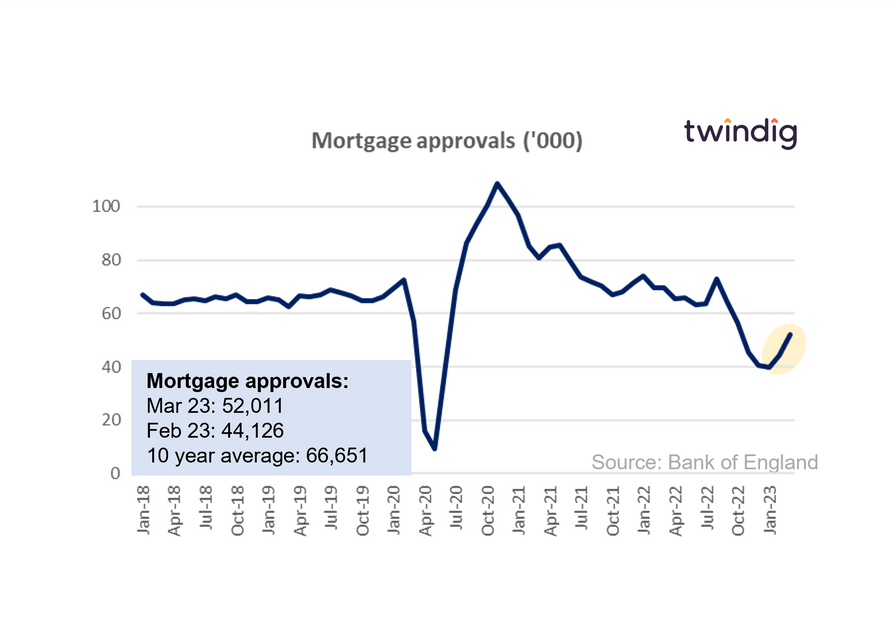 We may have had local elections this week, but it seems that homebuyers passed a vote of confidence in the UK housing market as mortgage approvals increased by 18% in March rising from 44,126 to 52,011. This is not the behaviour of homebuyers who think that house prices are about to come crashing down.
LSL 'sells' its estate agency branches


This week the UK's second largest estate agent LSL (with brands such as Reeds Rains, Thomas Morris and Your Move) announced that it was moving to a franchise estate agency model rather than a directly owned one. This was not a huge surprise given the Group's recent focus on financial services and it does, to some extent, reduce the group's direct exposure to the housing market.

Interesting that the price of LSL's shares went up when the estate agent reduced its exposure to estate agency....
We are firm believers that the UK housing market is a collection of thousands of small local markets rather than one large national market, and perhaps LSL's move shows that they think along the same lines and that estate agency is best organised and managed by local experts such as Thomas Morris rather than coordinated at a national level.
Barratt Developments building momentum
Trading continued to improve at housebuilder Barratt Developments. The improvement in sales rates at the start of the year has continued and Barratt expects to deliver results in-line with the market's expectations. The absence of Help to Buy has been an additional headwind for Barratt (and all the other volume housebuilders), which makes the improving trend in sales rates all the more important and points to the resilience of the underlying UK housing market.
Subscribe to Market Views