Why Salcombe is the new Sandbanks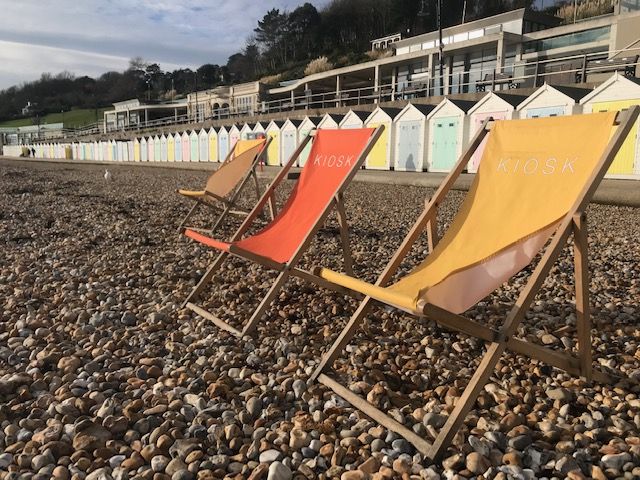 As we approach the first Bank Holiday weekend of the year and (hopefully) the mercury starts to rise, many of us will start day dreaming about owning a property by the seaside, in this article we look at the hottest and coolest seaside housing markets
Halifax Seaside Homes Review

Earlier this week the Halifax published the latest edition of their 'Seaside Homes Review' which tracks house price movements across more than 200 seaside locations across the country.
They have found for us the most expensive place to buy a seaside home as well as the cheapest places and those that have increased in value the most.
And the winner is...
A shock or surprising result this year, with echoes of what Arsenal are doing this season to Manchester City Salcombe in Devon has knocked Sandbanks near Poole off the top spot and into second place.
Salcombe is now the most expensive place to buy a seaside home, with an average house price tag of £1.24m, followed by Sandbanks, which this year doesn't even break the £million market, coming in quite a long way off the pace at £952,692.
The battle for third is more hotly contested, Aldeburgh snatched bronze with an average price of £794,492, a whisker ahead of Padstow in Cornwall which came in at £790,847.
The coldest (or is that coolest markets)
At the other end of the scale, we find several locations where you get a lot more bang for your buck when it comes to bagging a seaside residence.
Scotland dominates the podium, with Greenock in first place with an average house price of £97,608, followed by Girvan at £105,410 and Millport coming in at £111,381. Scotland occupies nine of the most affordable seaside ten, with Newbiggib-by-the-sea in the North East snatching 6th place with an average house price of £117,663.
Seaside homes making the biggest waves
The smart money has been in Yarmouth over the last year which has seen house prices rise by 53% to an average of £611,816, up from £399,206 one year earlier.
Aldeburgh has seen a similar significant rise up 47% to £794,492 and Campbeltown in Scotland has seen prices rise, on average, by 42% to £129,348.
You can read the full Halifax Seaside Homes Review here
Happy Easter!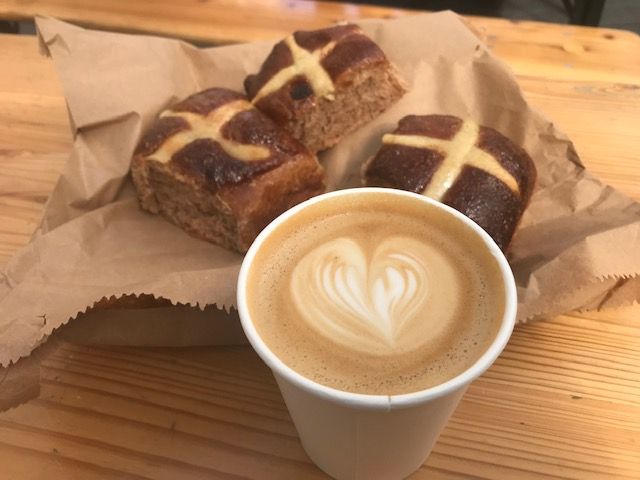 Subscribe to Market Views