RICS Housing Survey: Reasons to be less miserable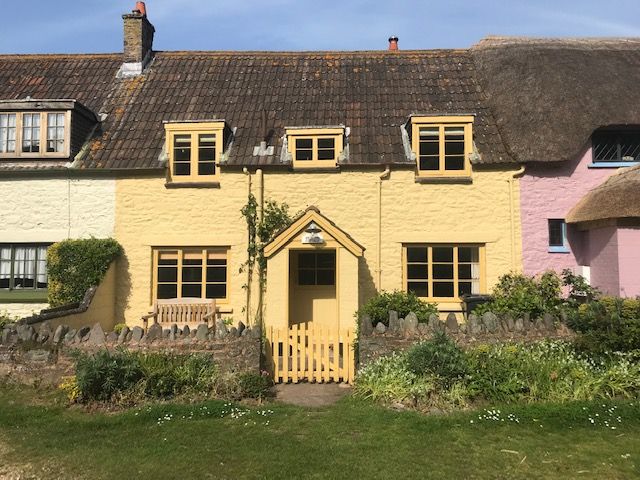 RICS released their May 2023 UK Residential Market Survey this week
What RICS said
Metrics on new buyer enquiries and agreed sales post the least negative readings in twelve months
National house prices are still falling although downward momentum continues to ease
New instructions indicator moves into positive territory for the first time since early 2022
Twindig take
Given the recent upheaval in the mortgage market and the higher-than-anticipated inflation figures, the RICS survey was more positive than we had expected. It may be that both issues were not caught by the survey and/or their impact has yet to play out at the coal face, but we will take positive news where we find it.
Across all regions, virtually all parts of the UK saw slightly less negativity with respect to the level of new buyer enquiries when compared to the start of the year.
Meanwhile, the agreed sales indicator also was noticeably less downbeat posting a level of just -7% compared to -29% in March and -18% in April.
New instructions had a positive net balance of +14% the breaking a run of 13 successive negative readings.
Turning to house prices, on balance, estate agents expect further falls, but the negative balance of -30% is much less negative balance of -46% seen in February.
We may not be out of the woods yet, but a path out of the woods does seem to be emerging
Subscribe to Market Views