RICS Survey: Housing market less downbeat than it was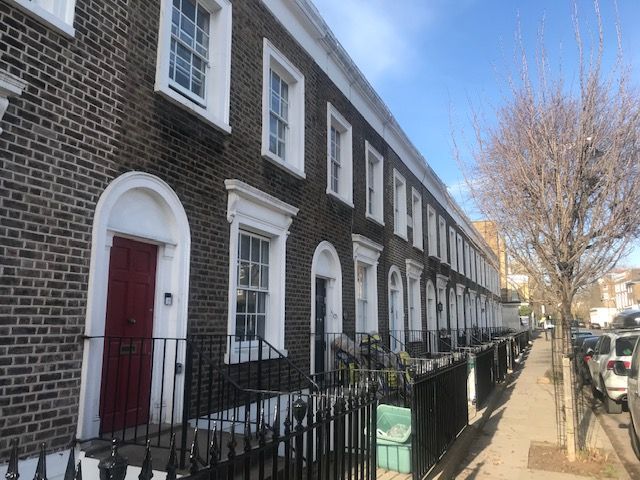 RICS released their February 2023 UK Residential Market Survey this week
What RICS said
Key activity metrics remain negative, but less negative than they were

House prices continue to slip at a national level

Sales being agreed at c.5% below asking price
Twindig take

Whilst the tone of the latest RICS survey remained downbeat, there was some cause for optimism. The market appears to be less negative than it was. We are not out of the woods, but neither is the housing market in free fall and in our view, it appears to us more robust than the bears would have you believe.
The balance for new buyer enquiries whilst negative at -29% was less negative than last month's -45%, and the least negative since July 2022.

New listings of homes for sale were again in negative territory at -4%, but it had been -12% in January and -22% in December.
Stock levels remain low, which helps underpin house prices in this subdued market.
RICS survey respondents remain downbeat on house prices with a negative balance of 48% saying they had seen house prices fall during the last three months. This is consistent with the data from the Nationwide house price index. Looking forward to the next three months a net balance of 55% expect further house price falls and a net balance of 27% are forecasting house price falls on a twelve-month view.
In terms of housing market activity, the RICS survey is less moribund. Sales volumes are falling, and are expected to fall further in the next three months. However, on a twelve-month view, the outlook is improving with a negative balance of just 8% expecting a fall in housing transactions up from -20% in January and -45% last August.
The lettings market continues to benefit from the lower activity levels in the sales market with demand continuing to outstrip supply leading to an upward trend in average rents.
Subscribe to Market Views