UK housing market: Raiders of the Property Ark?
This week was a fascinating week in the UK housing market. Housebuilders continue to power ahead reporting strong sales, firm pricing and increasing activity in the land market all of which suggests that both the near and longer-term outlook is positive. The RICS latest survey agreed that the housing market is buoyant now but expects it deflate a bit later. The two biggest estate agents in the UK started merger talks We look at how an increase in Capital Gains Tax could boost the housing market. And finally, we raided the Twindig archives to try and find the scariest house we had on Friday 13th….
Two speed ahead?
Comparing this week's RICS survey with the trading updates of housebuilders makes for an interesting read. Estate agents and housebuilders see robust housing market conditions in the here and now.
However, looking to the future agents appear subdued whilst housebuilders are upbeat. Does this point to short term stamp duty holiday opportunism in the second-hand market contrasted against the careful longer-term analysis of demand by the housebuilders? Help to Buy certainly helps, but increased land buying suggests the housebuilders are playing the long game whereas those rushing to beat the stamp duty deadline the short.
Can an increase in tax be a good thing?
Suggestions that Capital Gains Tax (CGT) rates be brought into line with Income Tax rates caused some of the popular press to declare the suggestion a tax raid on the middle classes an event that would hammer middle-class savers and entrepreneurs - an unjustified tax raid on middle England's second property nest eggs...
The facts do not concur. We also believe that should these changes to CGT be made there might be a positive, but unintended, consequence for first-time buyers and those seeking to get a foot on the property ladder
You can read our fuller analysis here
When two large estate agents collide
Mergers and Acquisitions typically occur either towards the top or the bottom of the cycle. This week Connells made a bid to take over Countrywide. This is important. Connells and Countrywide are two of the largest estate agency groups in the UK and we are certainly not near the top of a housing market cycle. They say in business buy low sell high, so does Connells approach mean they are calling the bottom and the only way from here is up?
You can read our fuller analysis here
Taylor Wimpey
One of the UK's largest housebuilders issued a trading update this week
What they said
The housing market has recovered well since it was re-opened in May

Underlying demand is resilient despite the wider economic uncertainty

Forward order book up 11% to around £3.0bn
Twindig Take
Taylor Wimpey reported that the UK Housing market returned to normality much more quickly than it had expected and this led to upgrades in financial guidance this morning. Unlike the rest of the country, the UK housing market appears unlocked rather than locked down.
Most tellingly, Taylor Wimpey has been very active in the land market, buying land significantly ahead of its normal rate of land acquisition. This suggests that the Group believes that the recovery in the UK housing market has both length and depth and that a collapse in house prices is unlikely - why buy land today if you believe you might be able to buy it at a lower price tomorrow? Taylor Wimpey does benefit from Help to Buy, which the wider market doesn't, but overall this is very positive read across to the wider UK housing market.
Persimmon
FTSE 100 UK housebuilder Persimmon issued its third quarter trading update this week
What they said
Average weekly sales rate 38% ahead of 2019

Forward sales up 43% to £1.36bn

Cash on Balance sheet at 31 October £960m (31 Oct 2019: £371m)

Second interim dividend of 70p per share announced
Twindig Take
Persimmon also issued a strong trading update today. Sales rates in the period are 38% ahead of 2019 and forward sales up 43% at around £1.36bn. The Group has £960m of cash on the Balance Sheet and has declared a second interim dividend of 70p.Were it not for a cautious approach to the land market Persimmon has added around 1,700 plots to its landbank so far this year compared to Taylor Wimpey's 14,500 since June, it is difficult to see the impact of the pandemic on the business. That said Persimmon has a strong balance sheet, a strong landbank, a strong record of buying land at the right time and in the right place and plenty of cash to spend when it chooses to do so.
Vistry Group
FTSE 250 housebuilder Vistry owner of Bovis and Linden Homes published trading update this week covering the period from 1 July to 11 November 2020
What they said
On track to deliver FY2020 profit at the top end of expectations

Attractive opportunities in the land market

Well positioned for FY2021
Twindig take
Vistry (Bovis Homes) is on track to deliver full-year results at the top end of market expectations. Three things point to firm foundations in the UK's new build housing market: strong sales rates in the second half of the year which have remained robust in the face of Lockdown II; firm house prices indicating that demand continues to outweigh supply, and increased activity in the land market which suggests that Vistry believes that demand for new homes will remain in the medium to long term.
And Finally.. be afraid, be very afraid...
We raided the twindig archives to find the scariest Twindig's we had in the system on Friday 13th here are our top five.
Let us know at [email protected] which you think is the scariest and most haunted...
Although we are about to show you some nightmare homes, don't forget that you can find and follow your dream home on twindig.com - just like you follow people on Twitter and LinkedIn.
Once you follow a property we will keep you up to date on its price and remember we track the price for you even if it isn't on the market.
Haunted House 1
If ever there was a reason not to have a city crash paid perhaps this is it. This pied-à-terre looks more Gotham City than City break. Consider buying a rural 'working from home' idyll than this small flat where you will hear things go bump in the night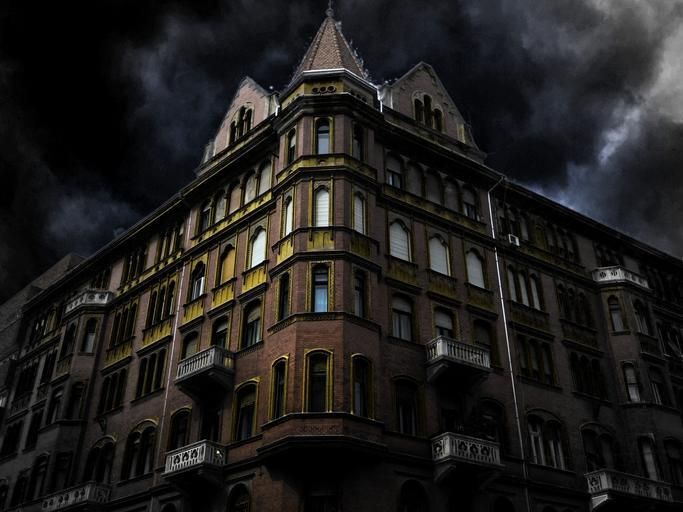 Haunted House 2
We think this is what they call a 'do-er upper' It certainly has creaky floorboards, but we are not sure we would want to find out what is under them...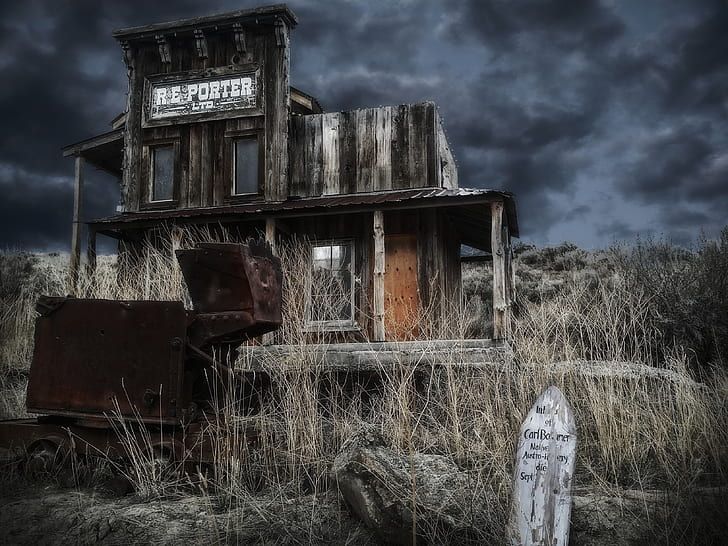 Haunted House 3
Well if nothing else this is the ideal place for lockdown - you could carefully curate your ideal household, and live in a social bubble with your best friends and family.. the only downside this home is blacklisted by Deliveroo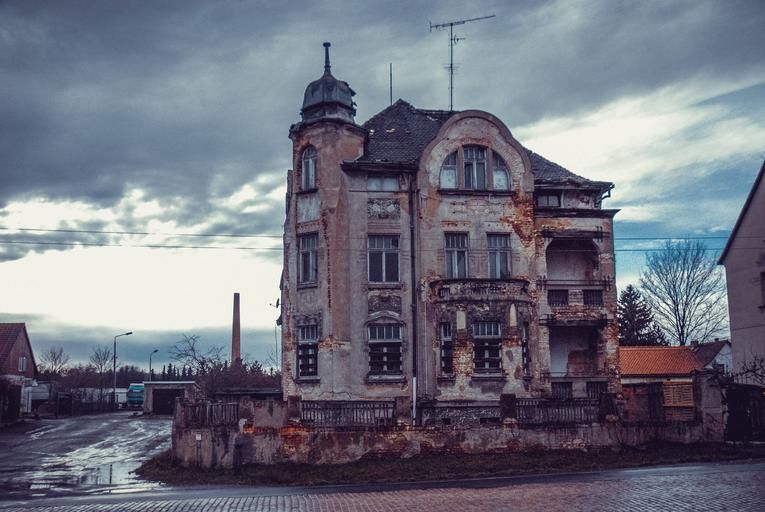 Haunted House 4
OK this one is more blair witch, you can be staying in a place that is too isolated and too quiet the sort of place where if you scream and nobody hears you will you still be alive in the morning....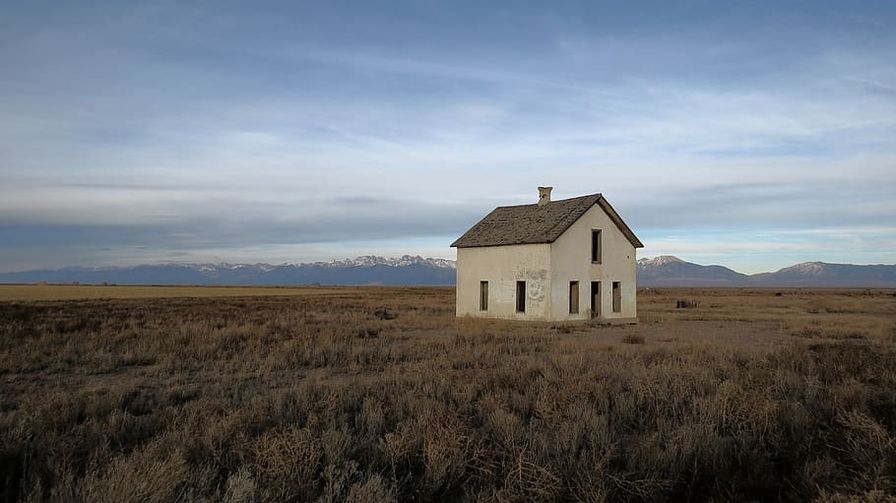 Haunted House 5
Be afraid, be very afraid... sometimes the stamp duty saving is just not worth it... you may save a few quid, but will you ever sleep again..?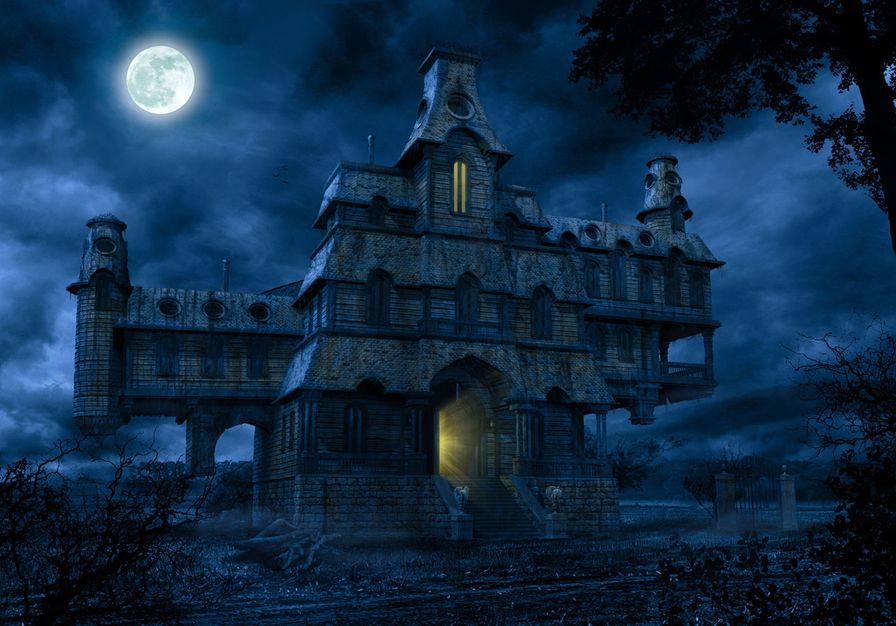 Subscribe to Market Views