Bricks and Belvoir – a tale of two models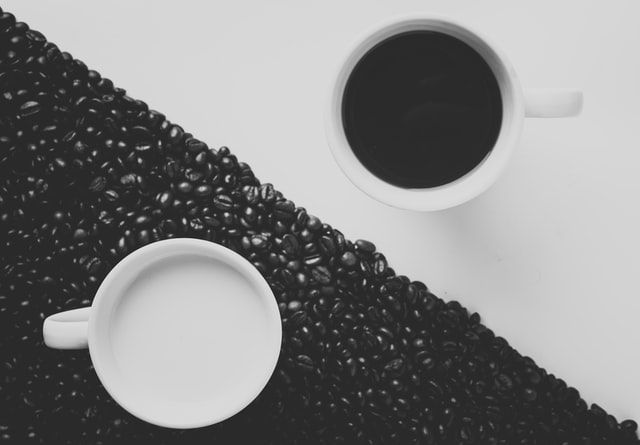 Two sets of results, two very different stories
The UK housing market had a bumper year in 2021 house prices rose and the number of people moving increased significantly. Homes were selling like hot cakes, but not all estate agents benefitted from the rising tide of housing transactions.
On Monday 31 January two national estate agents: Belvoir and Purplebricks released trading data to the London stock market, both serve the same market, but each had very different stories to tell.
Belvoir – on the up

National estate agency and lettings Group Belvoir announced today that its full-year results for 2021 will be 'comfortably ahead of management's expectations as the Group 'took advantage of a strong property market'.
Across the UK housing transactions increased by 43% during 2021 as homebuyers and sellers took advantage of the stamp duty holiday as they raced for space and a change of lockdown scenery.
Belvoir took advantage of these market conditions and grew both organically and by acquisition. Overall, it saw its revenue increase by 36% in the year.
Purplebricks – losing ground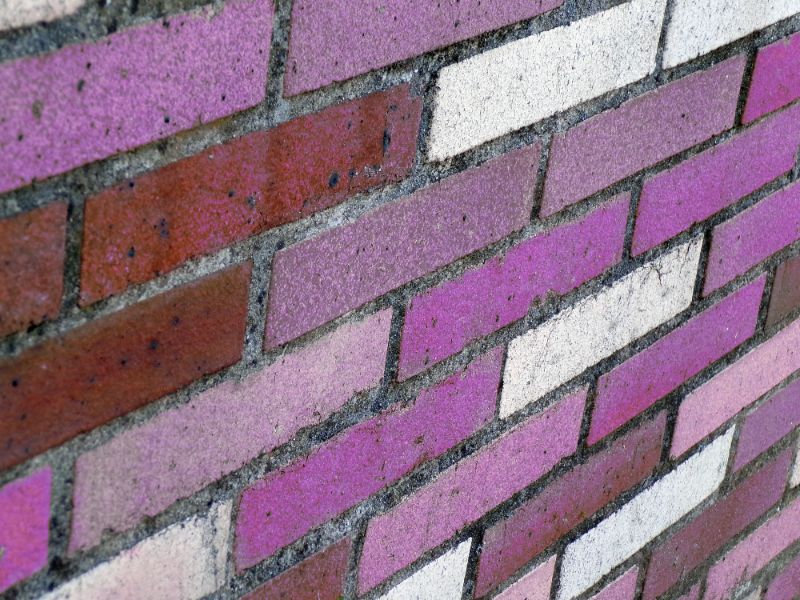 In such a hot market, where homes are seemingly selling themselves it is therefore striking that the performance of Purplebricks moved backwards rather forwards.
This morning Purplebricks reported its financial results for the six months ended 31 October 2021, a period where the volume of housing transactions across the UK increased by 56% as the market was fuelled by the end of the stamp duty holiday. However, Purplebricks did not enjoy this purple patch, the number of homes it was instructed to sell fell by 38% from 34,150 to 21,131.
It is imperative to remember that the greatly reduced instruction figure does not relate to actual homes sold, but rather the number of homes Purplebricks has been paid to sell. The homeowner pays Purplebricks whether or not they sell the home. The elephant in the room is therefore why do they not disclose how many homes they sell in line with best practices followed by other estate agents listed on the stock market.
To be fair to Purplebricks, it has been going through a change in its operating model during the last few months, but the basic low fee payable whether or not your home is sold remains. It does now have a money-back guarantee, but that is based on a proceedable credible offer being made on your home rather than on Purplebricks actually selling your home.
There will, in our view, always be a market for a low cost, low touch estate agent such as Purplebricks, but what the COVID pandemic has taught us is that even in a hot market the majority of homeowners don't want a cut-price low touch service when selling their most valuable asset.
Subscribe to Market Views