House price winners and losers
This week Daniel and I delve into the latest Land Registry house price data, we look at the national and regional trends as well as looking at the hottest and coldest housing markets across the country
The best way to watch the podcast is on youtube, but if you are using a player such as Spotify we include the key charts we refer to in the video below: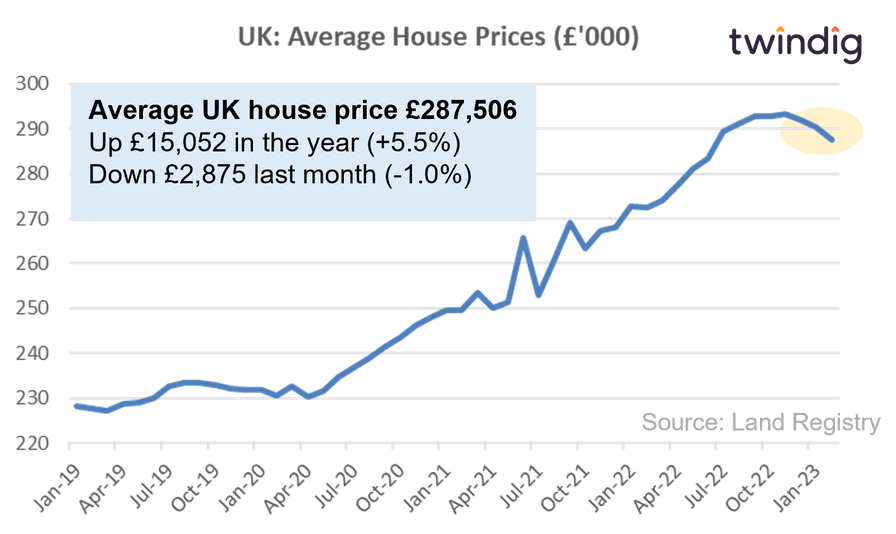 Average UK house prices fell by 1% in February 2023, which in monetary terms is £2,875. However, over the last 12 months average UK house prices are actually up £15,052.
We continue to expect house prices to fall by around 10% during 2023, which we view as a mild correction rather than a house price crash.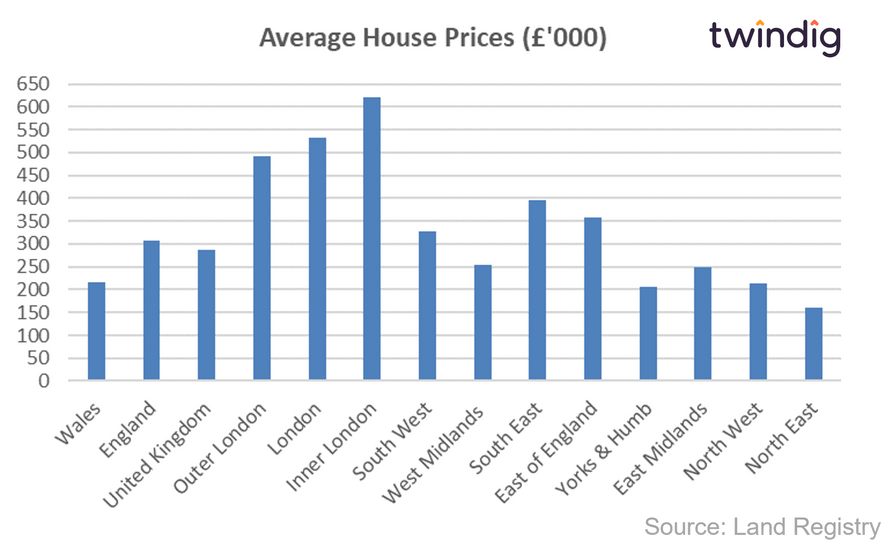 There is a broad spread of average house prices across the UK ranging from £160,000 in the North East to just over £600,000 in inner London.
The chart below shows how much average house prices fell in February 2023 in monetary terms. London was the biggest faller down almost £6,000 on average, followed by the South East down £4,700 and the North East down £3,700.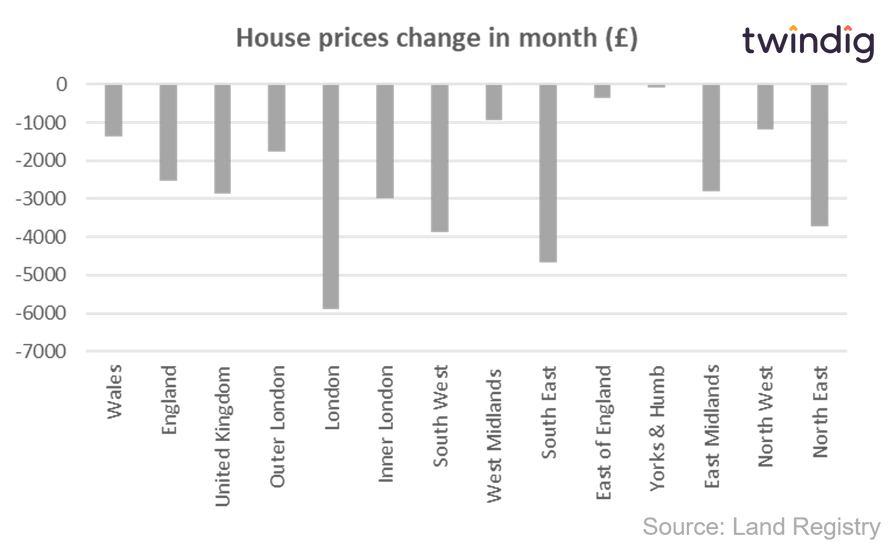 Although house prices fell last month, we must remember how much they have increased by since the first COVID-19 lockdown. We show those rises in the chart below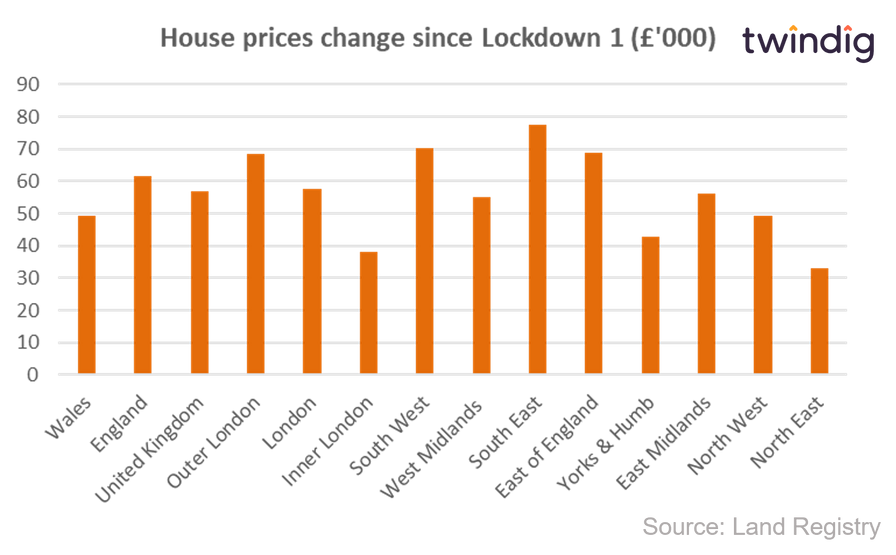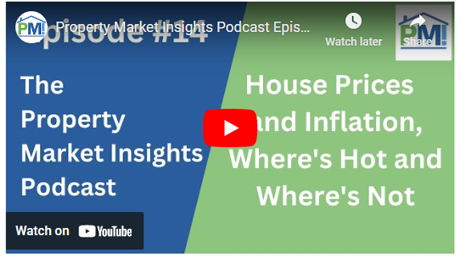 Subscribe to Market Views