Property Market Insights: Where's hot and where's not?
Earlier today I caught up with Dan Hamilton-Charlton to discuss house price indices. We also discussed:

Where the hottest markets are currently (where are house prices going up the most)
Where the coldest housing markets are (where house prices are falling fastest)
What on earth is going on with mortgage rates?
We look at why headline house price figures can be misleading, after all, it is very difficult to summarise the condition in every local housing market in just one figure...
We also try to explain what is going on with mortgage rates and
You can listen to the podcast by either clicking on the image above or the button below:
If you would like us to discuss a particular topic or if you have any burning questions about the housing market you can let us know here and we will try to answer your question in a future episode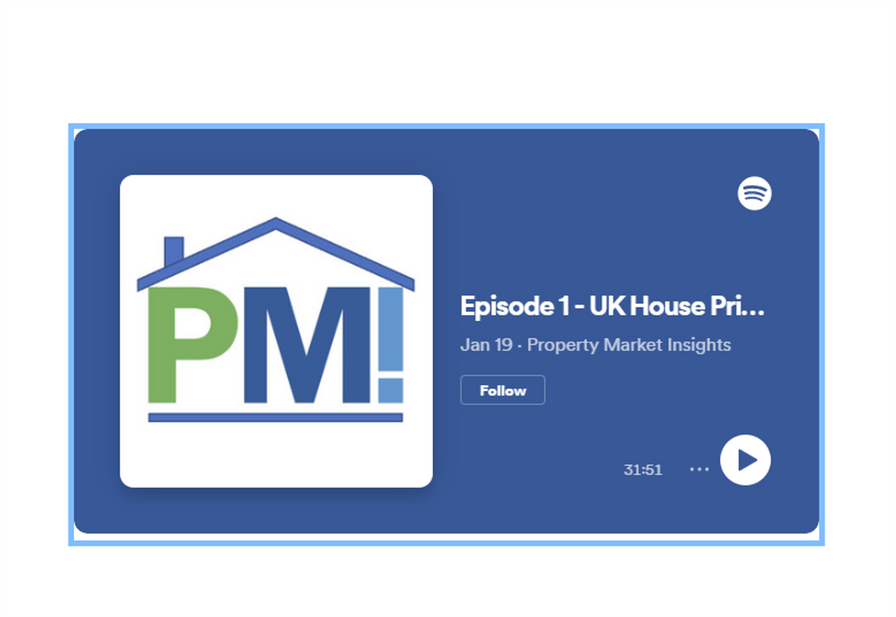 Subscribe to Market Views