Property Market Insights: Online vs Traditional estate agents
In this week's episode Daniel and I look at the latest house price data and investigate the divergence between the Nationwide and Halifax house price indices and we also discuss the main differences between the online and traditional estate agents and what it means for the way you sell your home.
The best way to watch the podcast is on youtube, but if you are using a player such as Spotify we include the key charts we refer to in the video below:

Halifax and Nationwide house price indices diverge

The Halifax and Nationwide house price indices appear to have a difference of opinion with respect to the direction of house prices. The Halifax says up, but the Nationwide says down. In the podcast, we seek to explain the reasons for this difference in opinions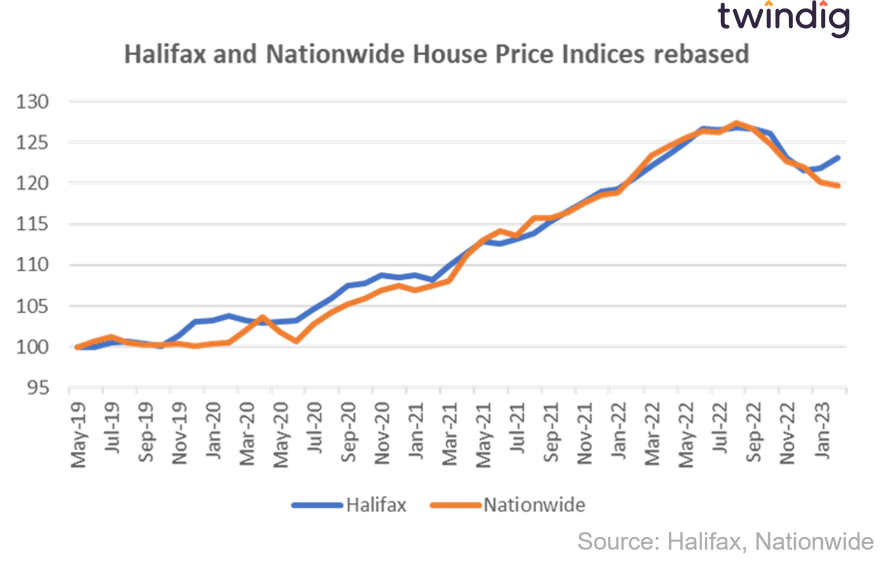 Mortgage rates fall again
The latest data from the Bank of England suggests that mortgage rates continue to fall, this is good news for homebuyers and for those who are about to remortgage.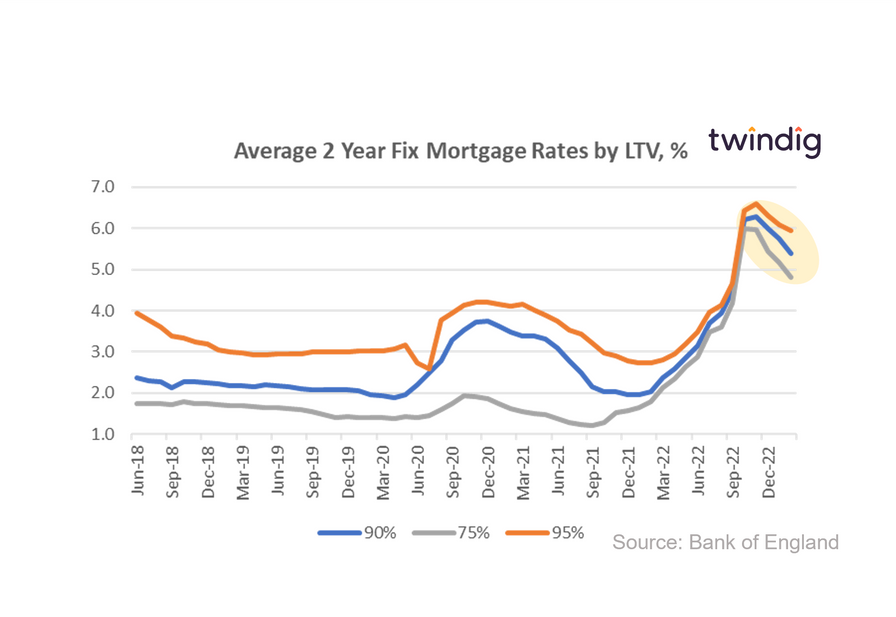 But swap rates suggest mortgage rate rises to come
The chart below shows that although Swap Rates (a proxy for fixed-rate mortgage rates) have fallen dramatically following the mini-budget hiatus, they are just starting to tick upwards again. We will keep a close eye on this, but it suggests that the mortgage market is beginning to expect a further rise in Bank Rate.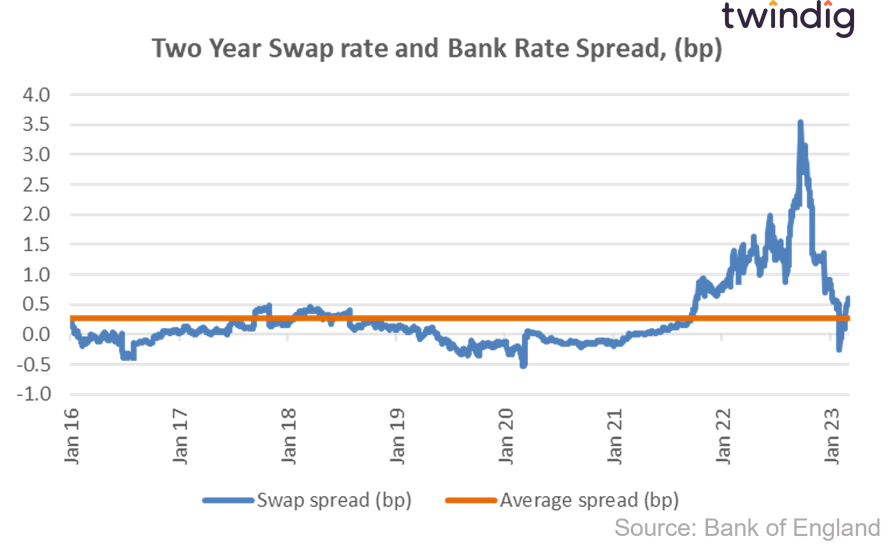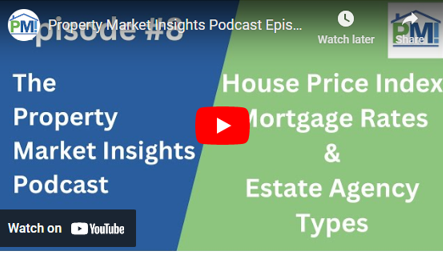 Subscribe to Market Views