Property Market Insights: Seasides and Stormtroopers

In this week's episode Daniel and I look at rising house prices, seaside towns and stormtroopers
The best way to watch the podcast is on youtube, but if you are using a player such as Spotify we include the key charts we refer to in the video below:
House prices falling upwards
The Halifax house price index was published on Thursday this week and it reported that house prices had risen for the third month on a row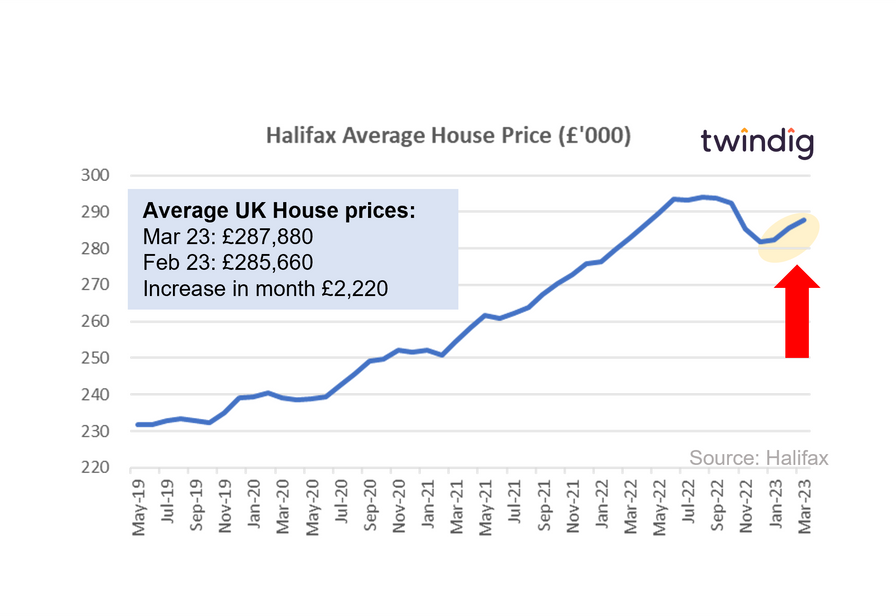 However, the rate of annual house price inflation has slowed considerably this year as the cost of living crisis starts to bite hard.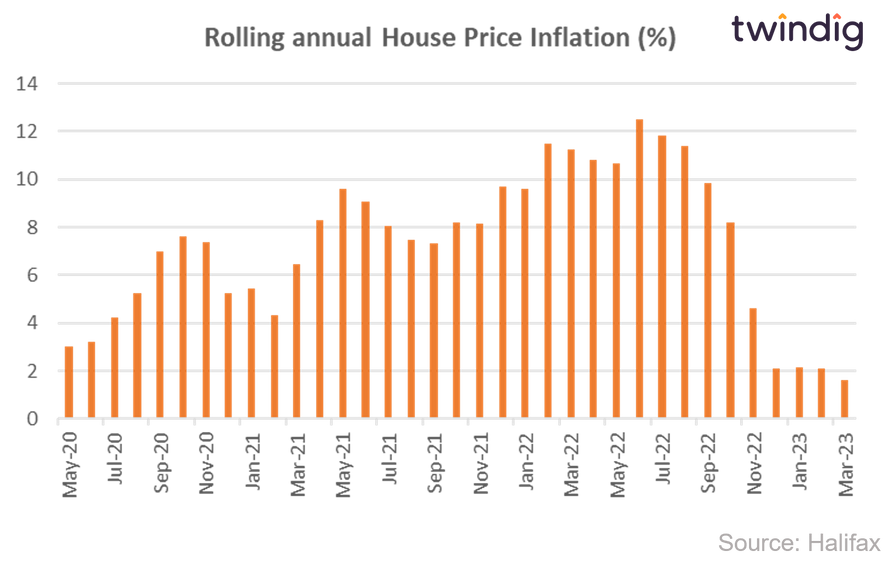 Halifax and Nationwide house price indices continue to differ
Since the start of 2023 the Halifax and Nationwide house price indices have moved in different directions. The Halifax consistently reporting that house prices are rising, whilst the Nationwide that they are falling.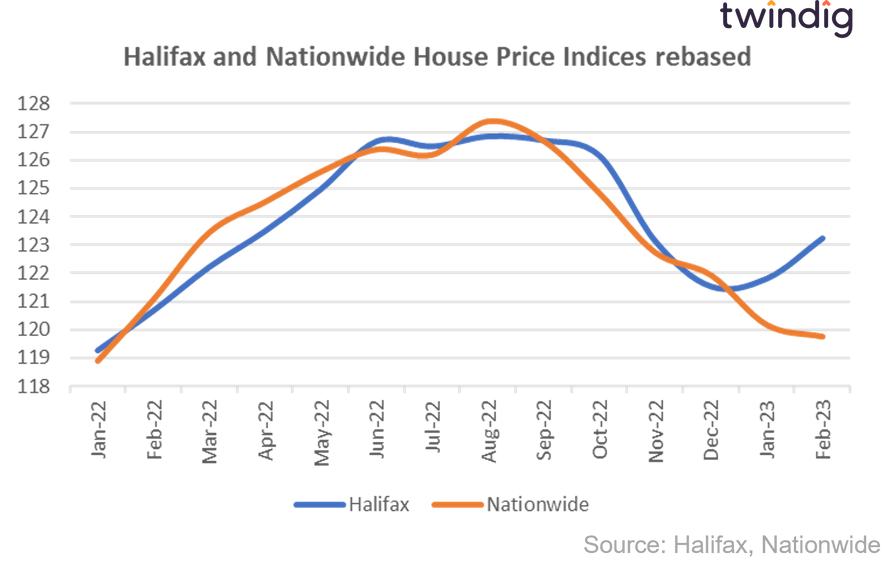 The one conclusion we can draw from these differences of opinion is that we are not seeing a market-wide house price crash. Both house price indices are based on the prices of homes purchased with each lender's respective mortgages and neither is saying that house prices are in freefall.
We continue to believe that average house prices will fall by around 10% this year, but the current trends are better than we had anticipated.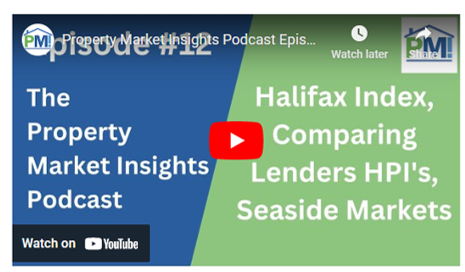 Subscribe to Market Views