UK housing market: How high are the monopoly board house prices now?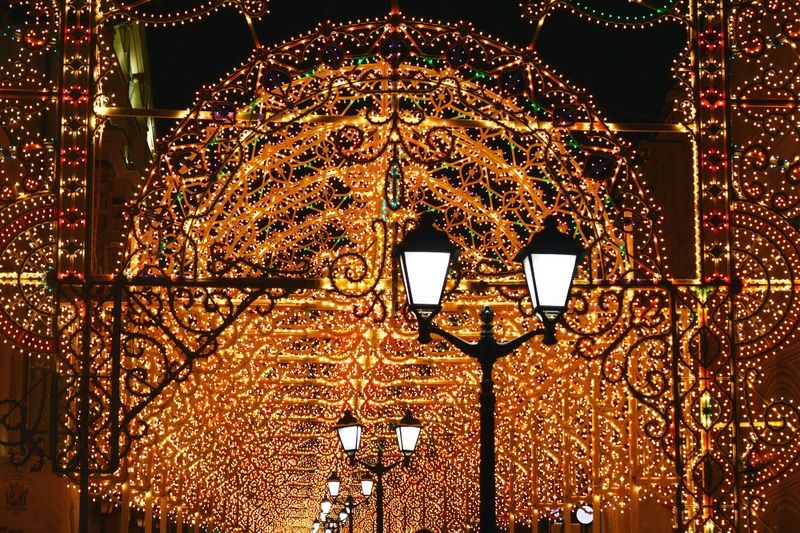 Welcome to the Christmas edition of our weekly UK housing market update. We end the year with house prices rising and estate agents as busy as Santa's little helpings trying to beat next year's stamp duty holiday deadline. To help you get in the Christmas spirit, we have a quiz and a competition for you. The quiz, can you correctly guess the 2020 house prices on the standard UK monopoly board? The competition, there is still time to enter our £1,000 prize advent house price competition, go on, give it a try, what's the worst that could happen?
With houses prices going up why not play our Monopoly house price quiz?
The house prices on the monopoly board were set in 1936, so as house prices continue to rise we thought we should update the prices to their 2020 levels and just for a bit of Christmas fun we have turned it into a quiz, so what not test your monopoly board house price knowledge play our quiz and challenge your friends. Good luck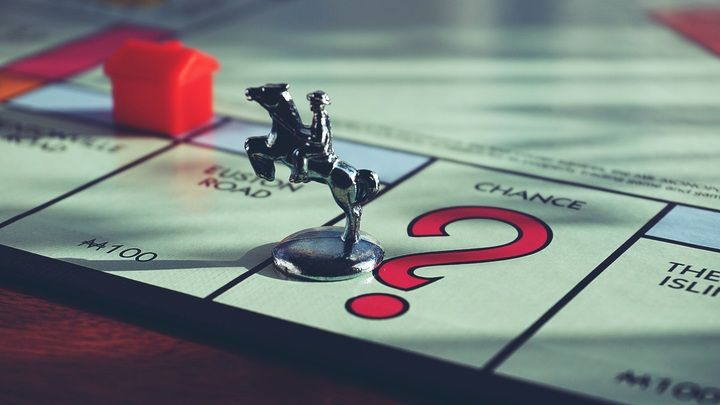 Land Registry House Price Index
The Land Registry released its house price index for October this week
What they said
Average house price in the UK £245,443
Annual price change up 5.4%
Monthly price change up 0.7%
Twindig Take
House prices continue to dodge the negative trends impacting many of the other sectors in the UK. Whilst Amazon is dong very nicely as the everything store and its looks like Amazon Cardboard is the wrapping paper of choice this Covid Christmas imagine how much bigger it would be if they could sell houses as well as all the gifts we will be giving this Christmas. As a sore of wealth, houses seem at the moment to be, er, well, sage as houses.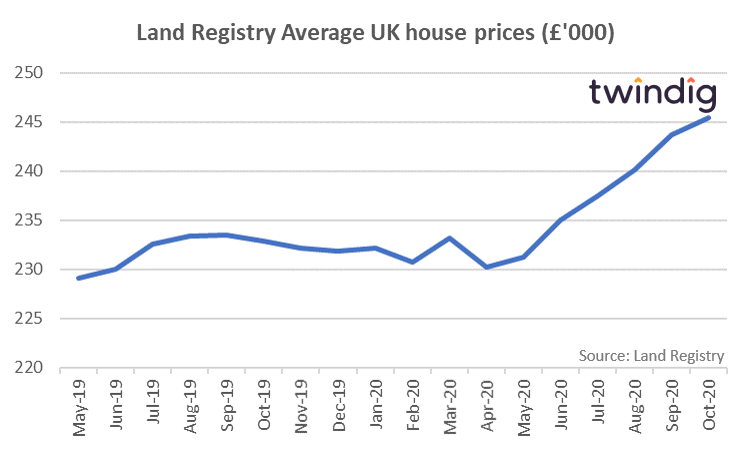 Advent AorB Game
Keeping with the Christmas theme, there is still time to play our Advent House Price Game, complete the advent challenges for a chance to win £1,000. We should warn you the game can be slightly addictive, but hey, we all enjoy a bit of house price action, don't we. Yes I want to win £1,000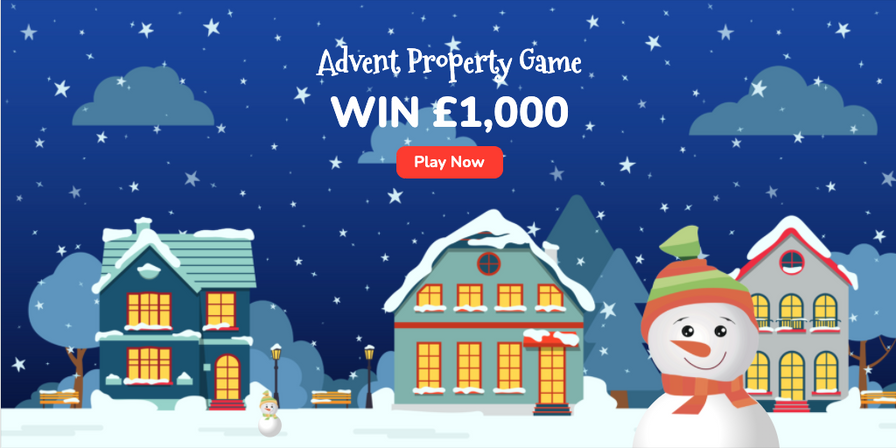 Land Registry House Housing transaction data
This week the Land Registry released its provisional housing transaction data for August 2020
What they said
Housing transactions in England and Wales in August were 49,934
Twindig take
The provisional data shows a slight fall compared to the 50,195 in July and the first reduction since April 2020. We wouldn't read too much into the slight fall, one data point does make a downturn. Using the rule of thumb that there is a three month lag from a mortgage approval to a completed housing transaction completions in August began in May which included a period of housing market lockdown and the stamp duty holiday did not start until to July. We know that estate agents and conveyancers have been run off their feet since the housing market reopened on 13th May and we would expect to see an upward trend in housing transactions when the Land Registry reports the September 2020 data in January next year.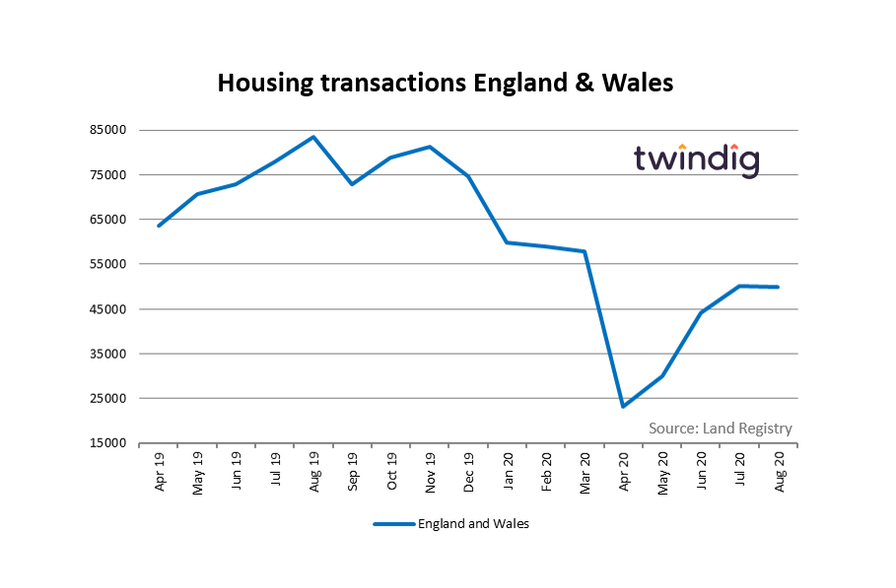 Purplebricks having a Purple patch
Purplebricks reported robust half-year results this week
What they said
Total instructions up 8% to 35,387
Instructions up 20% in the five months since May
Average Revenue Per Instruction up 3%
Twindig Take
Purplebricks is certainly enjoying a purple patch as instructions and revenue per instruction increased in the 6 months to 31 October 2020. We remain perplexed that Purplebricks fails to disclose how many of its instructions actually result in the sale of a home as this seems to us the most important KPI for an estate agency that gets paid even if they don't sell your home...
We look in a bit more detail at why the results may be better for shareholders than home sellers in our note Should we all follow the purple brick road.
We take an in-depth look into the pros and cons of using Purplebricks in our article Should I use Purplebricks?
Will homebuyers pull out of house purchases if they miss the stamp duty holiday deadline?
Research published this week from the Guild of Property Professionals surveyed more than 1,000 homebuyers to find out
What they said
31% said they would ditch their potential purchase if completion takes them beyond 31 March
Twindig take
At one level we are not surprised as the stamp duty holiday was put in place to encourage households to move and to kick start the housing market after a period of lockdown. We appreciate that many will feel upset if they miss the deadline through no fault of their own. However, rather than hundreds and thousands of transactions collapsing we expect that prices will be renegotiated to share the pain of the loss of the stamp duty relief.
Subscribe to Market Views