Housepresso 18 Apr 21
All you need to know about the housing market this week in one quick hit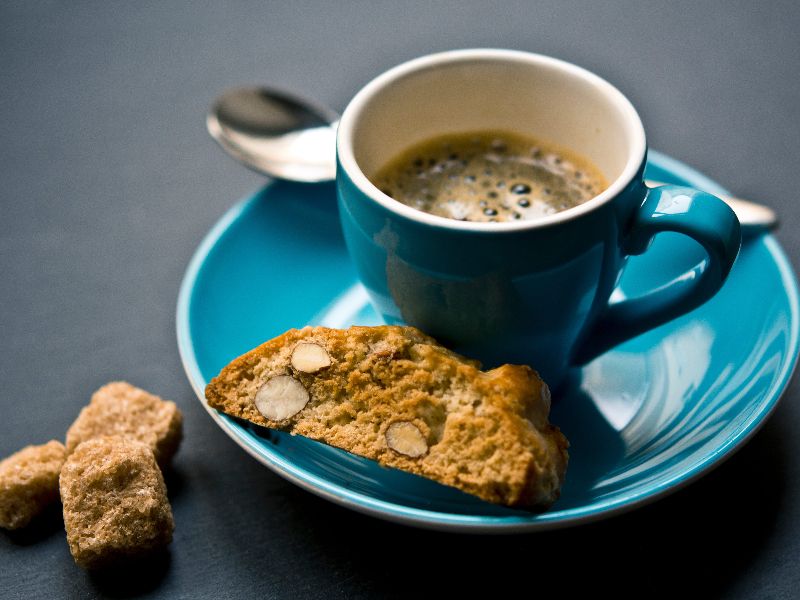 Are house prices about to crash?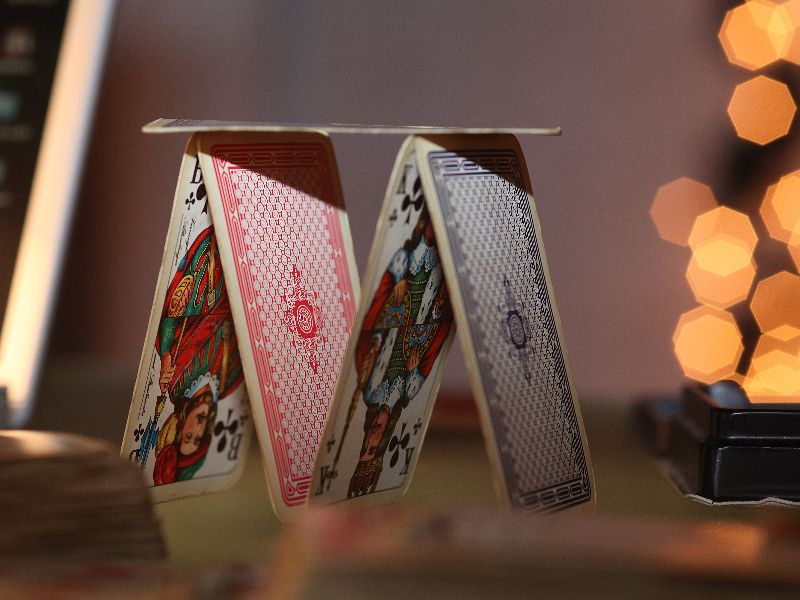 With house prices at record highs is a crash on the cards?
Many people are asking whether the next move for house prices is down? Should we be worried that as house prices continue to grow the chances of a house price crash get higher and higher, closer and nearer? Read more or
Bank of England - more mortgages at better rates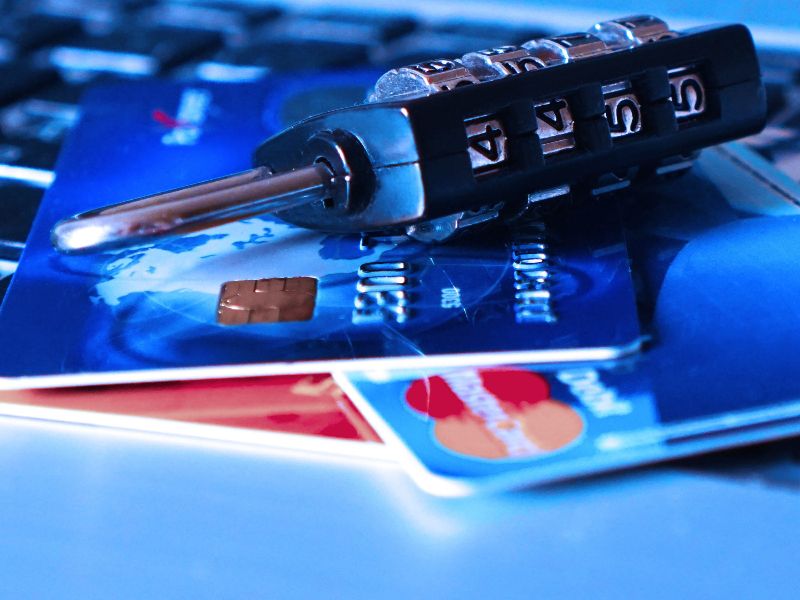 The latest Bank of England Credit Conditions Survey reported that the supply of mortgage products is likely to increase in the next three months and that the mortgages rates are likely to be more competitive - good news for homebuyers and those remortgaging read more
Twindig named as 'tech innovator' by The Times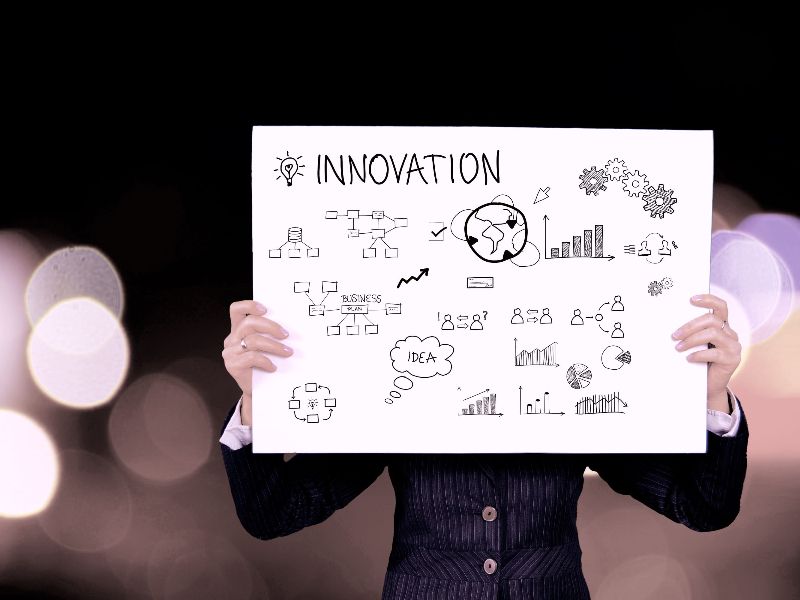 We were very proud to be named, by The Times, as one of the 'tech innovators shaking up the housing market this week. The Times said that Twindig is:
A combination of property logbook and property tracker for homeowners. Claim your home on the system (mark whether you are selling, thinking of selling or settled) and upload your documents for safekeeping. Follow homes that you might be interested in buying if they came on the market and track their estimated price fluctuations
Foxtons raises eyebrows as house prices rise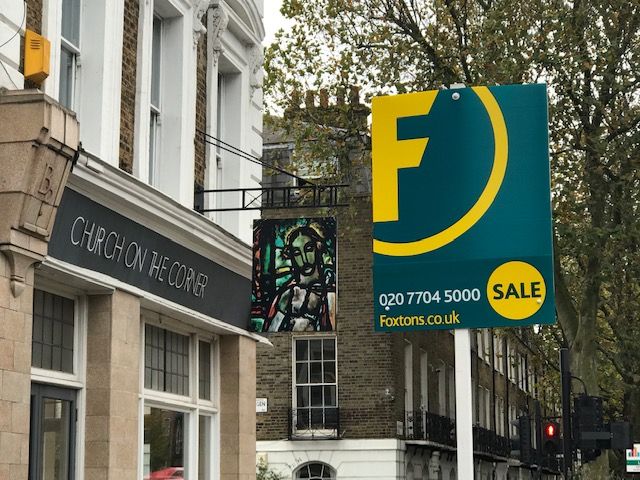 Foxtons raised eyebrows this week as it reported a strong trading performance, had spent millions of pounds on investments and management bonuses, but decided not to pay back the tax payers furlough money it had received even though it had more than £22 million in the bank
Read more
Watkin Jones a hidden gem
Watkin Jones provides purpose-built private rented accommodation and with house prices scaling ever new heights we believe that the long-term demand for purpose-built rented accommodation will continue to increase as homeownership increasingly falls out of reach of many aspiring first time buyers. Watkin Jones has a wealth of experience in the sector and we expect this experience to deliver significant shareholder returns over the longer term.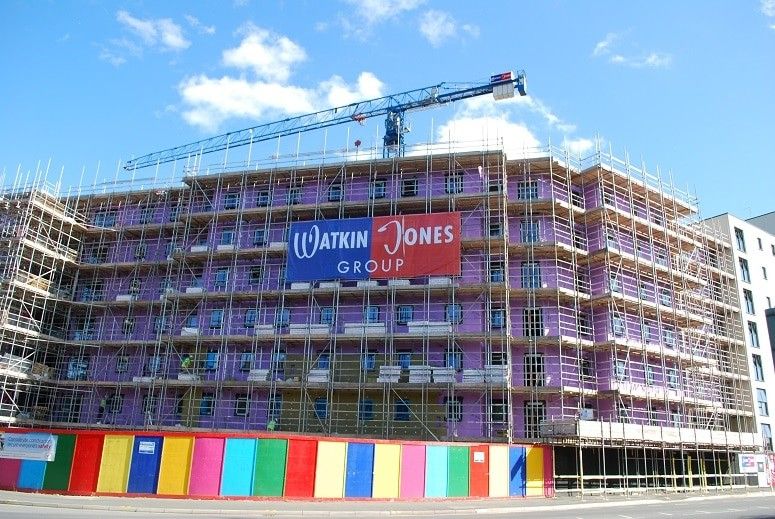 Be a winner like Erin!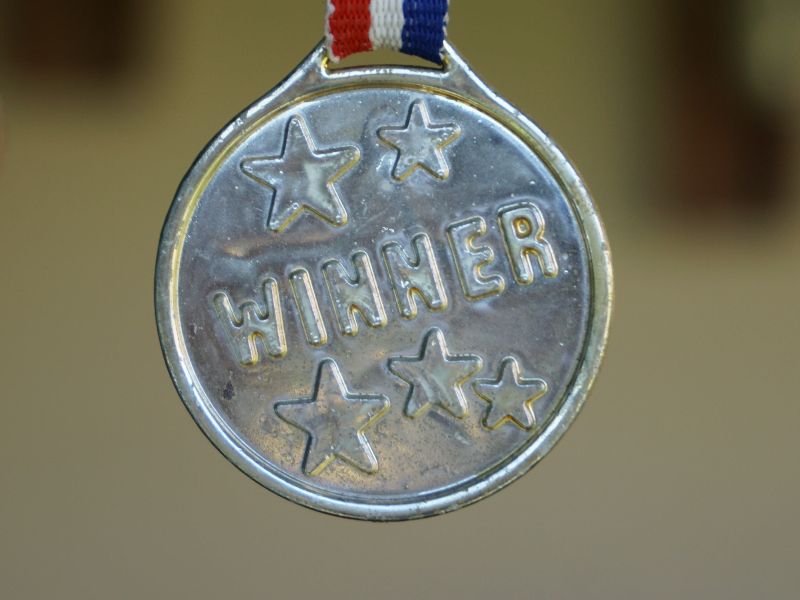 Erin from Kirkcaldy was this week's Twindig £100 Prize Draw winner.
Subscribe to Market Views