Housepresso 16 May 21
All you need to know about the housing market this week in one quick hit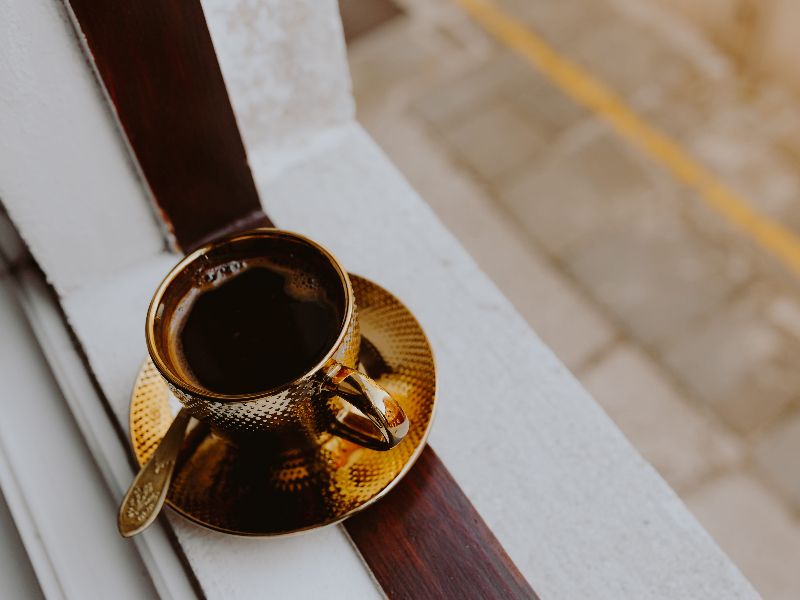 Halifax House Prices – another record high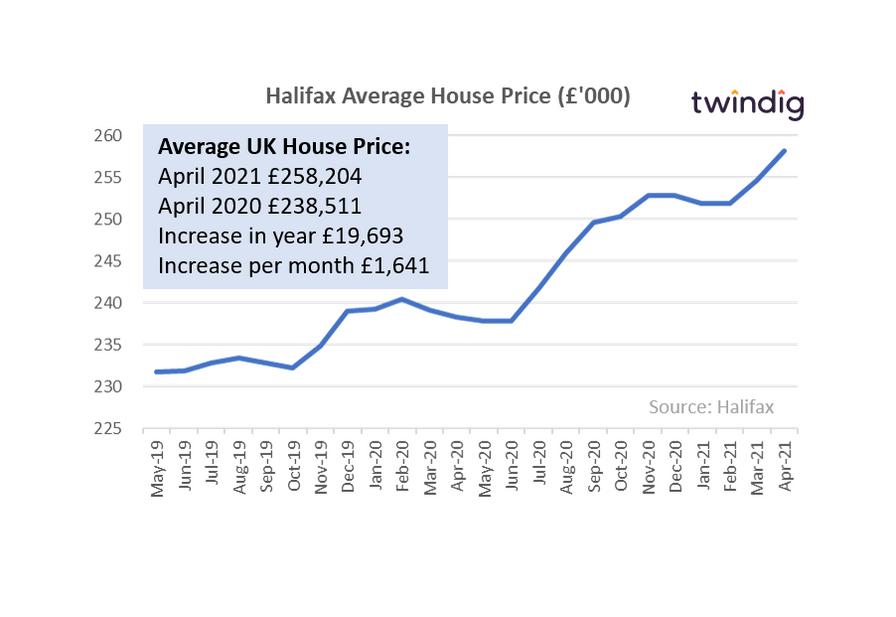 The Halifax issued its house price index or April this week. They reported that the average UK house price was £258,204, a record high, 1.4% or £3,600 higher than in March 2021
8.2% or £19,700 higher than in April 2020.
Mortgage rates fall again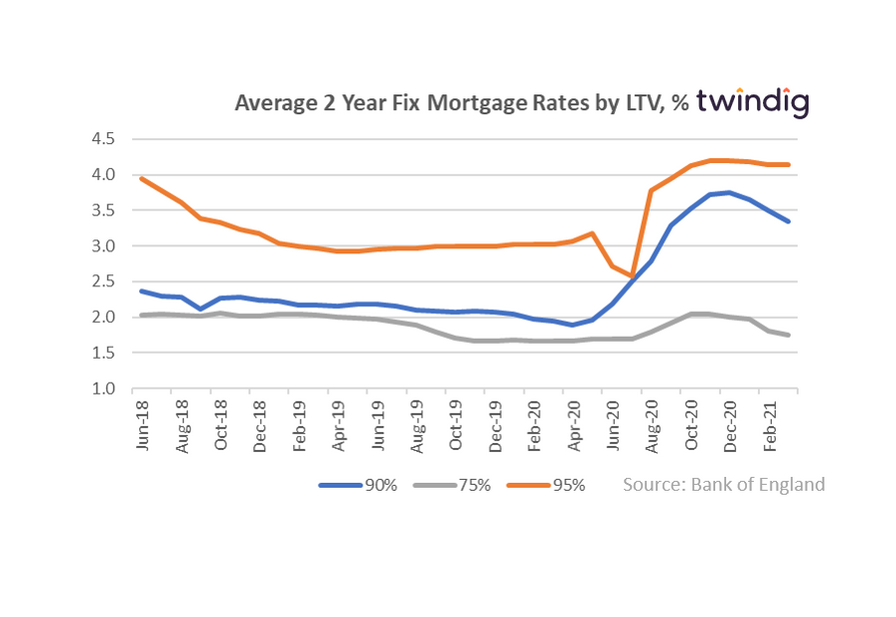 The Bank of England released mortgage rate data for April 2021 this week - showing that the cost of popular mortgage products was falling. The average rates are below:
2-year 75% LTV fix rate mortgage rates 1.52%
2-year 90% LTV fix rate mortgage rates 3.34%
2-year 95% LTV fix rate mortgage rates 3.99%
RICS UK Residential Market Survey - prices rising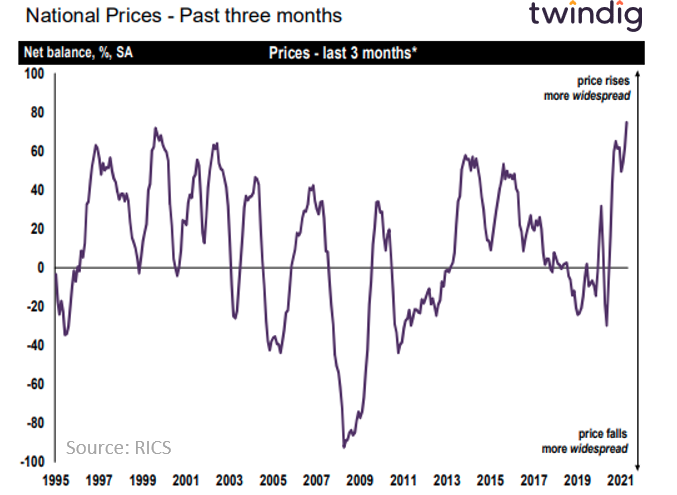 According to the lastest RICS UK residential market survey housing demand growth is outstripping supply, leading to an accelerating level of house price inflation and there are also supply shortages also in the lettings market as the growth in working from home encourages renter to leave the big cities in search of bigger homes and outside space.
Help to Buy: record-breaking house purchases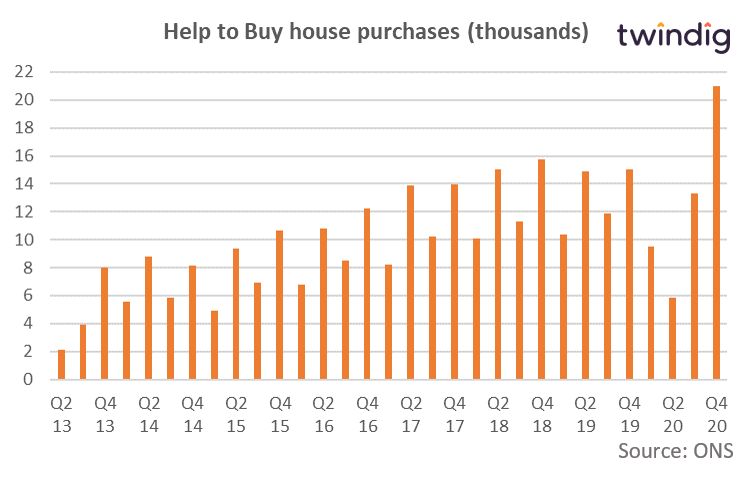 The latest UK Government Help to Buy data shows that Help to Buy house purchases reached a record high in Q4 2020. 21,026 help to buy properties purchased between October and December 2020. 313,043 properties have been purchased through Help to Buy since its launch in April 2013
82% of help to buy homes were purchased by first-time buyers.
Subscribe to Market Views