Housepresso 02 May 21
All you need to know about the housing market this week in one quick hit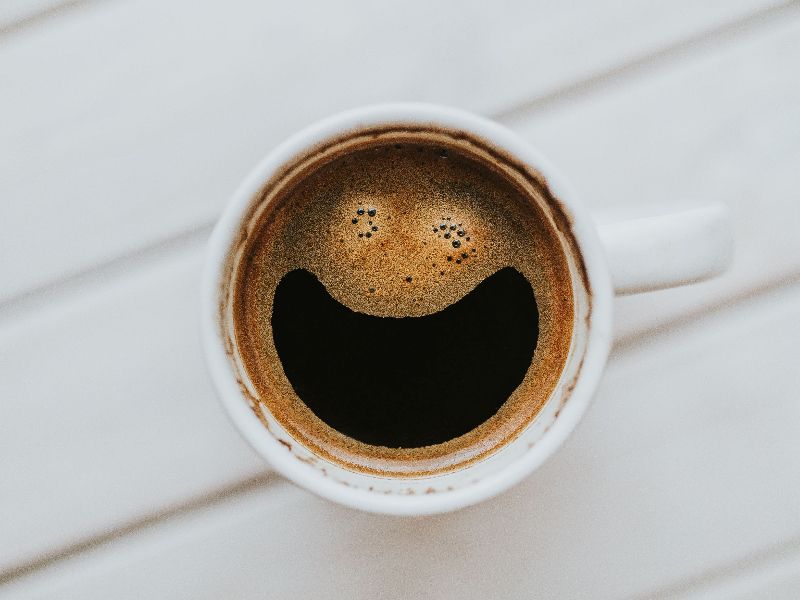 Housing recovery built on rock not sand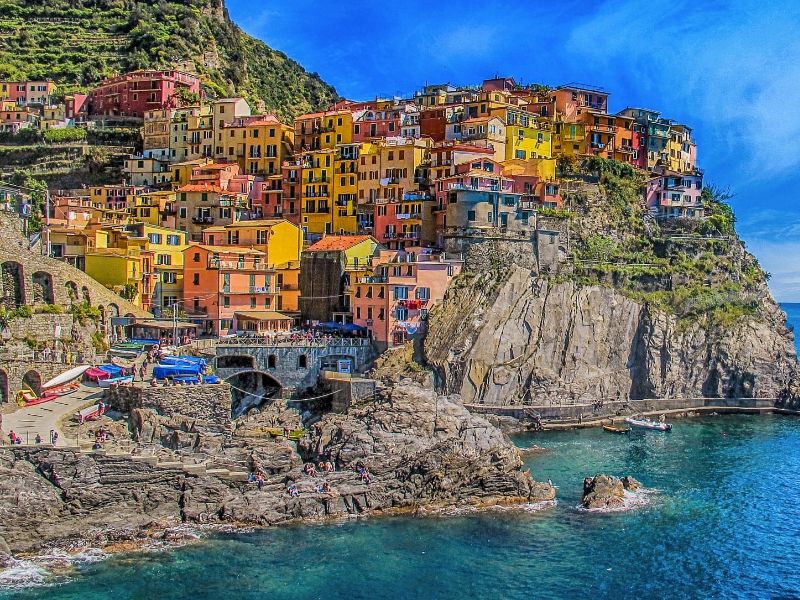 For every person you can find who thinks house prices are going to rise this year (usually homeowners), you can find another who thinks they may fall (usually renters and hopeful aspiring first-time buyers). This week we heard from three heavyweights in the UK housing sector: Persimmon the FTSE 100 housebuilder and LSL and The Property Franchise Group - two of the largest estate agency groups in the UK. All three are listed on the stock market which means all three have to be careful about what they say about the markets they serve and their prospects. All three commented that the housing market was strong and all three are investing in the future. Bearing in mind their share prices are often linked to how close their results match their expectations and they are not allowed to mislead investors, they are unlikely to be crying wolf.
Nationwide House Price Index - new month new record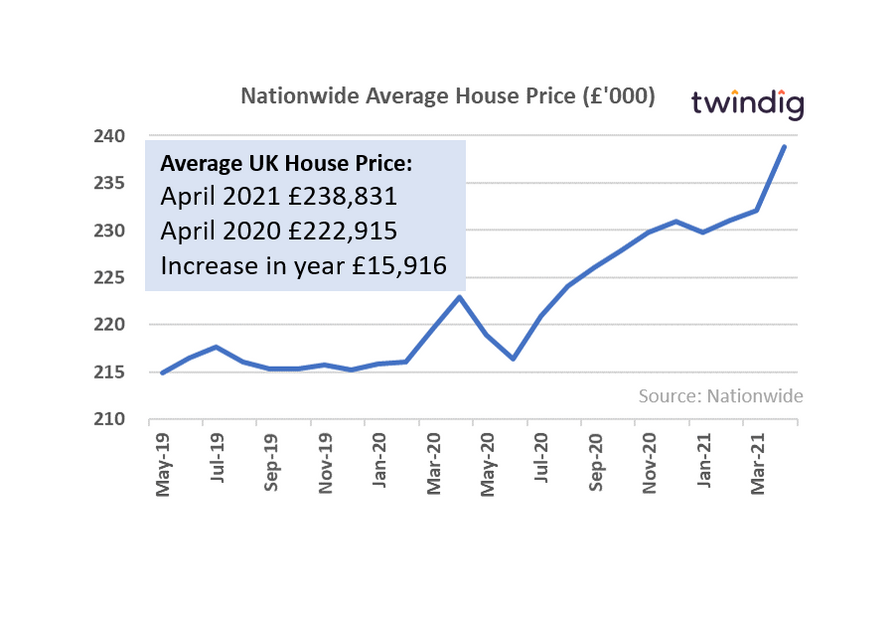 House prices leapt like a Spring lamb in April jumping by 2.1%, the biggest month on month increase since February 2004 taking house prices to a new record high of £238,831 according to the April Nationwide House Price Index. The record high came hot on the heels of the Stamp Duty holiday extension. Over the last 12 months average house prices have increased by £15,916, almost £1,000 bigger than the maximum stamp duty saving. The Stamp Duty holiday extension certainly avoided a cliff edge, but is it building an even bigger cliff?

How much is my house worth?
This week we updated our Home Valuation Reports for the latest house price data, visit twindig.com to see how much your home is worth and how the housing market is performing where you live - login or find your property from the home page to see your twindig market move price
Estate Agents - growing housing markets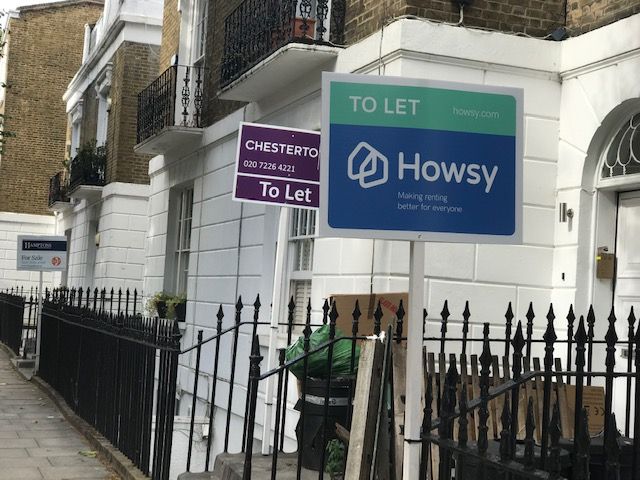 We saw results from two large estate agency groups this week LSL (the UK's second-largest estate agent) and The Property Franchise Group (one of the UK's largest franchised estate agent groups) Both reported that the current housing market was strong and both are following growth agendas suggesting the recovery has long legs
Persimmon - house sales on the up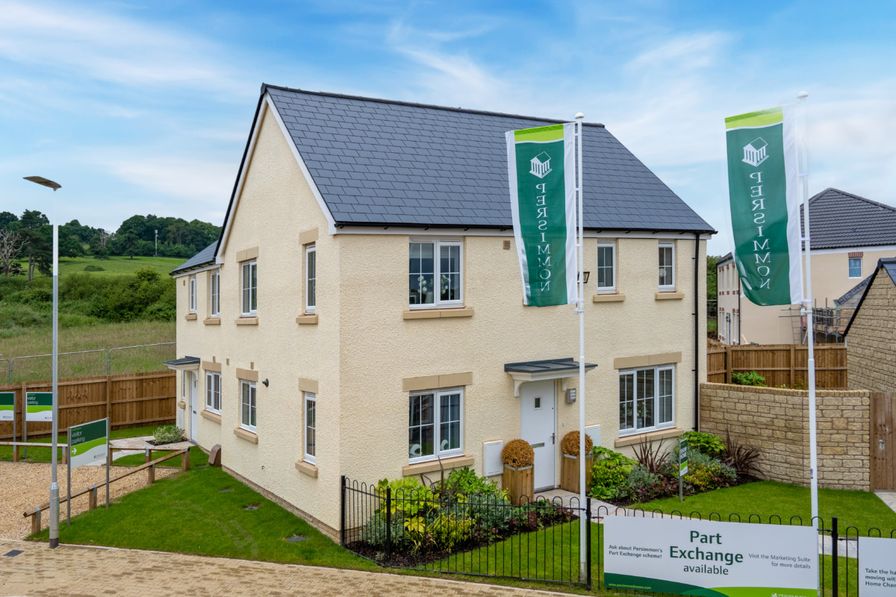 The FTSE 100 housebuilder also reported this week that the housing market recovery has length and depth. Forward sales so far this year 23% ahead of last year and perhaps more interestingly 11% ahead of 2019. We are therefore seeing real growth rather than 'just' a recovery.
Subscribe to Market Views