Houselungo 18 Apr 21
A lungo length look at this week's housing market news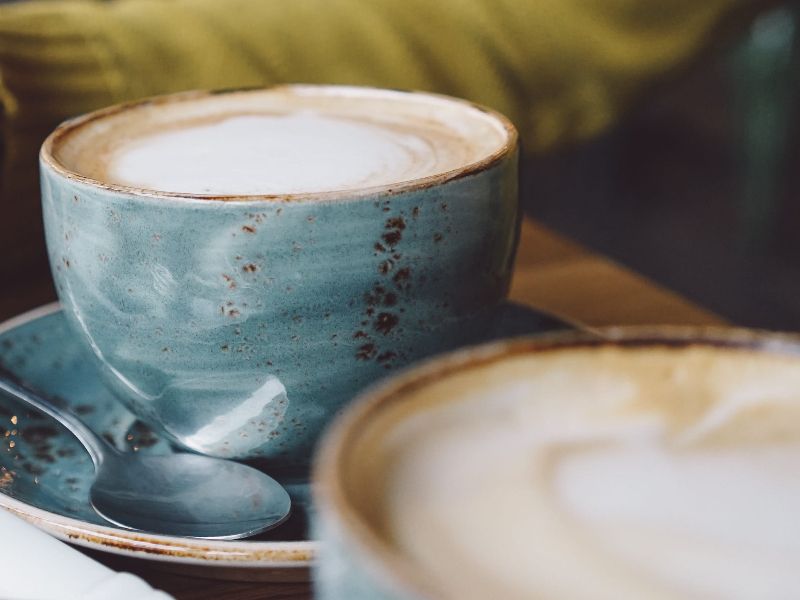 Are House Prices about to crash?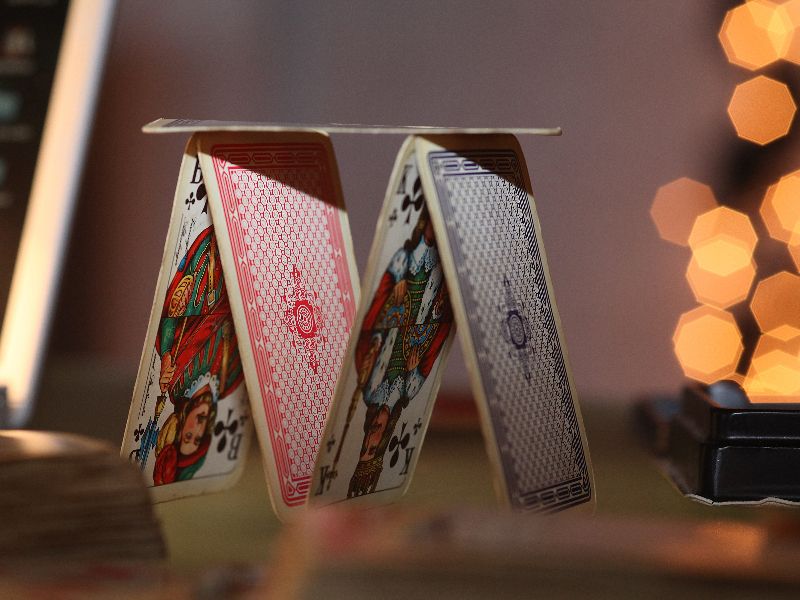 With house prices at record highs is a crash on the cards?
Foxtons - raising eyebrows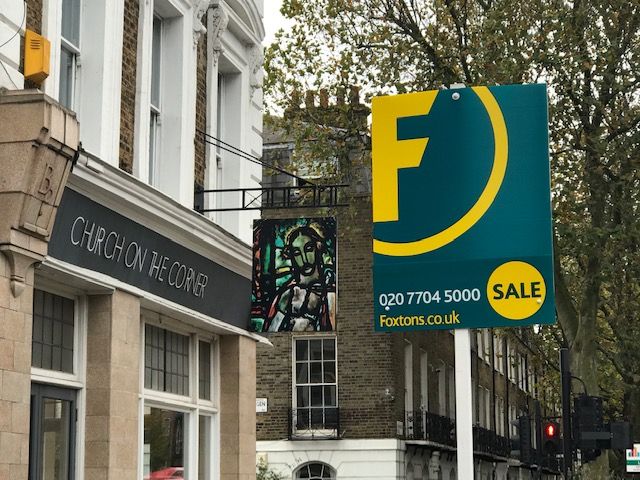 London based estate agency chain Foxtons issued a Q1 trading update this week

What they said
Group revenue up 24% to £28.5m
Sales revenue up 60% to £11.4m
Lettings revenue up 6% to £14.8m
Mortgage broking revenue up 20% to £2.3m
Twindig take
As house prices continue to rise Foxtons reported rising Sales, lettings and mortgage revenues in its Q1 trading update. The London housing market is either very dynamic and fast moving or very fickle. The speed of the post lockdown turnaround is impressive and Foxtons is certainly riding along the crest of the housing market wave at the moment and will be hoping that the wave does not crash hard on the beach when the stamp duty holiday comes to an end. The Group also announced that it has also joined Mortgage Advice Bureau and Channel4 in taking an equity stake in challenger portal Boomin, investing £3m in the start-up portal.

Foxtons results were not however without an element of controversy, eyebrows were raised when in the face of strong trading performance and canny investments (buying rival Douglas & Gordon for £14.25m and investing £3 million in Boomin the property portal founded by the Bruce brothers of Purplebricks fame) and with more than £22 million on the Balance Sheet in cash Foxtons has not chosen to pay back the £2.5m of taxpayers money it received from the furlough scheme, whilst at the same time rewarding management with bonuses and shareholders by agreeing to buy back £3.0m of shares."
Bank of England - more mortgages at better rates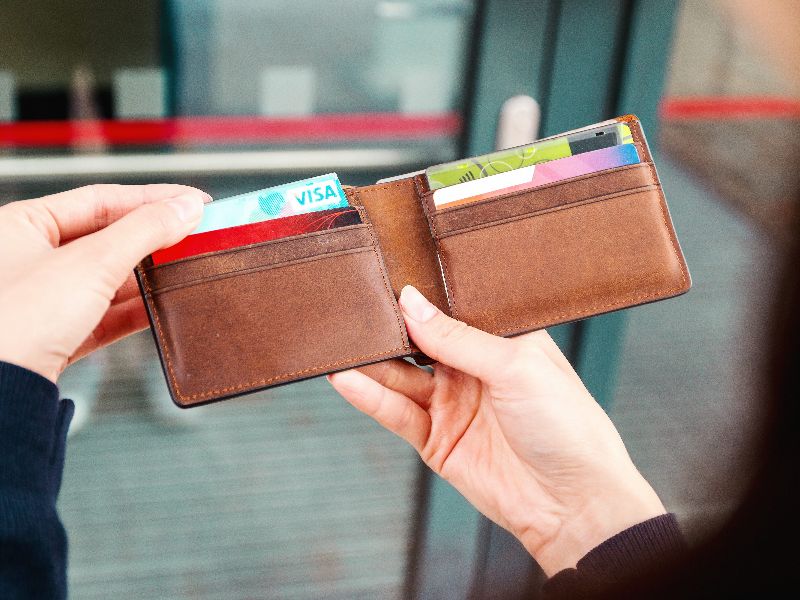 The Bank of England released its Q1 Credit Conditions Survey this week, which brought good news for homeowners and homebuyers
What they said
Availability of secured credit to households increased in Q1 and is expected to increase again in Q2
Demand for secured lending for both house purchase and remortgaging decreased in Q1, but was expected to increase in Q2
Lenders reported that overall spreads on secured lending to households – relative to Bank Rate or the appropriate swap rate – narrowed in Q1, and were expected to narrow further in Q2.
Twindig take
The latest Bank of England Credit Conditions survey contains good news for homebuyers and homeowners. The supply of mortgages is increasing and the cost of mortgages is expected to reduce in the next three months. The survey suggests that the lenders believe that the underlying strength of the UK housing market is improving, which is good news because when assessing the housing market lenders have to look beyond the impact of the short term Government stimulus.
Twindig named as 'tech innovator' by The Times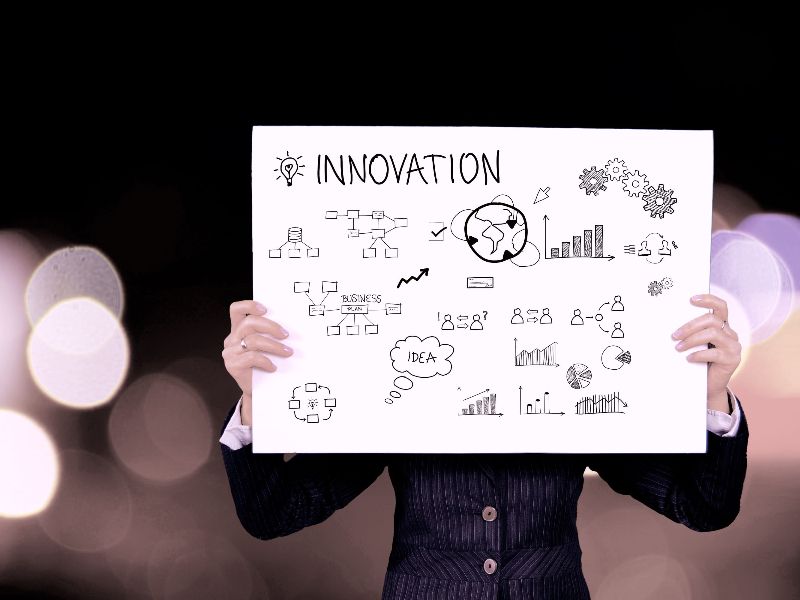 We were very proud to be named, by The Times, as one of the 'tech innovators shaking up the housing market this week. The Times said that Twindig is:
A combination of property logbook and property tracker for homeowners. Claim your home on the system (mark whether you are selling, thinking of selling or settled) and upload your documents for safekeeping. Follow homes that you might be interested in buying if they came on the market and track their estimated price fluctuations
Belvoir - on the up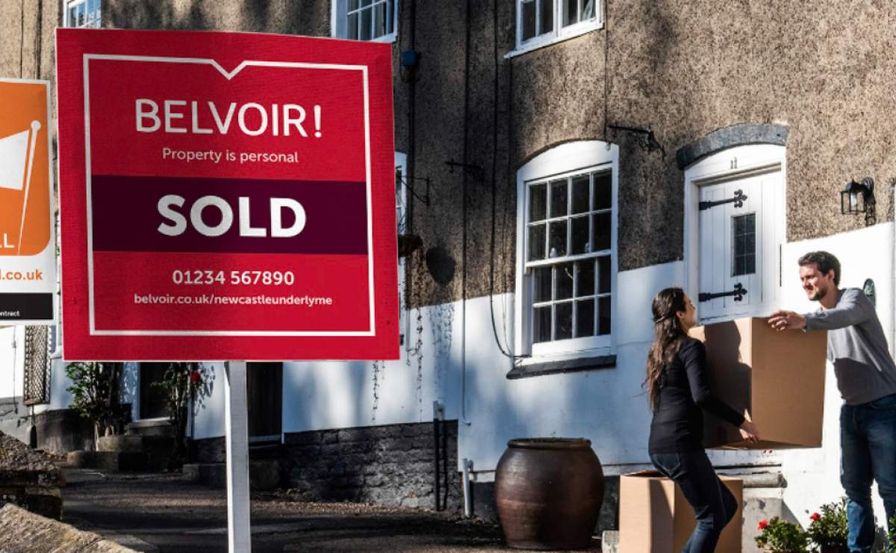 Belvoir, one of the UK's largest estate agency groups released its FY2020 results this week
What they said
Group revenue up 13% to £21.7m
Profits up 20% to £6.7m the 24th year of consecutive growth
Growth in all divisions: sales, lettings and financial services
Twindig take
To grow across all three divisions during the year of the COVID pandemic is a very strong result for Belvoir, its staff and its investors. This is not a case of a boat rising on the tide, but the case of a well -built boat managed by an expert crew. Yes, there has been Government stimulus, but not all agents have fared as well as Belvoir and this performance has been possible due to the tenacity and entrepreneurial spirit of management and franchisees alike. What is all the more impressive is that Belvoir successfully pursued growth opportunities rather than the safer option of battening down the hatches. A strong finish to 2020 has set the group up for an even stronger 2021, in our view.
Watkin Jones - long term gem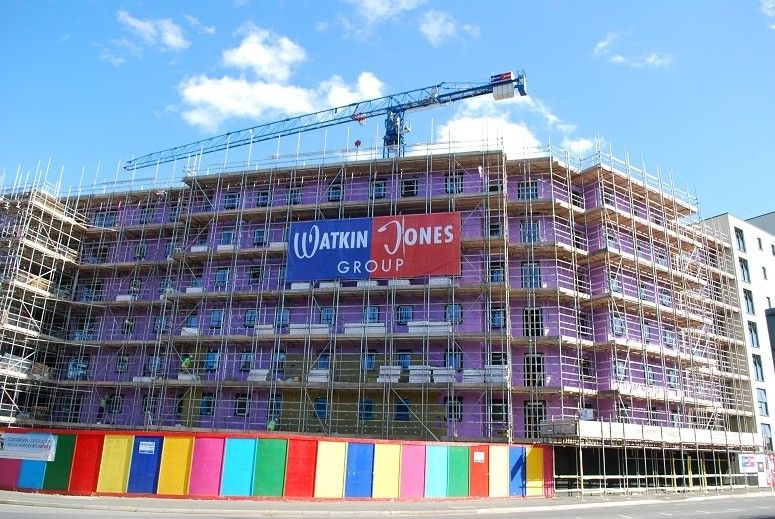 Watkin Jones the developer of purpose-built 'Build to Rent' and Student accommodation released a half-year trading update on Wednesday this week.
What they said
Operating profits to be in-line with expectations and slightly below the level of H1 2020
Cladding remedial workings progressing to plan
Net cash at 31 March 2021 around £31 million
Twindig take
Whilst the pandemic has had a big, although hopefully, short term impact on university students over the last year, the need for significant investment in the infrastructure and fabric of university education remains and Watkin Jones is well placed to meet these needs.
With house prices scaling ever new heights we believe that the long-term demand for purpose-built rented accommodation will continue to increase as homeownership increasingly falls out of reach of many aspiring first time buyers. Watkin Jones has a wealth of experience in the sector and we expect this experience to deliver significant shareholder returns over the longer term.

Be more Erin and win £100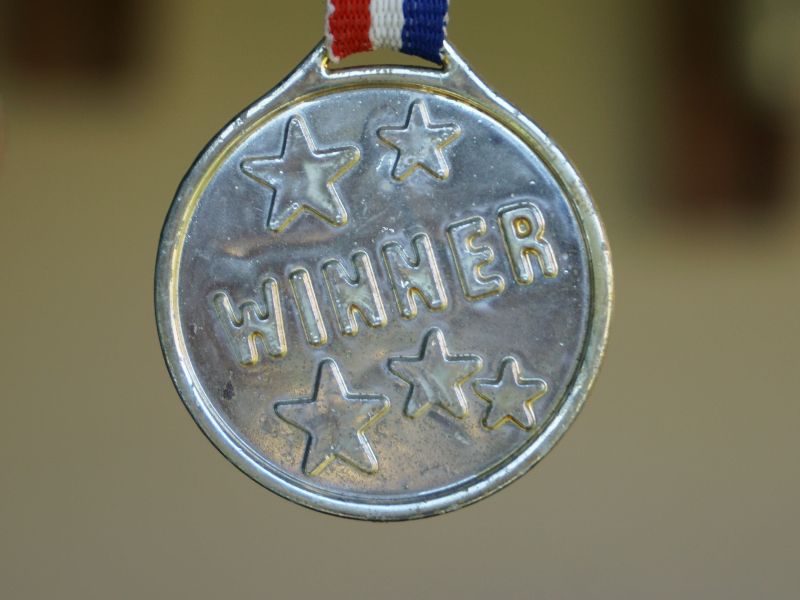 Congratulations to Erin, this week's new user £100 Prize Draw winner.
For your chance to win login to twindig and refer a friend, if they are a new user and sign up you will be entered into next week's prize draw
Subscribe to Market Views