Houselungo 13 June 21
A lungo length look at this week's housing market news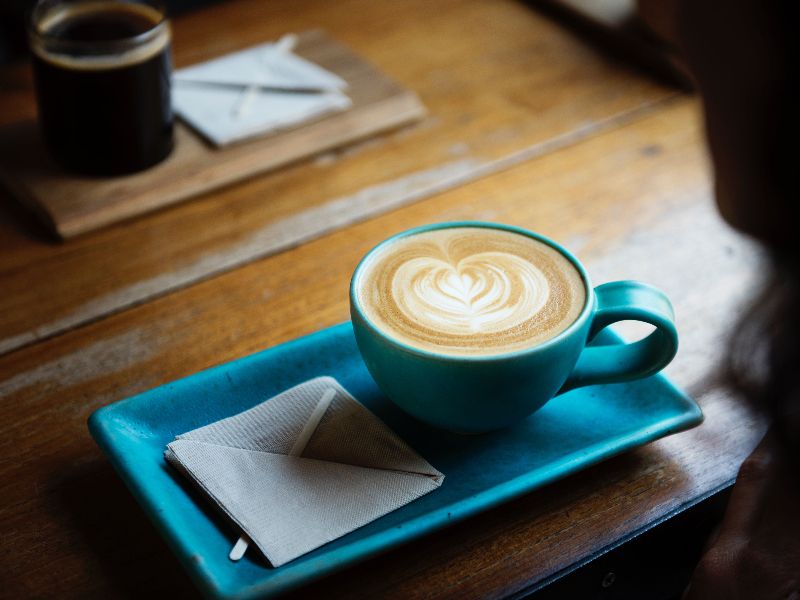 Halifax House Price Index - another record high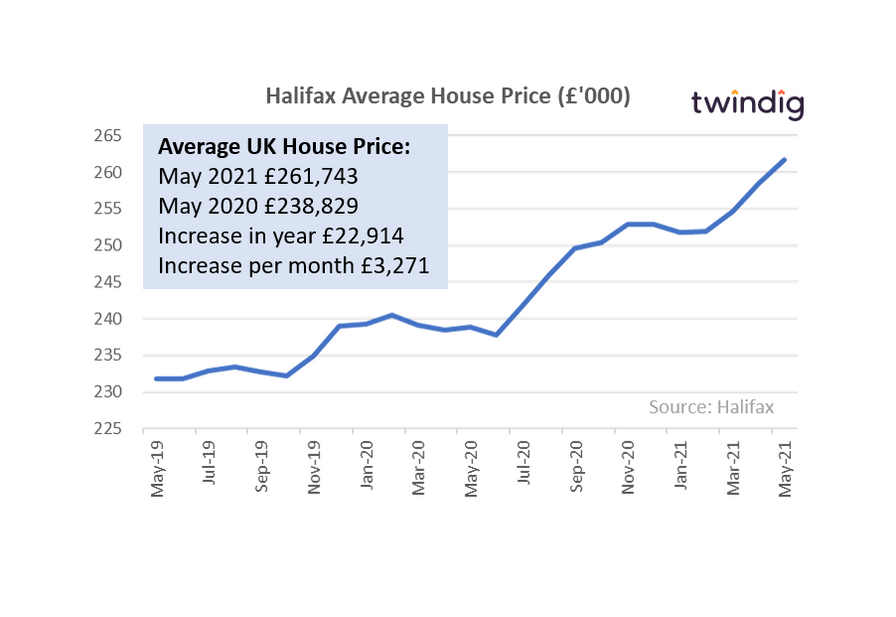 The Halifax House Price Index for May was published this week
What they said
Average UK house prices £261,743 – a new record high
Monthly change +1.3% (+£3,271)
Annual change +9.5% (+£22,914)
Twindig take
May delivered another record high for Halifax House Price Index was average UK house prices hit £261,743 an increase of £3,271 over the last month and £22,914 over the last year. I believe that further rises are likely as homebuyers use savings built up during lockdown to secure their next home before the 30 June Stamp Duty Holiday deadline. The regional house price trends show a continuation of the 'space race' with lower house price inflation in London and the South East as buyers seek more inside space to work from home and more outside space as an antidote to staying at home during lockdowns. Working from home became necessary during lockdown, but it seems that its appeal will outlive the pandemic and represents a long term rather than short term shift in working patterns and lifestyle choice.
Mortgage rates continue to fall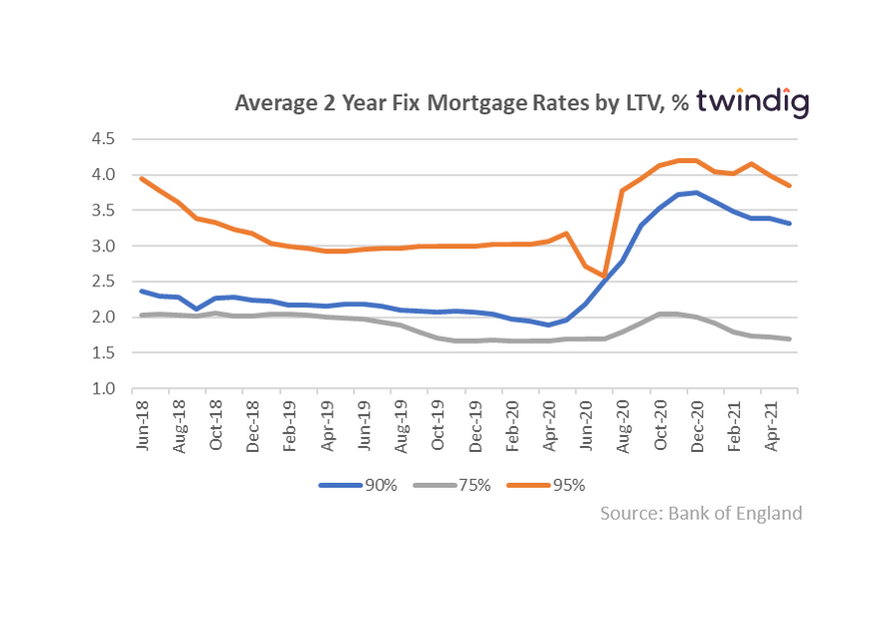 The Bank of England released mortgage rates by Loan-to-value for May this week
What they said
Average 75% LTV 2-year fix mortgage rate: 1.46%
Average 90% LTV 2-year fix mortgage rate: 3.32%
Average 95% LTV 2-year fix mortgage rate: 3.85%
Twindig take
In the main, mortgage rates gave been falling throughout 2021 as we are getting used to living with COVID-19 and successfully vaccinating the UK population. Mortgage rates are still higher today than they were before the pandemic hit, but the direction of travel is a good one. In a historical context UK mortgage rates remain very low and for those with access to either a sizeable deposit of existing housing equity or the mortgage market remains attractive.
Do you have £250,000 tied up in your home?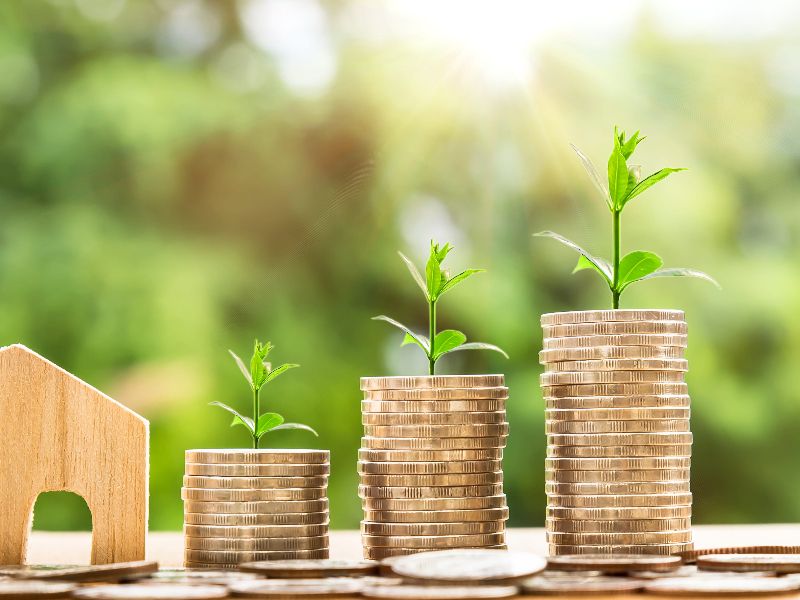 According to UK Finance, following around nine years of uninterrupted house price growth, half of all mortgaged homeowners have at least 50% equity in their home and a further third have between 25 and 50%. In London and the southern regions, up to 60% of borrowers own at least half of their home's equity. These equity stakes are worth a lot of money, nationally one in five borrowers have more than £250,000 of equity which is around the total price of the average UK home.
First Homes - more help for First Time Buyers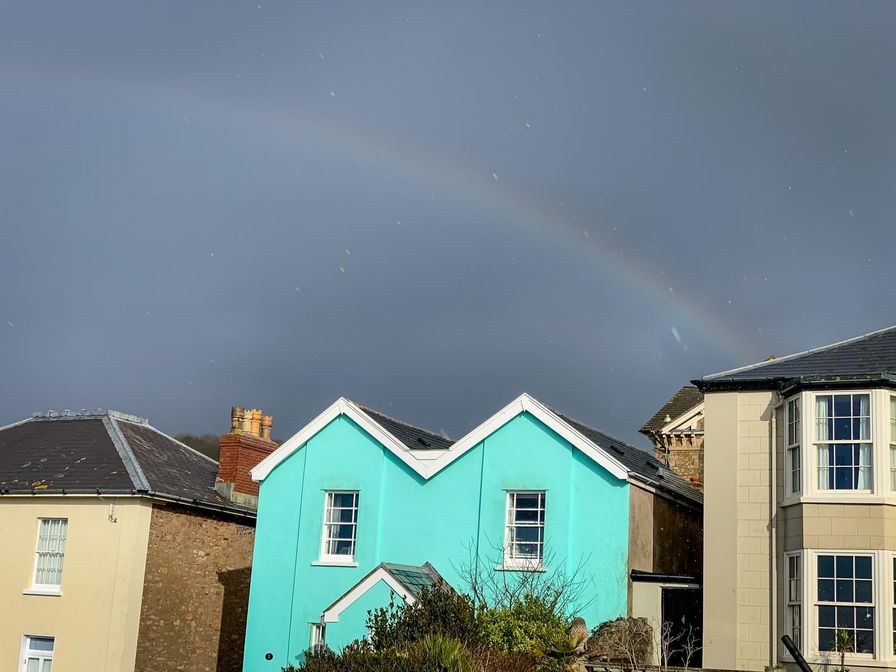 The Government has launched a new scheme to help first-time buyers get a foot on the housing ladder. The idea behind First Homes is that the home has always to be sold at a 30% discount to the prevailing market price. This means first-time buyers can buy with a smaller deposit and a smaller mortgage compared to buying at full price. In our view, it is a very helpful way to get onto the housing ladder, but it may prove challenging to climb out of your First Home if you want to move up the ladder later on.
RICS - more home buyers than sellers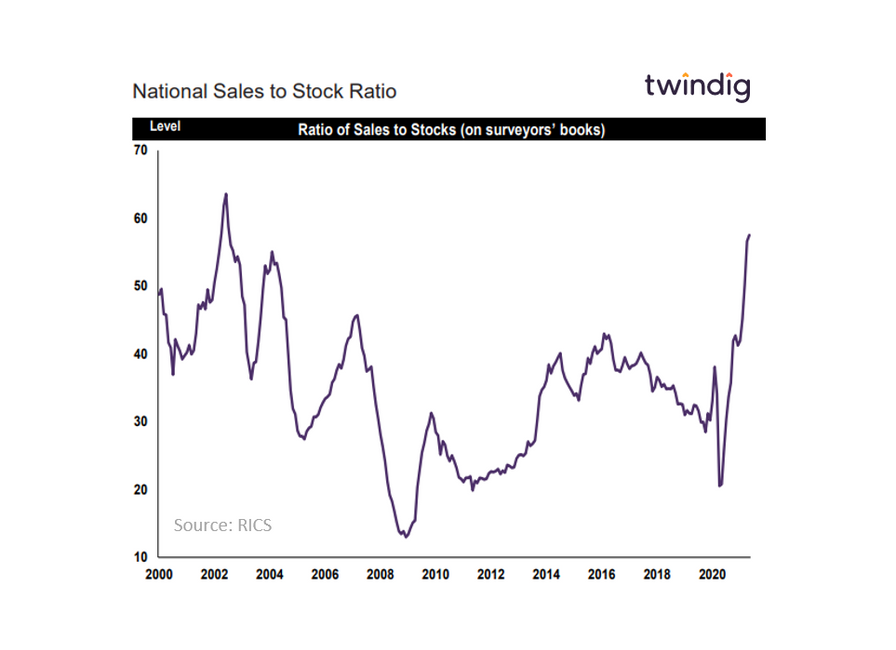 RICS published its housing market report for May this week
What they said
New buyer enquiries and agreed sales display solid momentum
House price growth gathers pace
New Instructions dwindle
Twindig take
RICS reported this week that estate agent's sales to stock ratios are higher than they were ahead of the credit crunch as stamp duty holiday-induced demand outstrips supply putting more upward pressure on house prices. There is a widening gap between demand and supply with demand building and supply dwindling inevitably leading to upward pressure on house prices. However, RICS expects the number of housing transactions to soften in the coming three months as the Stamp Duty Holiday begins to taper. Sales expectations on a 12-month horizon are flat, but expectations of further house price inflation appear to have intensified, it will be interesting to see if demand continues to outweigh supply to such an extent once the inflationary stamp duty holiday finally ends.
Subscribe to Market Views