Help to Buy continues to help more to buy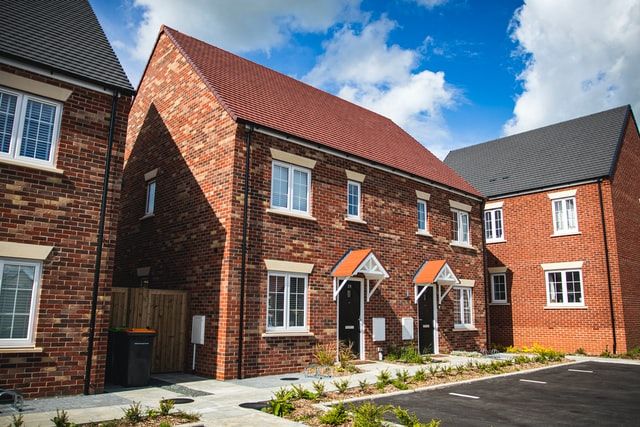 The UK Government released the Q1 2021 Help to Buy statistics this morning.
What they said
15,341 properties were bought with help to buy in Q1 2021
This is an increase of 61% from Q1 2020
The total value of capital deployed in Help to Buy so far is £20.1bn
Twindig take
Help to Buy is helping. The 15,341 households helped in Q1 2021 takes the total helped to 328,506. During Q1 2021 the total value of equity loans was £1,158 million supporting the purchase of more than £5bn worth of residential property.

In our view, Help to Buy is a very helpful scheme, especially for those without access to the Bank of Mum and Dad. At a time when house price inflation is rising and the inequality of housing wealth increasing, Help to Buy, in our view, is a force for good. Whilst some question its impact on house prices we believe the Bank of Mum and Dad and inherited housing wealth contribute significantly more to house price inflation than Help to Buy.
We would like to see Help to Buy extended to the secondhand market because New Build only accounts for 15% of housing transactions, of which one in three take advantage of help to buy.
However, even then Help to Buy would only be a sticking plaster on the broken housing market rather than a fix for the housing market. A proper fix would require a transformation of the housing market and we believe that fractional homeownership would provide such a transformation and play a key role in fixing the broken housing market.
Subscribe to Market Views