Mortgage demand up mortgage supply down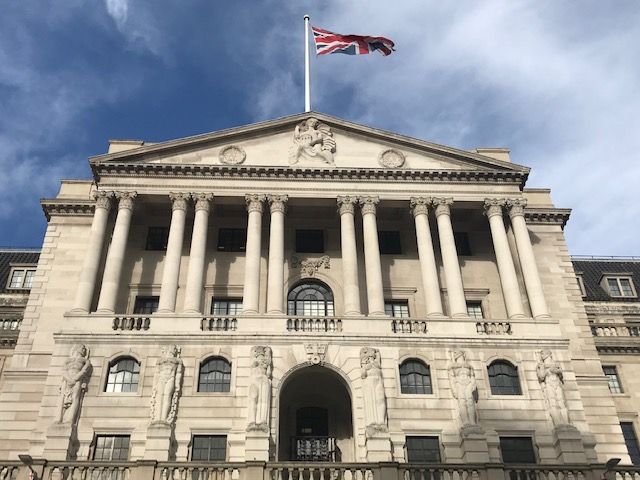 The Bank of England published its Q1 2023 Credit Conditions Survey on Thursday
What they said
Mortgage supply expected to decrease in the coming quarter
Demand for mortgages is expected to increase in the next three months
Overall spreads on mortgage lending fell in the last quarter and are expected to fall again in the coming quarter
Twindig Take
It is no surprise that the supply of mortgages is expected to decrease in the coming quarter because we have already seen subdued levels of mortgage approvals. This is consistent with our view that housing transactions will fall by around 20% this year.
However, we were surprised that the demand for mortgages is expected to increase in the coming quarter. This is at odds with both the anticipated supply and the recent commentary from the RICS Residential Market Survey both of which point to a reduction in activity rather than an increase.
Perhaps the demand is driven by the fact that mortgage rates have been falling so far this year as the financial markets recovered from the shock of September's mini-budget. We may also be seeing the return of what housebuilders call the spring selling season, where demand for homes increases during the spring.
Mortgage spreads are expected to narrow further, reducing the premium charged over the appropriate underlying interest rate (typically either Bank Rate or a swap rate). Any reduction in actual or perceived mortgage rates is likely to lead to an increase in demand, in our view.
Supply of mortgages
Lenders reported that the supply of mortgages during the last quarter was largely unchanged, although lenders expect the supply and availability of mortgages to reduce over the coming quarter.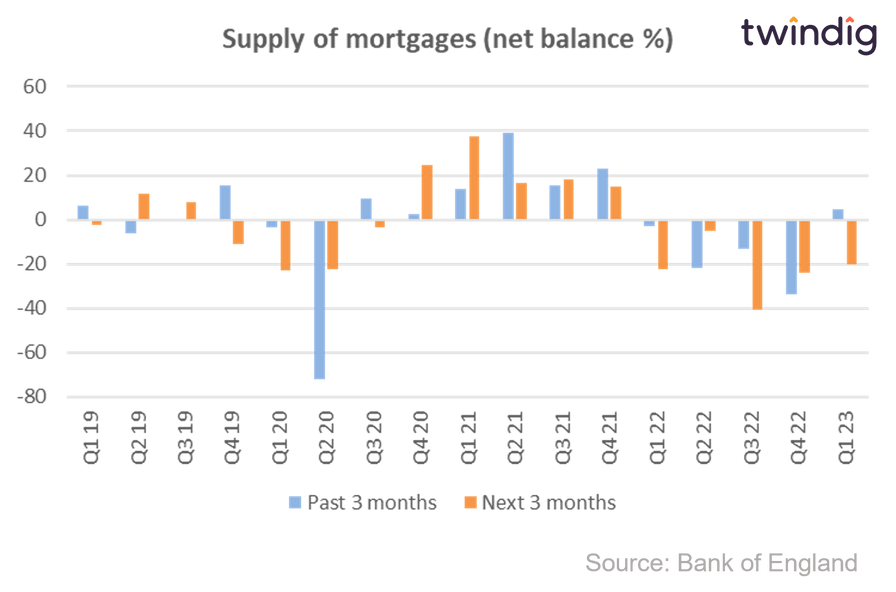 Demand for mortgages
Lenders reported that the demand for mortgages decreased during the first quarter a view that ties in with the recent mortgage approvals data provided by the Bank of England. However, demand for both mortgages and re-mortgaging is expected to increase in the three months ending 31 May 2023. This is slightly at odds with the lender's expectations that supply will reduce, suggesting that some homebuyers will not be able to secure the mortgage they are looking for in the next couple of months.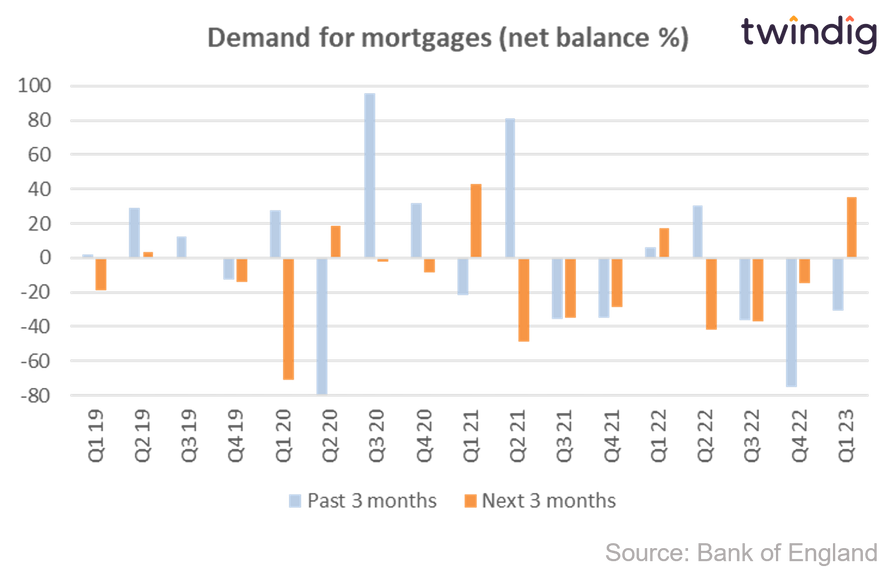 Mortgage Rates
Lenders reported that mortgage spreads (the gap between the Bank Rate or the appropriate swap rate and the mortgage rate itself) narrowed in Q1 and are expected to narrow further in Q2. This does not necessarily mean that mortgage rates will fall, because we may see further rise in Bank Rate, but at worst mortgage rates will rise more slowly than Bank Rate or the appropriate underlying swap rate.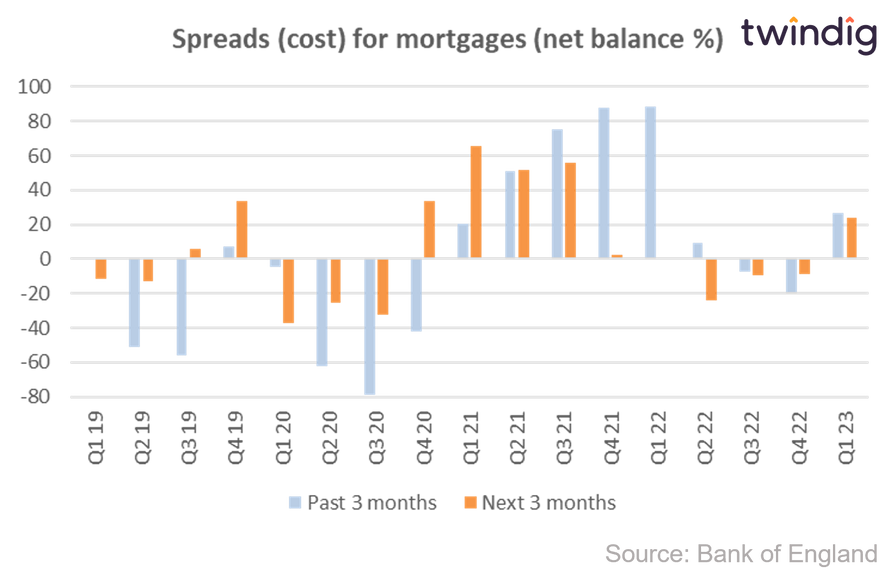 Mortgage defaults
Default rates on mortgages increased in Q1 2023 and are expected to increase further in Q2 2023 as the cost of living crisis continues to bite and impact households spending decisions and their ability to pay their bills.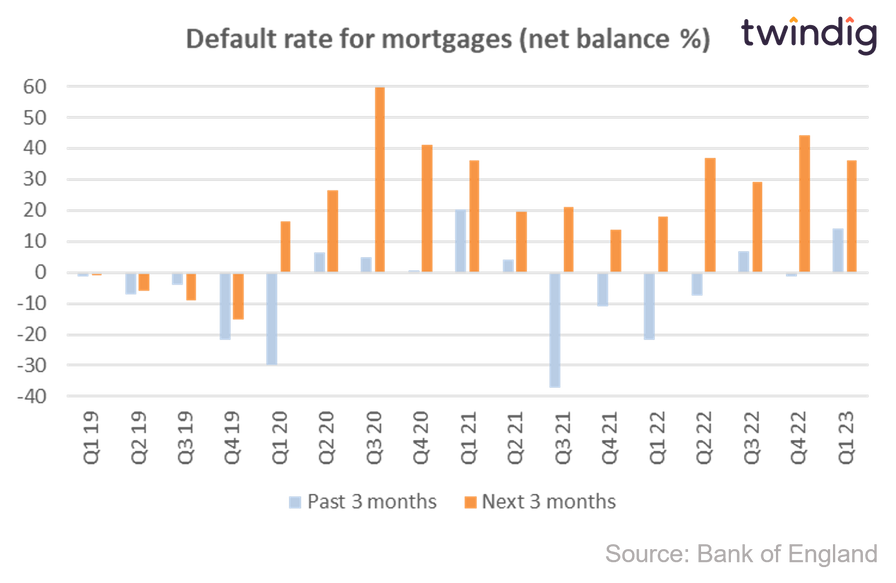 Subscribe to Market Views