When estate agents buy each other - Hunt or be hunted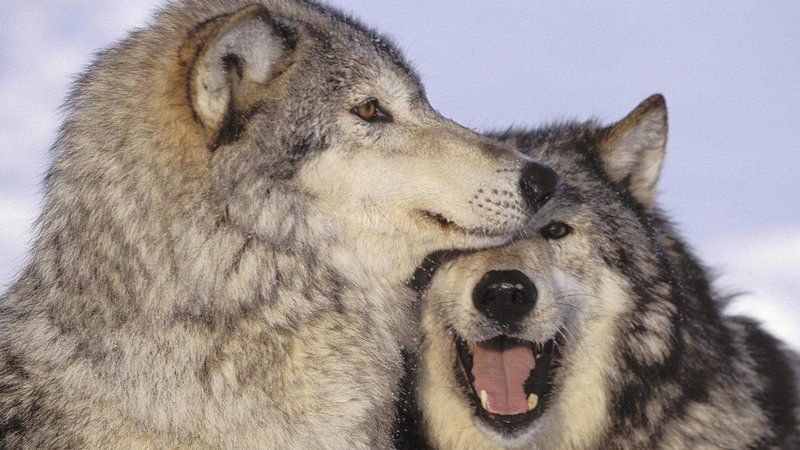 A busy week for estate agents
A city rule of thumb is that takeovers and mergers and acquisitions are more likely to occur at the top or the bottom of the market. At the top as the race to be the dominant player leads to a land grab as organic growth opportunities start to slow. At the bottom as valuations become over short-sighted and pessimistic.
We currently have two M&A situations in the estate agency sector.
Alchemy Connells and Countrywide
Private Equity firm Alchemy and Connells fighting over Countrywide the UK's largest estate agent. Unfortunately for Countrywide, several operational (and market) issues have come to a head at the same time and it finds itself on the ropes. This is a classic turnaround situation. The majority of the jigsaw pieces for success are there, just jumbled up and a few need either to be found, replaced or reshaped to fit. The battle between Alchemy and Connells is similar to that of two potential buyers fighting over the same house. The winner will be the homeowner (or in this case, Countrywide's shareholders).
The Property Franchise Group hunting Hunters
Whereas the situation with Countrywide is one of weakness, both The Property Franchise Group (TPFG) and Hunters are fighting fit. Both have performed well since the housing market re-opened. TPFG is twice the size of Hunters in terms of market capitalisation, but in terms of branches, they are closer: TPFG has 300 against the 200 of Hunters.
Is this a top or bottom of the market situation?
Perhaps a bit of both, the stamp duty holiday means that both companies have the wind in their sails, but with the secondary market slowing due to Christmas and the looming end of the stamp duty holiday, both may find themselves stuck in the doldrums for much of 2021. In this scenario TPFG the opportunity to fully integrate Hunters in a relatively quiet market and investors would look to the potential of the enlarged group rather than what might be rather dull sets of results in a muted market.
The key to success in any estate agency is the people. Estate agency is a people business and the most important people are in the branches. Both TPFG and Hunters should seek to prioritise keeping their franchisees happy ahead of their shareholders because the former drives the value for the latter.
Stand up Belvoir?
Belvoir is a bigger franchise estate agency group than TPFG and it has a good record of acquisitions under its belt. I wouldn't be surprised if Belvoir spends time this weekend discussing whether or not they should throw their hat in the ring and join the hunt for Hunters.
What next for Winkworth?
The current interest in the franchise sector may also bring Winkworth the grandee of the franchised estate agency sector, founded in 1835, floated in 2009 and with a shareholding of more than 40% Mr Agace may find his phone busier than normal this weekend...
Subscribe to Market Views