2021: A bumper year for mortgage lending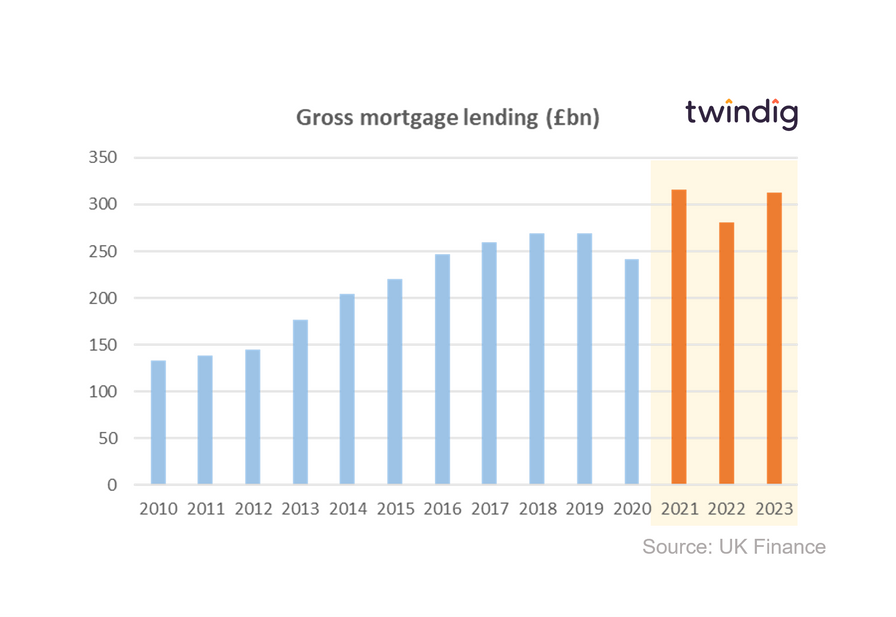 UK Finance (the collective voice for the banking and finance industry) published its mortgage market forecasts for 2022 and 2023 this morning.



What they said
Gross mortgage lending will peak in 2021 at £316bn up 31% on 2020 before moderating to £281bn in 2022 and rising in 2023 to £313bn
Total housing transactions will reach 1.5 million in 2021, their highest level since the Global Financial Crisis


While lending will be lower in 2022 and 2023 than in 2021, it will be higher than in 2019 and 2020


Twindig take
The housing market has made hay whilst the stamp duty holiday sun shone, and UK Finance believes that the outlook for the housing market is positive. They expect the mortgage market activity over the next two years to be higher than it was in 2019 and 2020. You can read their full forecasts here.
It is fair to say that the housing and mortgage markets are coping with (and hopefully emerging from) the pandemic in a much stronger place than we had expected they would 18 months ago.
A softening of activity levels in the housing market is to be expected next year, reflecting the volume of housing transactions brought forward by the stamp duty holiday. However, the race for space and growing acceptance of working from home suggests that the softening of the market will be gentle rather than brutal.

Mortgage and interest rates are likely to rise next year, but with around three-quarters of mortgages having fixed rates most people will not be hit immediately by rising interest rates. Mortgage arrears and house possessions are likely to rise next year. However, UK Finance expects a return to normal rates rather than a worrying spike due to the strong labour market.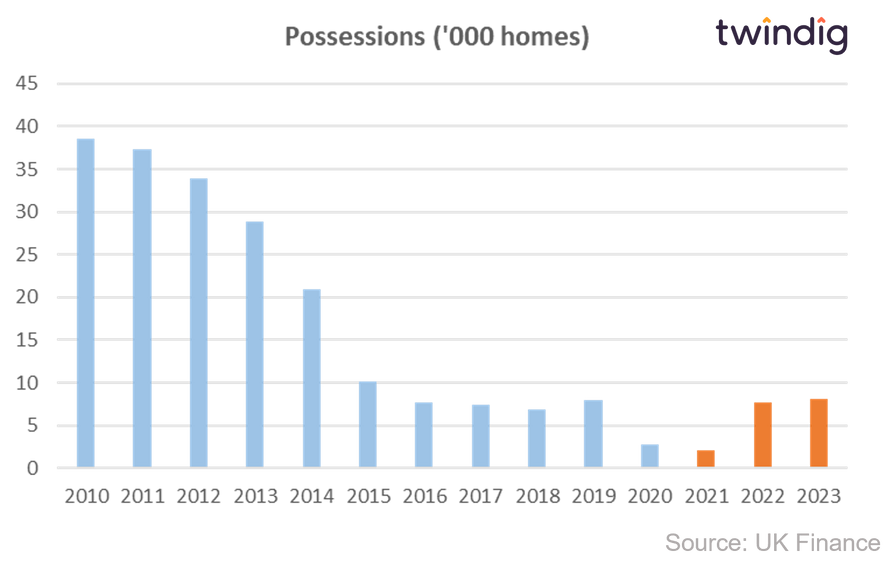 Subscribe to Market Views