Bellway delivering double digit growth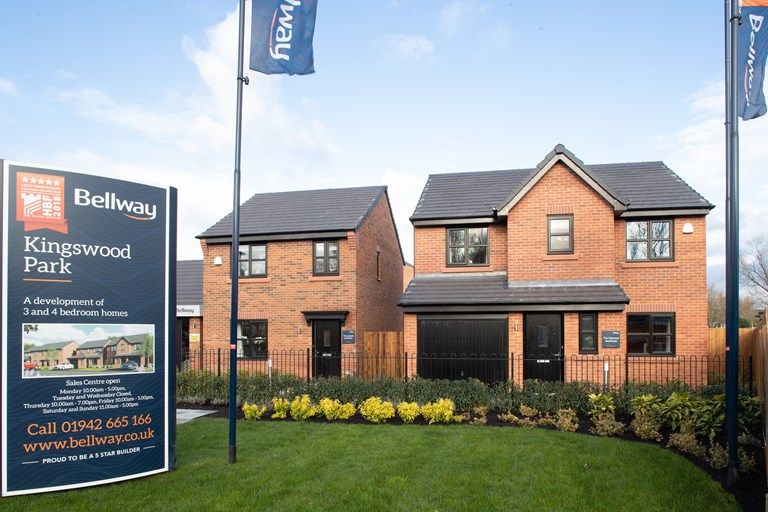 Bellway published a reassuring trading update this morning reporting it is on track to deliver double-digit growth this year.
What they said

A record number of homes sales in the first half of FY2022
Orderbook value £1.95bn up 19%
On track to deliver volume growth of around 10%
Average selling price up 2.8% to £311,900
Operating profit margin expected to increase from 17% to 18%for the full year
Land bank continues to grow with the addition of 8,660 plots
Net cash at 31 January 2021 £196m
Good progress on preparing for life after Help to Buy
Proactive and responsible approach to the cladding crisis
Twindig Take
In our view, Bellway remains a safe pair of hands, hands that quietly get on with the job of doing what they said they would do. Whilst there are concerns in the wider market that as interest rates and costs of living rise the housing market may slow, Bellway continues to deliver growth today with the promise of growth tomorrow as well.
The Help to Buy rule changes last year (regional price caps and restrictions to first-time buyers only) have had a huge impact. Bellway's Help to Buy sales have more than halved from 41% (more than 2 in 5) in 2021 to just 18% (less than 1 in 5) in 2022, making Bellway's overall growth in volumes all the more impressive as it prepares for life after Help to Buy when the scheme closes for good in 2023.
The cladding crisis continues to cloud the sector, but in our view, Bellway is doing the right thing with respect to all the properties it has built and making sure that repairs and improvements are completed without cost to the homeowner.
Subscribe to Market Views